4 Tips For Solo Travelers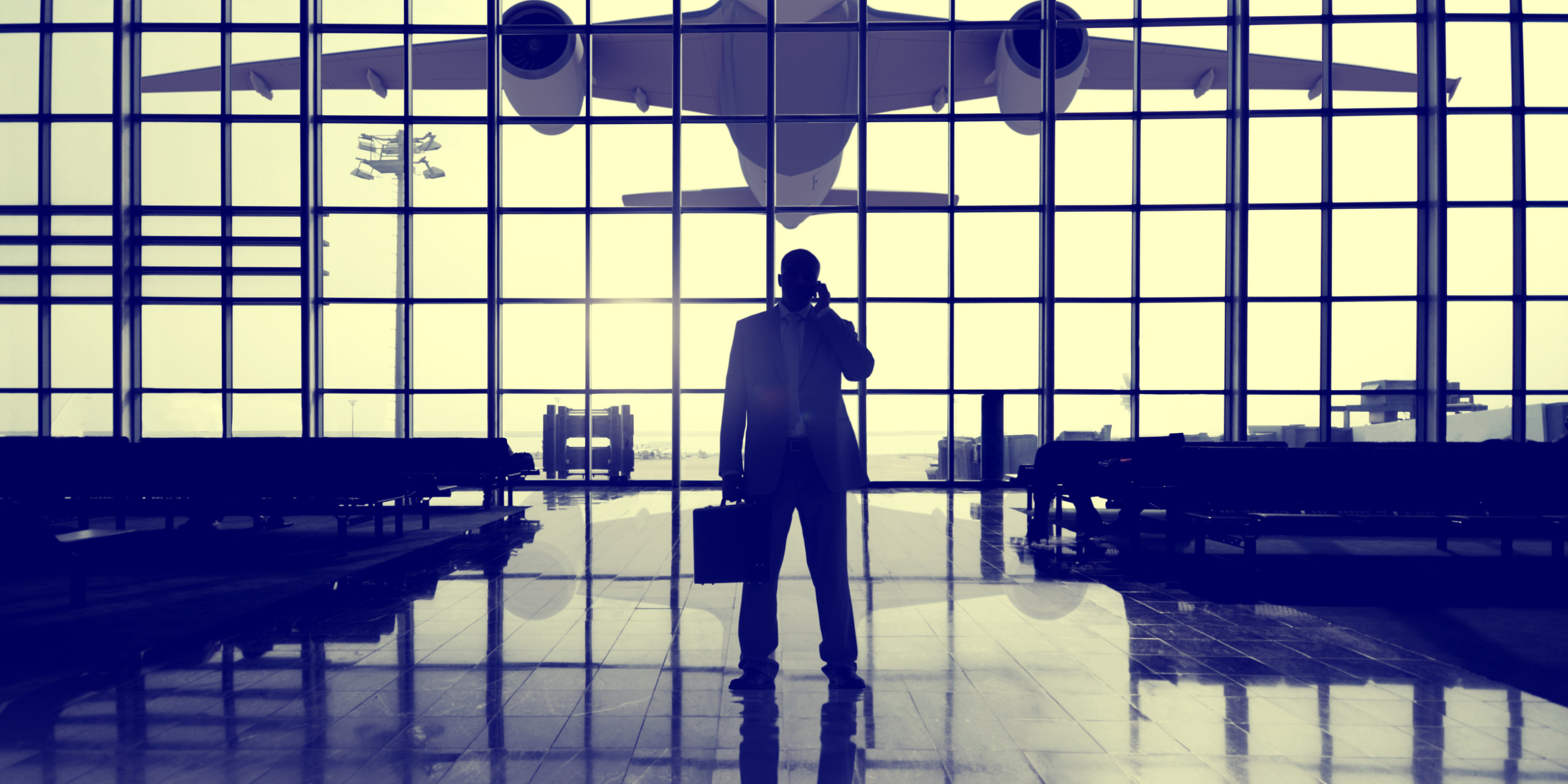 Traveling alone may seem daunting, scary, or confusing. Most people fear the social awkwardness of sitting alone at dinner or getting on a plane by themselves, but once these fears are overcome, you will find how great it is to travel alone. Before you do, check out these 4 tips.
Do Your Homework
Once you're sure that you want to travel solo, it is important to do research. Use the internet to search some great solo destinations and once you've found the place you want to go, you can start planning. When planning, create your budget, figure out what you'll do for a phone/communication, and know how long the trip will take in its entirety.
Another important bit of information that is good to know, is how long it takes and how much it will cost to get from the airport to your hotel room. If you don't know this information beforehand, you are more likely to be taken on a longer route that will cost you more money. To avoid this, have your directions ready when you get into the taxi and be sure to ask the driver what the estimated fare will be before you leave. If the cost is much different from what you calculated before, take a different taxi.
Stay In-Touch With Others

One of the best ways that you can ensure that you stay safe while traveling alone is by staying in-touch with others. The easiest way, and the probably the one you're most familiar with, is to stay in touch using a phone. Because your phone plan doesn't come with a roaming SIM card, you'll have to purchase one. Because you will only be using this SIM card on your trip which is a short period of time, it is in your best interest to purchase a cheap one. That way if it gets damaged or is stolen, it isn't a big problem.
Another way to stay safe might be to give a copy of your itinerary to a friend and stay in-touch with them throughout your day. This lets them know that you are where you are supposed to be and can help you feel more at ease.
If you're feeling very skeptical about an area you're going to explore, it is never a bad idea to leave a note in your hotel room of where you'll be going during the day and how long you expect to be gone.
Get An Early Start
Another tip that solo travelers live by is to get an early start, the earlier the better. The earlier you begin your day, the more you'll get to experience! You can enjoy a breakfast in your hotel and head out to a park, museum, or other day-time activity and enjoy it in your own company since many other tourists won't be out and about.
By default, the day-time is also less dangerous/deserted than at night so it may be in your best interest to arrive during the day. This gives you the chance to get your bearings of the area, explore, and be ready for what the night brings.
Learn Local Lingo

Traveling to a new place can be intimidating, especially if you are alone and don't know the native language. Even if you don't know their language, it may benefit you to learn a few words or phrases in their language. Those few words may help you communicate better and will show the natives that you have taken an interest in their language and are trying your best to respect their culture. Most of the time, once they figure out that you're not a native speaker, they will want to practice their language skills and talk with you.
Traveling alone doesn't have to be scary or intimidating. Following these tips will help you feel better prepared and more at ease during your adventures. If you want more solo travel tips, check this out.