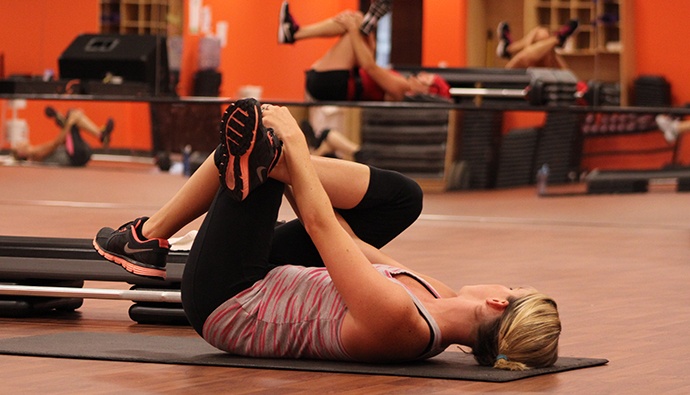 HEALTH + FITNESS
When you stay at The Warehouse, you'll have full access to all activities at Spooky Nook Sports, and our 100,000-square-foot state-of-the-art health and fitness center where you'll find cardiovascular machines and free weight, group classes, personal trainers and more.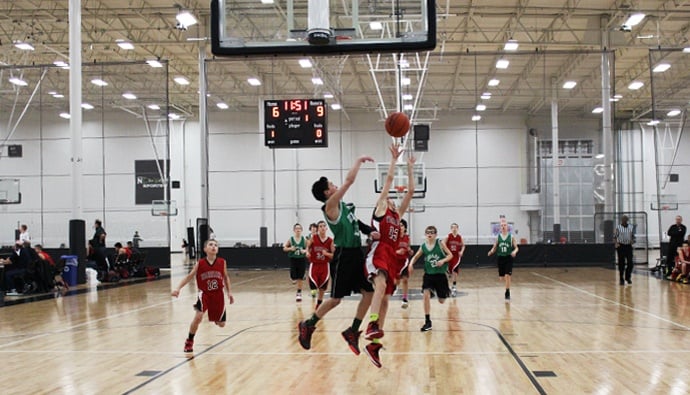 HEALTH + FITNESS
At The Warehouse Hotel and Spooky Nook Sports complex, athletes can train, compete and stay under one roof. It's the ultimate destination for youth sports competitions and training, with indoor courts and fields for more than a dozen sports at your disposal. There are many activities for both professional athletes and weekend warriors to enjoy!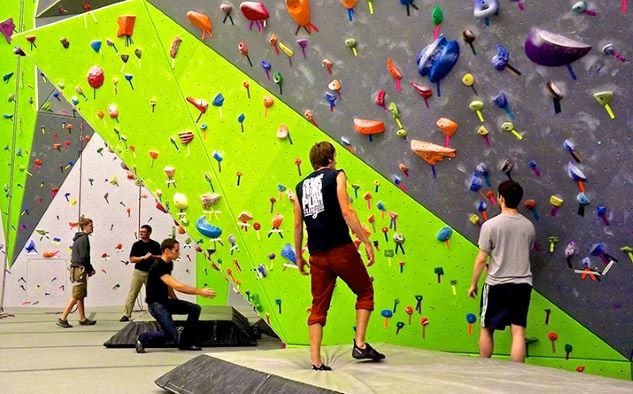 CLIMBING
Our indoor climbing gym offers a range of courses and climbing activities for beginners and advanced climbers alike. A 30-foot climbing wall, 30-foot climbing arch, crack climbing routes and Leap of Faith are just the start.