Blog
If you're organizing your next vacation, it's helpful to know when the best day to book your hotel is. While weekend getaways can be exciting and relaxing, they can quickly become expensive. Instead, consider securing a hotel room in the middle of the week. At the Warehouse Hotel, we offer elegant rooms at competitive weekday prices, and we're ready to be your home away from home while you...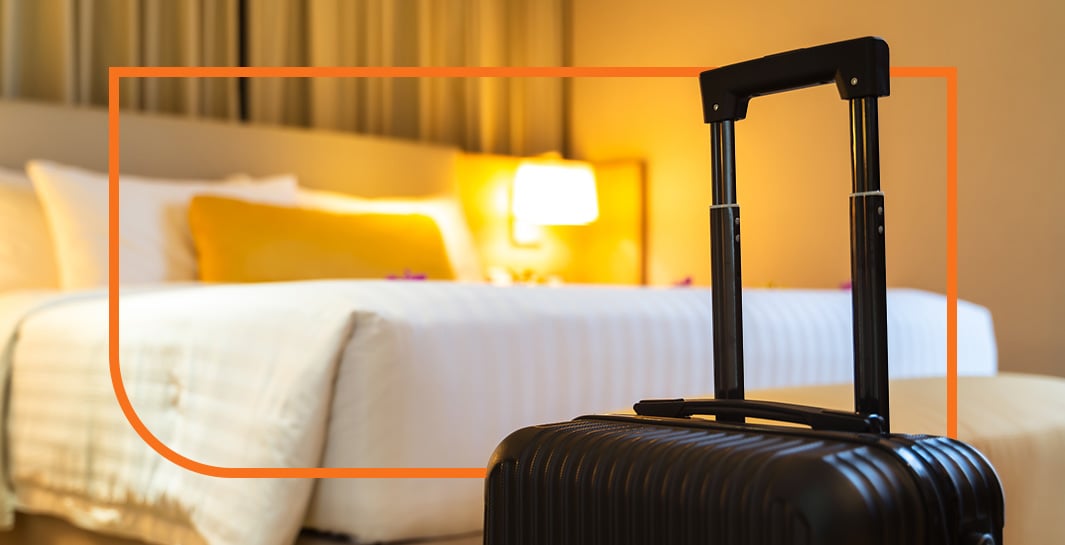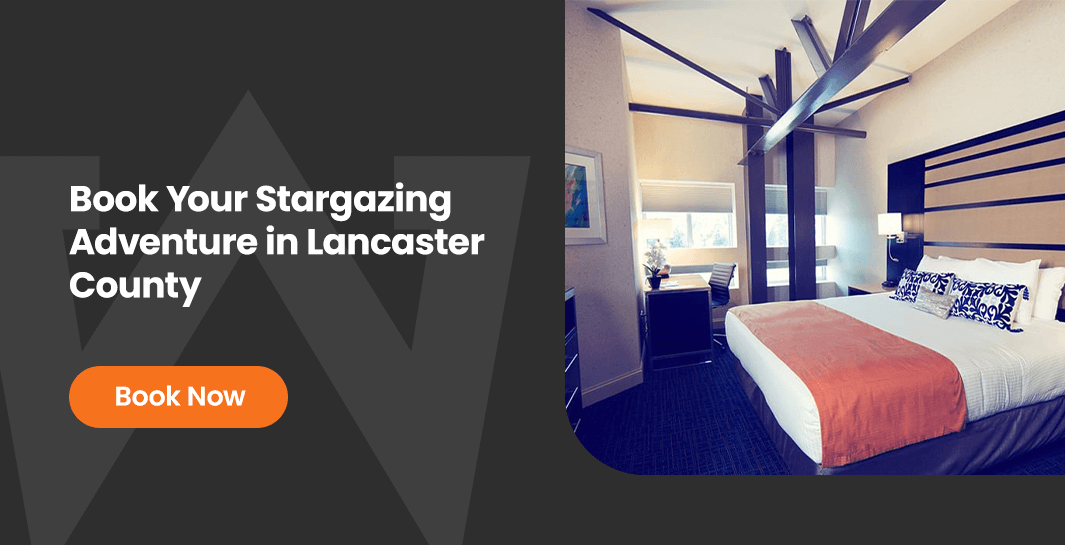 Did you know you can see a galaxy that's millions of light-years away using only your eyes?...
Subscribe to the Blog
Stay up to date
Subscribe to our Blog!
Stay up to date with the latest news from Warehouse Hotel Champion Mill!
Subscribe to the Blog
Stay up to date