Blog
Lancaster County's rich culture, traditions and historical background make it the ideal place to find one-of-a-kind antiques and vintage treasures. This area of south-central Pennsylvania has one of the largest concentrations of antiques and antique dealers anywhere in the United States.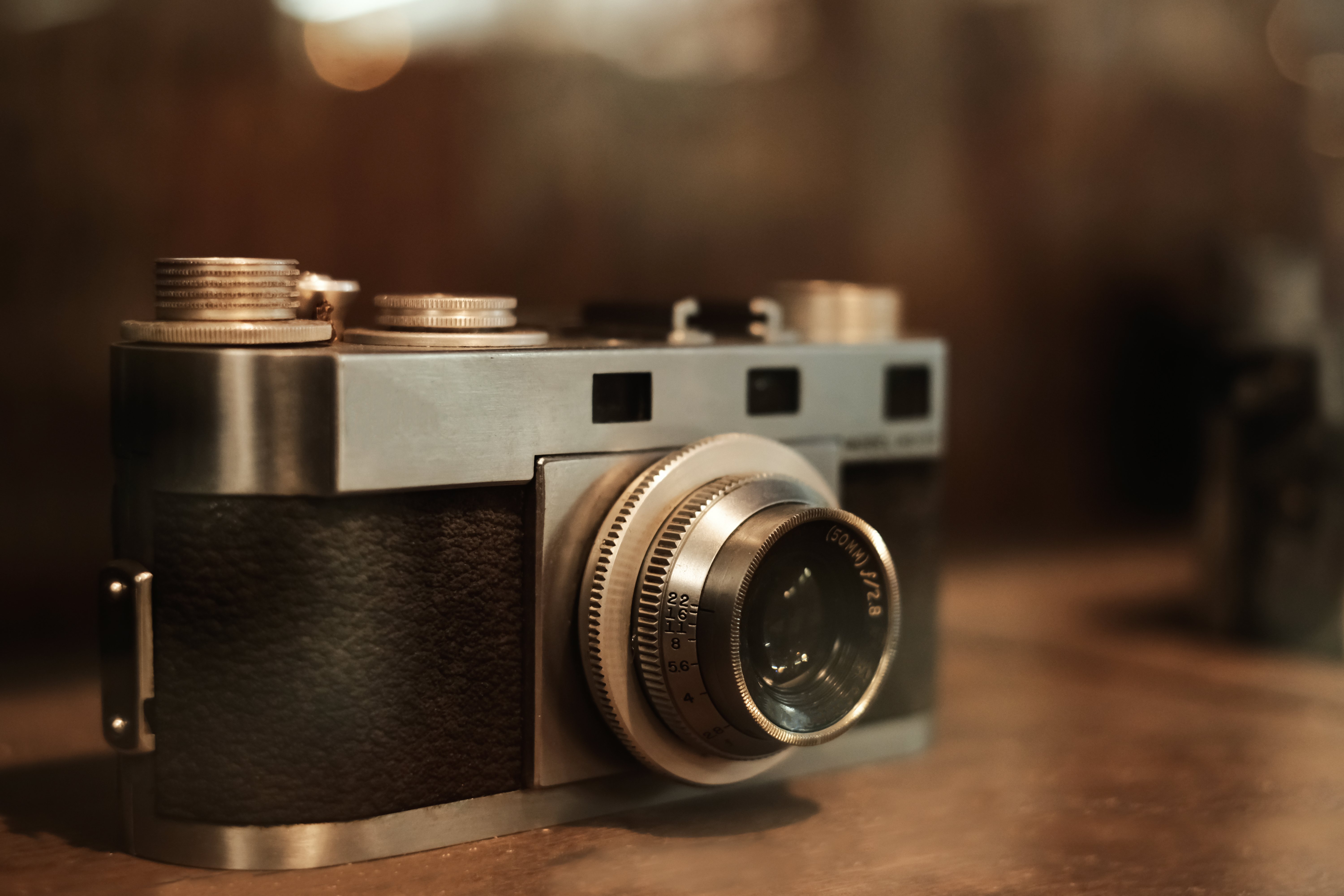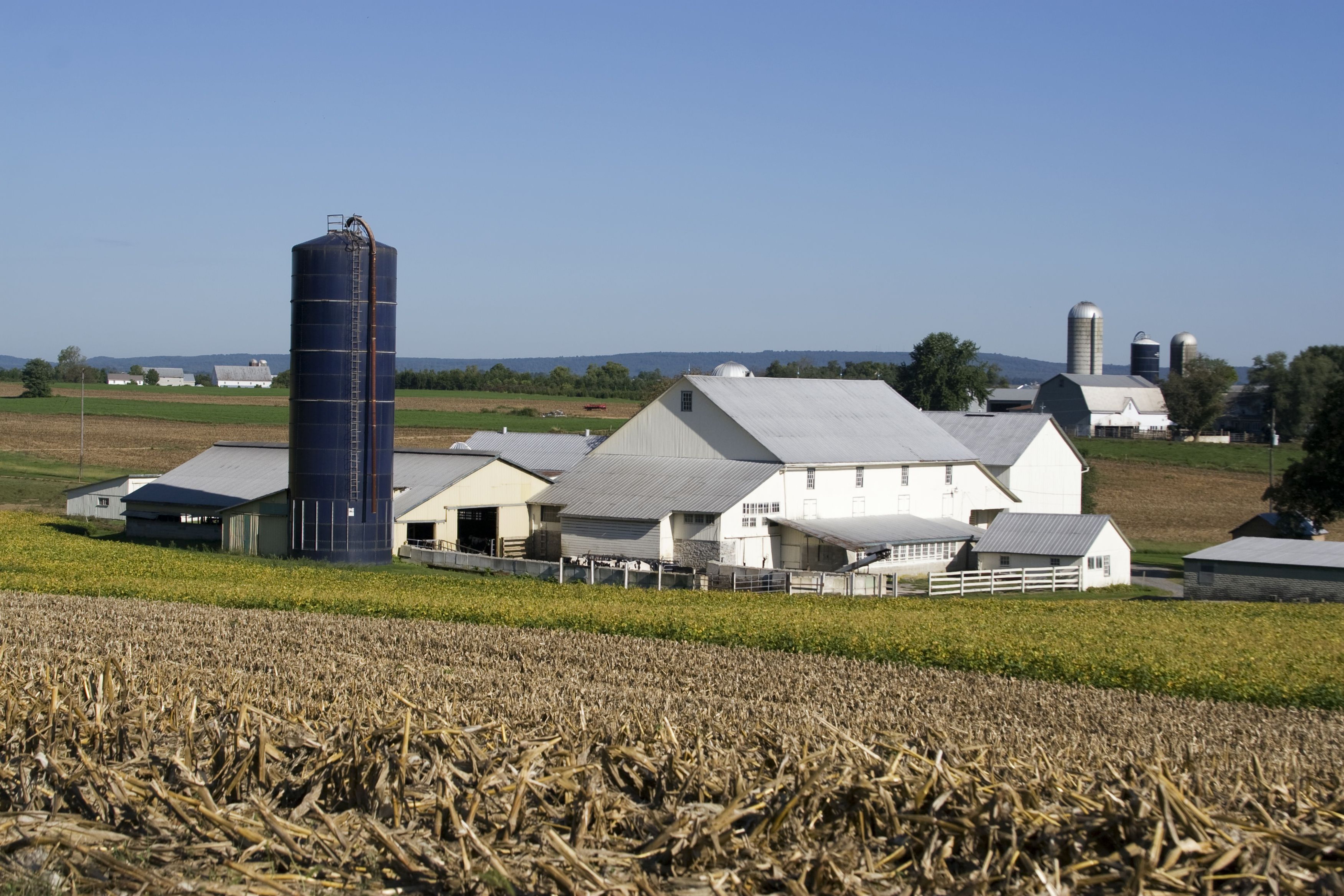 If you're interested in learning more about farming, Lancaster, PA, is a great place to visit....
Subscribe to the Blog
Stay up to date
Subscribe to our Blog!
Stay up to date with the latest news from Warehouse Hotel Champion Mill!
Subscribe to the Blog
Stay up to date