Blog
A little water fun out in nature is good for any growing youngster, and the adults may find it just as fun! There's a bounty of wonderful swimming holes and lakes near Lancaster, PA, that you can explore with your family and friends. Here's our list of some of Lancaster's best natural freshwater pools.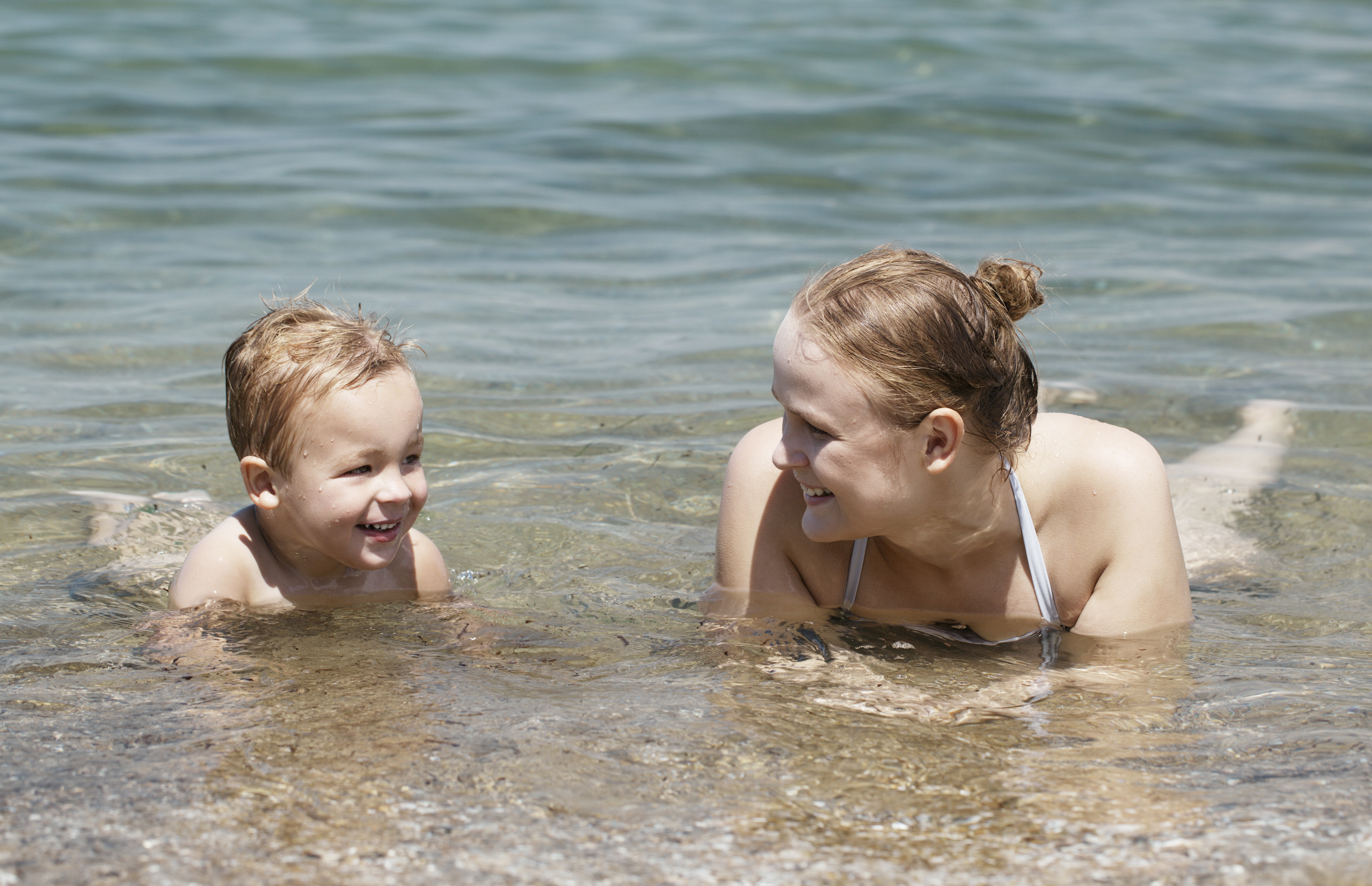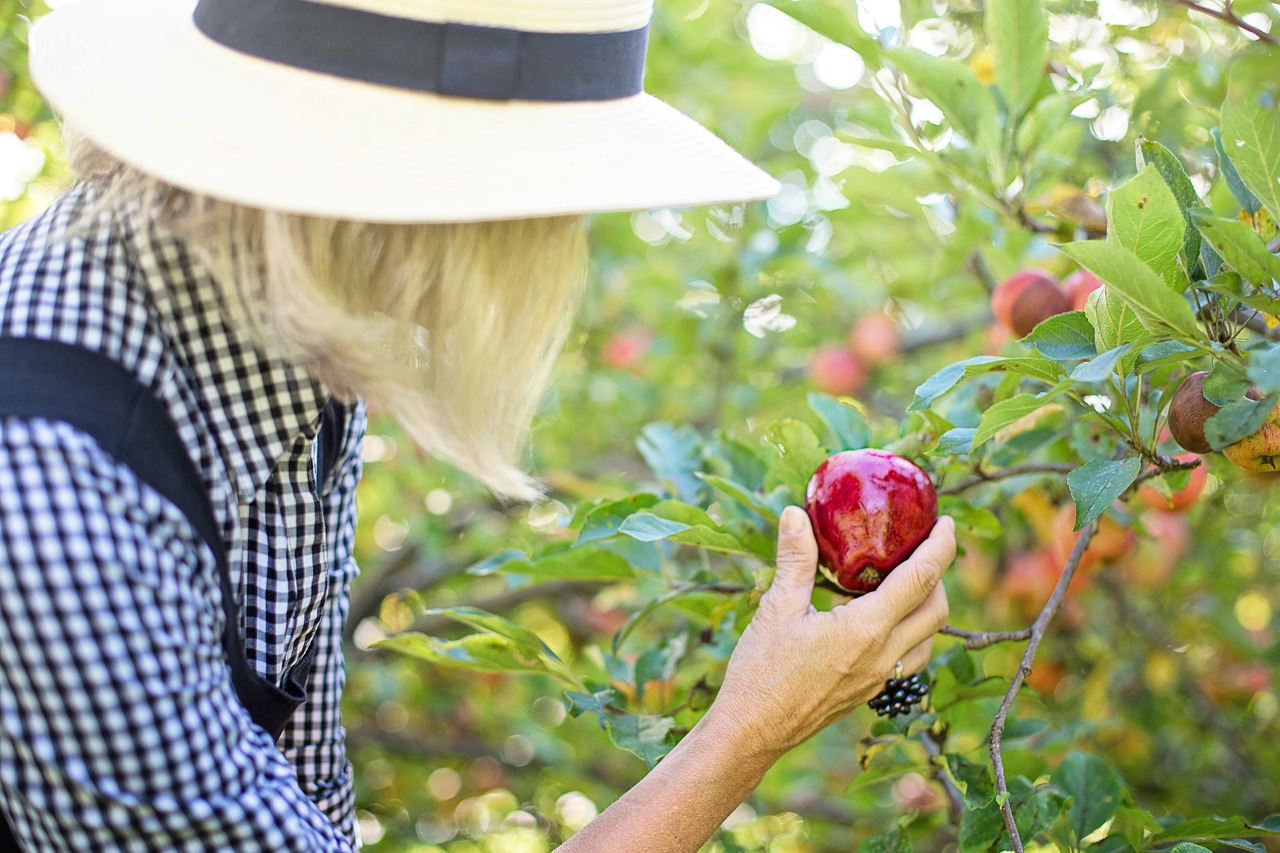 Apple picking is tons of fun for families, friends and couples — add an orchard trip to your fall...
Subscribe to the Blog
Stay up to date
Subscribe to our Blog!
Stay up to date with the latest news from Warehouse Hotel Champion Mill!
Subscribe to the Blog
Stay up to date