Weddings
ALL-INCLUSIVE WEDDING VENUE
Congratulations! You've recently become engaged to the love of your life, and now it's time to start planning your wedding. Whether you want it to be a small, intimate celebration or a huge affair, you still need to find the perfect place to hold the ceremony and reception.
Hold the Perfect Wedding at Spooky Nook
Spooky Nook is a great place to have your wedding because we can help you organize every part of it. Sometimes, the most difficult part of planning a wedding isn't making the decisions — it's coordinating all the different parts to make sure everything comes together.
We're here to make your planning easy and to give you a beautiful location to hold your dream wedding. Our event space accommodates weddings of all sizes, and you can decorate the space to get exactly the atmosphere that you're looking for. Our team will work with you every step of the way to make sure your big day goes smoothly.
You shouldn't have to worry about the small things on your wedding day, and when you host your wedding at Spooky Nook, you won't have to.
All-Inclusive
The best thing about having your wedding at Spooky Nook is that everything you need is all in the same location:
Separate Spaces for Your Ceremony and Reception
We have wedding ceremony rental spaces as well as separate areas for your reception. No after-ceremony transportation needed — you can your guests can just head on over to the beautiful reception site right here at Spooky Nook.
On-Site Restaurant
You can also hold your rehearsal dinner at the Forklift & Palate for a relaxing night before your big day. We have private rooms that can accommodate parties of any size. With a restaurant on site and our wedding reception catering packages, you don't have to think about outside caterers getting to the location on time or the food not being hot and fresh. We'll help you put together the perfect menu for your wedding. We can accommodate any dietary restrictions and ensure you have the food options to suit everyone's palate.
Hotel Accommodations Right Here
When you have your wedding at Spooky Nook, you also don't have to find a separate hotel for your out-of-town guests. You can reserve a wedding room block at our Warehouse Hotel.
Our hotel has many amenities, like free Wi-Fi throughout the entire hotel. For guests staying overnight, they can visit Spooky Nook Sports to keep the fun weekend going.
Our entire complex is located conveniently in Central PA near Hershey, Harrisburg, and Lancaster. Wherever your guests are coming from, they can find our venue easily. Contact us today to learn more about how we can help you plan the perfect wedding.
Guest Rooms
Relax and recharge between games
Plush. Hypoallergenic Bedding
40" Flat Screen TVs
Phones with Voice Mail
Free Wi-Fi Everywhere
Refrigerator
High-Speed Data Port
Modern Bath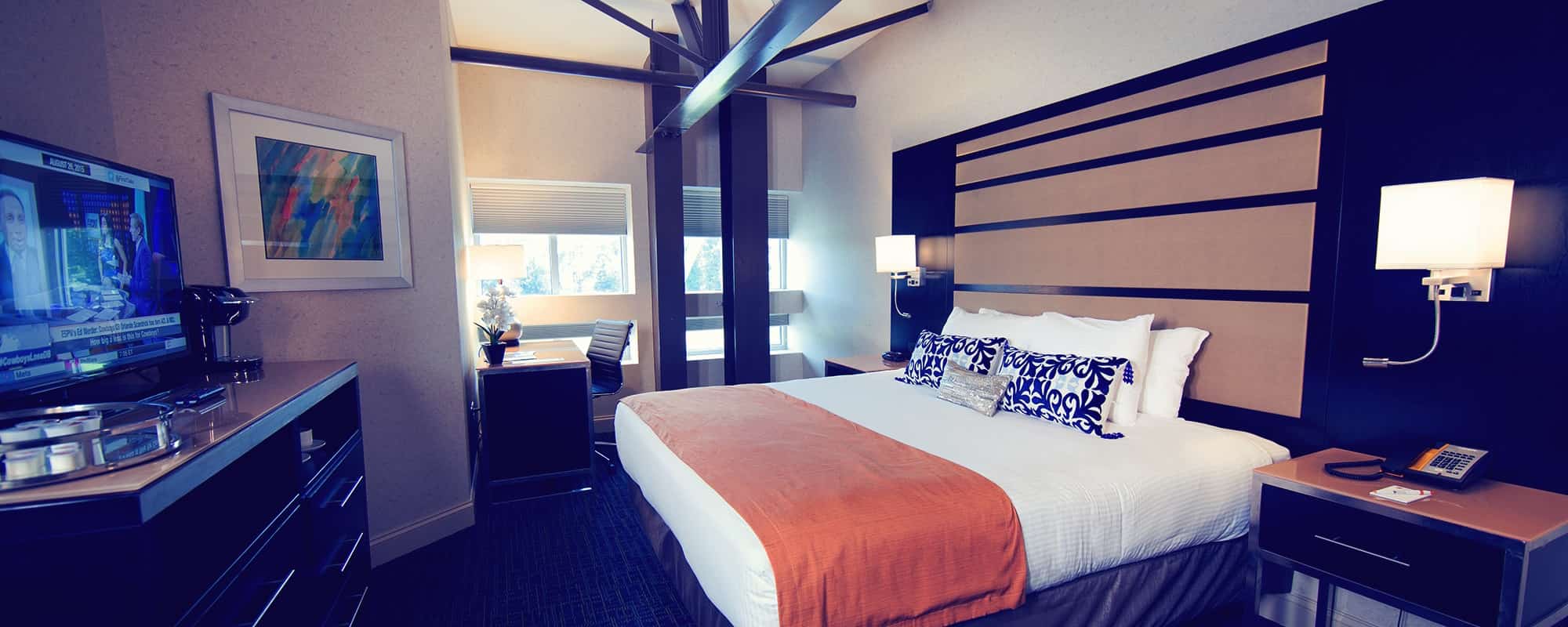 Lobby
Congratulations. You're Here.
24-Hour Service
Free Coffee
Online Check-In
Free Parking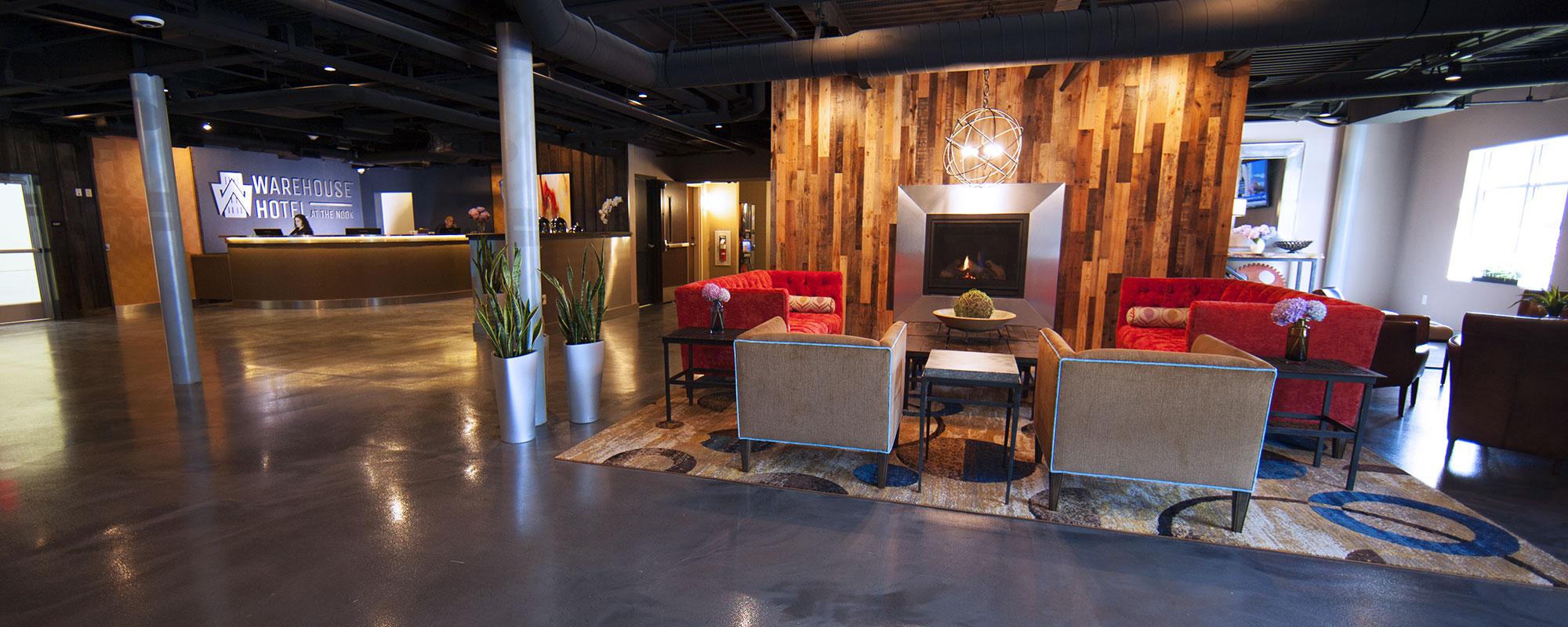 Sports & Fitness
The possibilities are endless.
Clip 'N Climb Climbing Wall
Indoor Fields for a Dozen Sports
Batting Cages and Training Facilities
Performance Sports Center
Arcade, Fitness Store and Food Court