The Benefits Of Staying At A Hotel With An On-Site Restaurant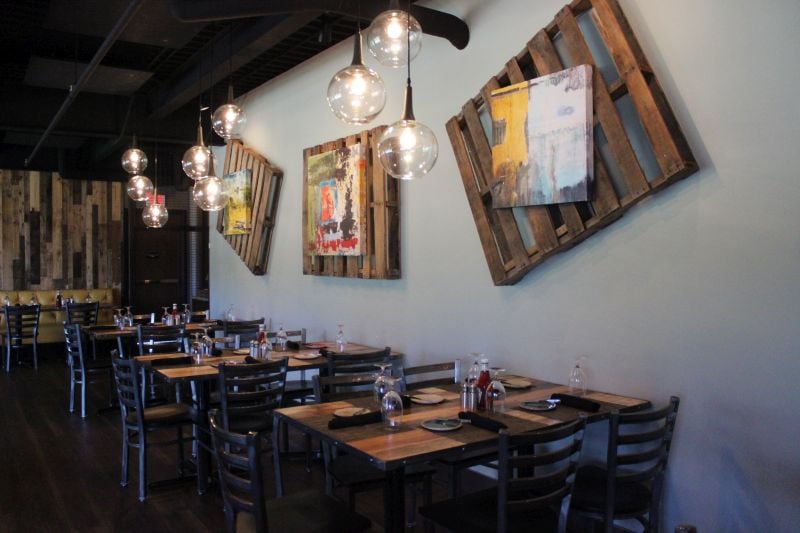 When you're looking to book a room at a hotel, you probably look at the different amenities offered at the hotels you're considering. Whether you need Wi-Fi access in your room, want a gym to get some exercise during your stay or prefer a room with a particular view, you should always check the amenities before you book.
Many different types of travelers prefer staying at hotels with a restaurant on-site. While some people may believe that only large, expensive hotels include a restaurant, you can find restaurants in hotels at different sizes and price points. With all the benefits of staying at a hotel with a restaurant on site, it's no surprise that many people prefer them.
Read on to learn more about four of the reasons to stay at a hotel that has includes a restaurant!
1. Avoid Driving and Parking
While you're traveling, you may not have your own car with you. When the hotel you're staying at has its own restaurant, you don't have to worry about calling a taxi or use a ride-sharing service. Even if you do have your own car, you have to figure out the parking situation once you arrive at the restaurant and may have other issues. If you're on a business trip, you may be late because of traffic or your unfamiliarity with the area. For anyone going to an important meeting or timely reservation, that could be a big problem.
2. Easily Save Leftovers
If you go out to eat while you're out of town but can't finish your meal, you can easily take the leftovers with you when you stay at a hotel with a restaurant. After you've paid your bill, you can ride the elevator up to your room and put the leftovers in the fridge. You probably even have a microwave in your room, letting you enjoy the meal a second time later on!
3. Safely Get Back to Your Room
Whether you're traveling for business or pleasure, you may choose to have a few drinks with your meal while you're eating at the restaurant. If you went to a restaurant that was off-site from your hotel, you'd need to get a ride back or wait the appropriate amount of time for the alcohol to leave your system before getting behind the wheel. But, when the restaurant is at the hotel, you can feel confident that you'll arrive safely back to your room at the end of the night.
4. Order Whatever You're in the Mood For
Whether you eat dinner too early and get hungry later in the evening or are just craving going out for drinks and appetizers, on-site dining at your hotel is an easy way to pick up food when you're in the mood for something to eat. Having a restaurant at the hotel means you can stop in for a full meal, an appetizer or a dessert! Whatever you're craving, you don't even have to leave the hotel to satisfy that craving.
When you stay at the Warehouse Hotel, a part of the Spooky Nook Sports complex, you'll enjoy all of these benefits and more! Our Forklift & Palate restaurant is open for breakfast, lunch and dinner, making it the perfect place to enjoy your meals while you're staying with us. Make a reservation or check out our menu today!