Best Scenic Places to Photograph in Lancaster, PA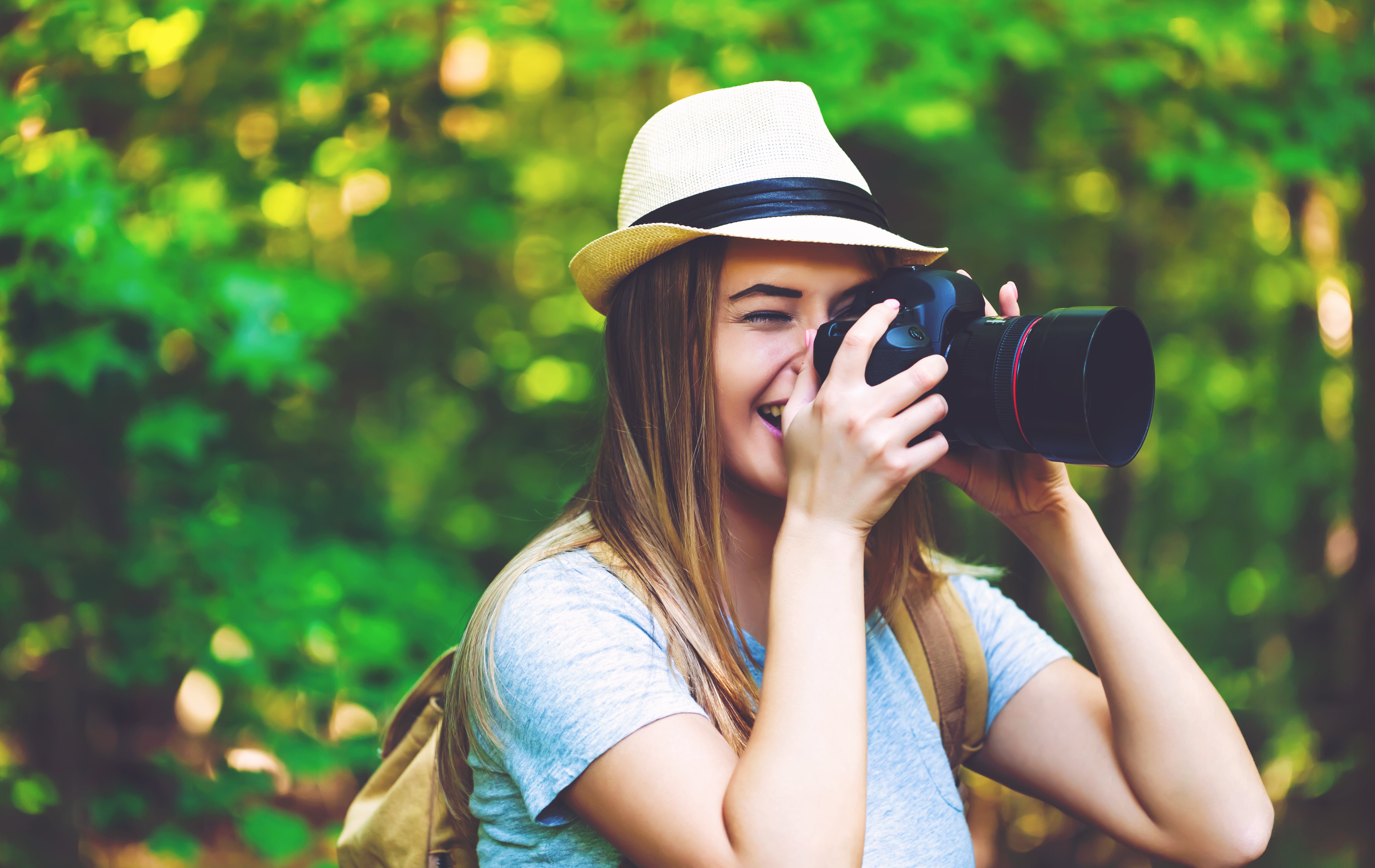 Lancaster, Pennsylvania, lies within the heart of the beautiful Susquehanna Valley and has a bounty of picturesque fields, mountain ranges, and waterfronts. Whether you're looking to capture a snippet of Lancaster's beauty or strike a pose in an alluring setting, here are some of the most scenic places to take a picture in Lancaster, PA.
Visiting Lancaster from out of town? You can stay close to all the amazing galleries listed below when you reserve a room at the Warehouse Hotel.
House Rock Nature Preserve
House Rock is a set of rounded cliffs that rest within the woodland alongside the Susquehanna River and are now a part of Clark Nature Preserve. Access House Rock by following the trail from the parking lot at House Rock Rd.
Pinnacle Overlook Nature Preserve
The Pinnacle Overlook Nature Preserve features 2.76 miles of trails that lead you to another beautiful view of the Susquehanna River. These trails range from moderate to difficult.
White Cliffs of Conoy
The White Cliffs of Conoy present a fair challenge for hikers, but the view is admirable. The limestone cliffs themselves can also be a unique backdrop for a photo shoot.
Tucquan Glen Nature Preserve
The well-kempt trails at Tucquan Glen Nature Preserve present friendly access points to the preserve's views of Tucquan Creek and the Susquehanna River.
Welsh Mountain Nature Preserve
With winding hiking paths and rock outcroppings that overlook Amish farms below, the Welsh Mountain Nature Preserve is a great place to capture Lancaster's essence on camera.
Star Rock
Another must-see spot along the Susquehanna River in the Chanceford Township, Star Rock's jagged edges direct toward the river below as it winds through the mountain range. Star Rock's peak elevation is 256 feet, but it's worth every step.
Chickies Rock Overlook
Chickies Rock is one of the most famous and populated overlooks near Lancaster, and for good reason. The quartzite outcropping hovers 100 feet above the Susquehanna River, giving a great view of Lancaster's farmlands and the towns of York and Marietta across the water.
Breezyview Overlook
Breezyview Overlook is also within Chickies Rock County Park on the southwest edge. The river overlook and the park's charming gazebo are excellent spots to snap a picture.
Ferncliff Wildflower and Wildlife Preserve
A rich ecosystem of wildlife, vegetation, cool streams and dense wilderness await you at Ferncliff Wild Flower and Wildlife Preserve off Bald Eagle Road. Bring your camera to see what you can catch.
Holtwood Dam Overlook
The Holtwood Dam Overlook is essential viewing for any photographer in the Lancaster area. Any hiker can tackle the trek to the viewpoint, and there are plenty of other scenic places to stop for a picture on the drive.