Six of the Best Outdoor Activities in Lancaster, PA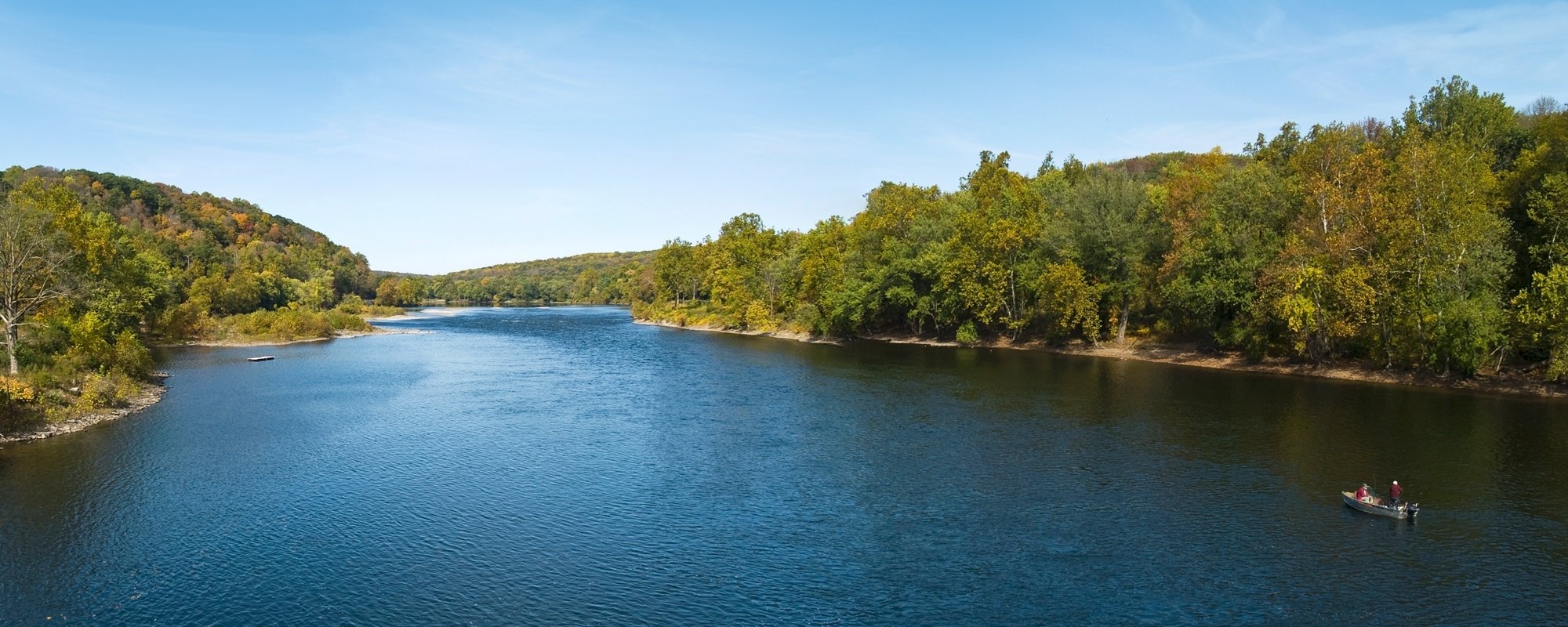 The city of Lancaster, Pennsylvania is filled with an abundance of natural beauty you will want to explore and experience during your stay. There are a variety of ways you can get up close and personal with nature. Whether you prefer to do so while relaxing or on a thrilling outdoor adventure, the city offers something for everyone. Here are six of the best things to do outside in Lancaster, PA.
Balloon Rides
Experience the countryside views while soaring high in a balloon ride by the United States Hot Air Balloon Team. You will float over Intercourse, Bird-in-Hand and Strasburg and experience different views each time. The balloon rides also allow you to be involved in the entire process. You can experience everything from helping inflate the balloon to learning about how the balloon is launched and landed. Both shared rides and private flights can be booked year-round.
Refreshing Mountain Retreat
Whether visiting with your family or a large group, Refreshing Mountain Retreat has Lancaster country outdoor activities for everyone to enjoy. You can experience nature and wildlife through the Wildlife Center and Nature Studies Programs or take your pick of the three zipline courses. While they vary depending on skill and thrill levels, each zipline course is kid-friendly. At the retreat, there is also a climbing tower, archery range, GPS nature hunt and more.
Tucquan Glen Nature Preserve
The Tucquan Glen Nature Preserve comprises 413 acres in the Susquehanna Riverlands region. If you love a vigorous hike, this nature preserve offers multiple loops to choose from. If you take the blazed white trail, you will be able to experience the stunning canopy trees. The Conestoga Trail, which it connects to, also features stunning nature views from the waterfalls to the rock outcrop vistas.
Hiking to the Governor Dick Observation Tower
The way to the top of the Dick Observation Tower is truly an adventure. The peak is situated right outside of both Cornwall and Mount Gretna. There are plenty of miles that you can explore and hike. Following the hike, if you want to get to the top of the tower, you will have to ascend the 1.5-mile, one-way climb. The views will be worth it!
North Fork Adventures
Enjoy a great day on the rocks at North Fork Adventures when you experience rock climbing with private, guided instructors. In addition to rock climbing, group programs are offered for rope climbing and rappelling. Led by some of the most experienced rock climbing guides you can find, you can share your goals for the day so the guides can tailor your adventure.
Nookside Stables
There is no better way to experience the beauty of the Lancaster landscape than by traveling on horseback. At Nookside Stables, which offers the city's only horseback riding adventure, you can relax and enjoy a 1-hour guided horseback ride. Both beginners and seasoned riders will enjoy wandering through the obstacle course situated on the 47 acres of both pastures and meadows.
There are also plenty of activities for children under 10. They can enjoy everything from pony rides to wagon rides. As an added bonus, visitors to the stables can learn more about horses and riding and how the horse has played a part in Lancaster County history.