Directly Booking A Hotel Vs. Booking With A Third-Party Site
You have two options when booking hotel rooms online. One is booking directly with a hotel. The other is using a third-party site to make your reservation.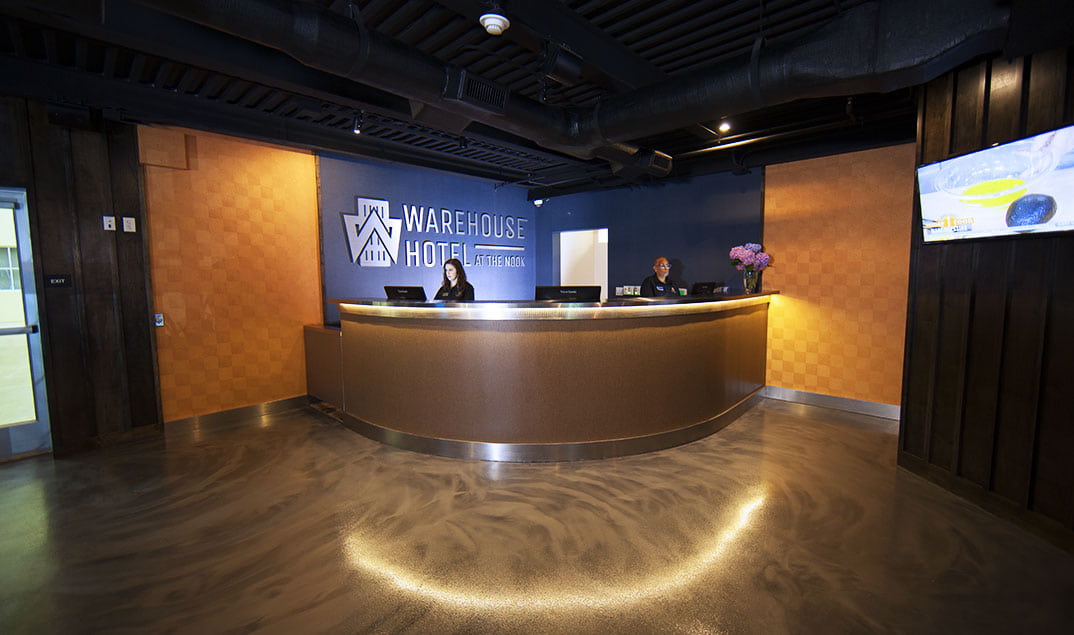 This probably raises a number of questions in your mind:
Is one of these options better than the other?
Can you receive benefits from one method that you don't get with the other?
Are there any drawbacks to using a third-party site?
Being more informed about this process will ensure you have fewer worries about your upcoming trip. Let's take a look at what you need to know about both methods of booking.
Advantages of Booking a Hotel Directly
As you might expect, booking a hotel directly with the place you plan to stay offers many advantages. You can speak to someone at the location about any special accommodations you may need, such as a wheelchair-accessible room or allergen-free pillows. Many people find this more reassuring than counting on a third-party site to relay their requests.
You can often find better rates by booking directly, too — a concern for budget-conscious travelers. By calling a hotel directly, you find out about any specials perks or packages they have available. In some cases, you can get a better room for the same amount of money.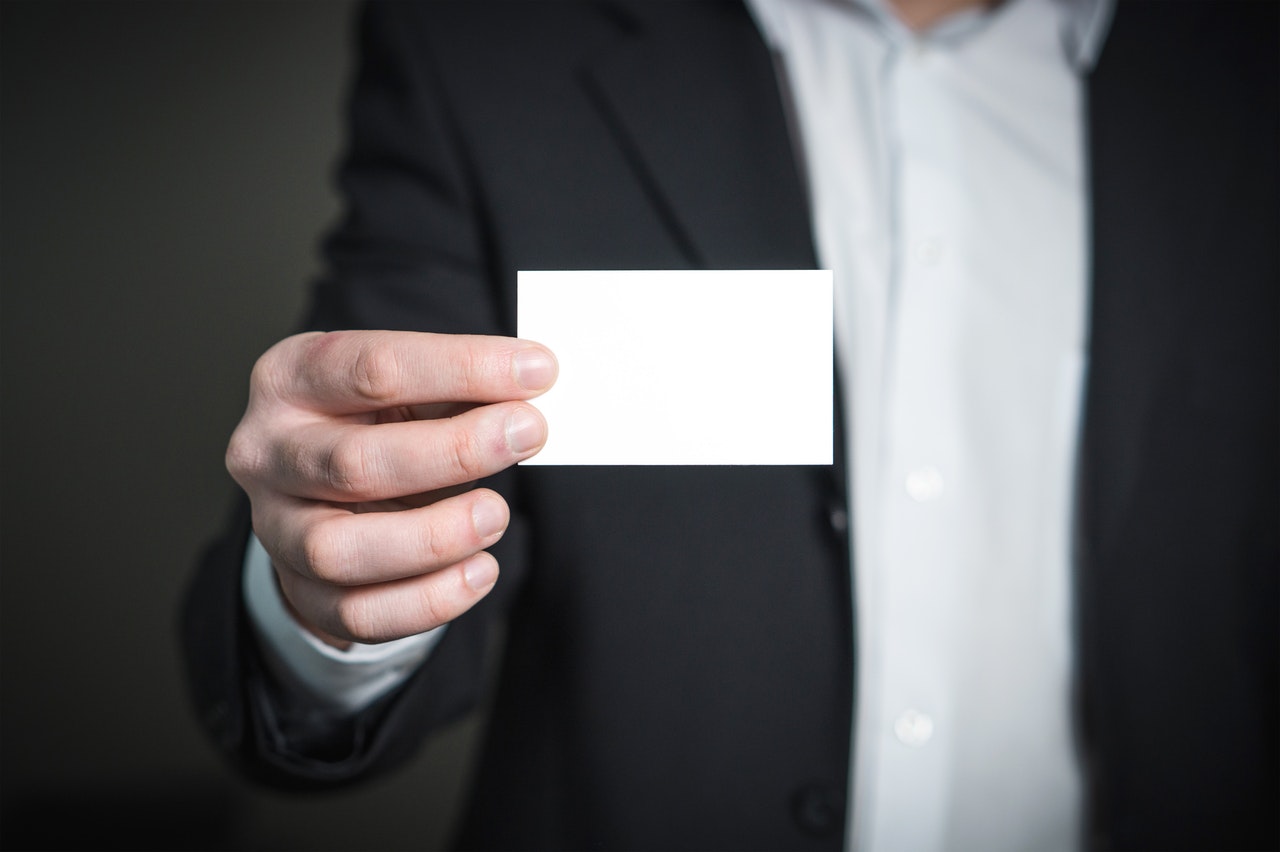 Plus, you can use military IDs or AAA memberships to gain discounts at many hotels when you book directly. Third-party sites will not provide these opportunities.
Disadvantages of Booking With a Third-Party Site
It can be convenient to look through a lot of different hotel openings at once, as third-party sites allow you to do. But third-party sites also have a lot of drawbacks. Most hotels will not allow you to receive rewards points when you book through a third party, for example. Rewards points offer an excellent way to get better value for your money, so you don't want to miss out on them.
Another major downside to these sites? The cancellation policy. Third parties do not permit cancellations once you have booked a room. But most hotels allow you to cancel with a 24- or 48-hour notice when you book directly with them. Since you never know when an emergency might arise, having the option to get out of your reservation can put your mind at ease.
Should You Book Directly or Through a Third Party?
Ultimately, you have to decide which option gives you the experience you want. If you care about saving money or having the ability to cancel your reservation, you definitely should book directly with the hotel. For those visiting the Lancaster area, the Warehouse Hotel has exceptional amenities. Contact us today to make your reservation.