Hotel Amenities For Families, Adventure, And Business Travelers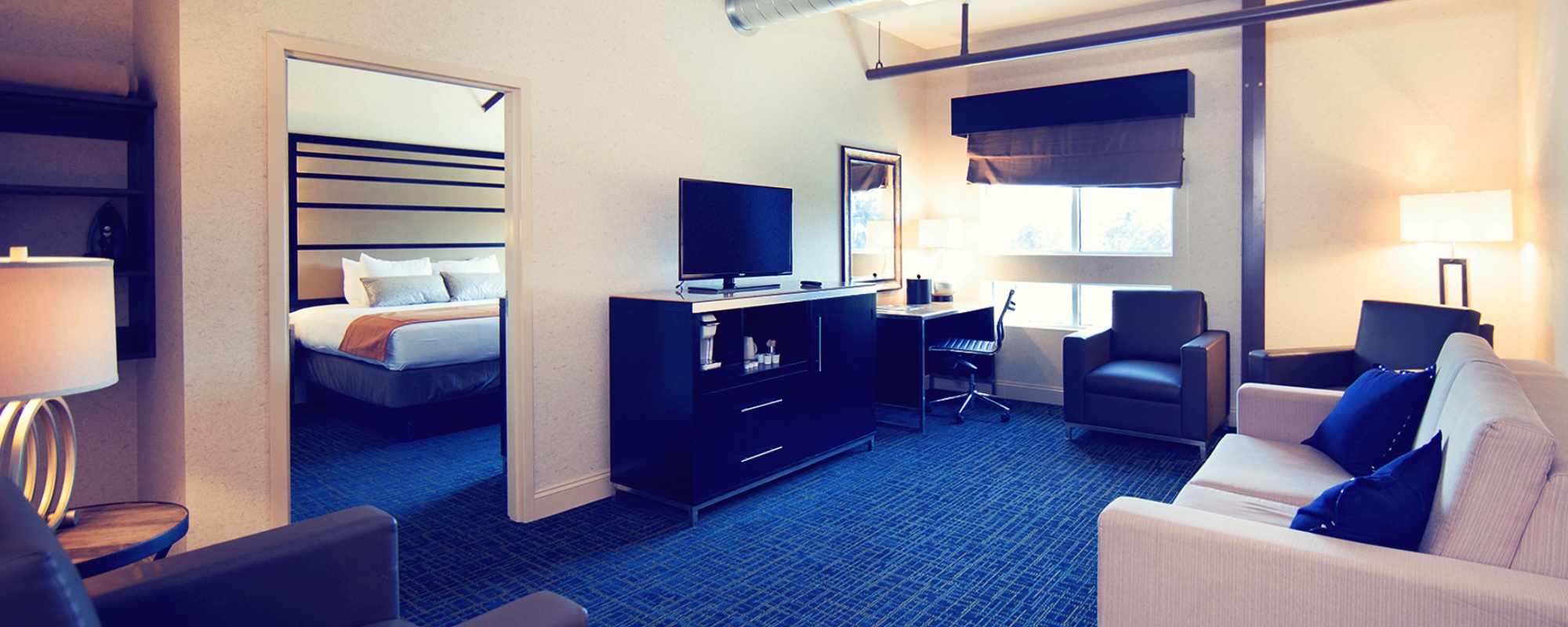 No matter what type of traveler you are, booking at the Warehouse Hotel will give you everything you need for a great stay. Let's take a look at what we offer for business travelers, adventurous travelers, and families.
Tips for Business Travelers
Warehouse Hotel is perfect if you're in Lancaster for business.
Some of the amenities that are especially helpful for the business traveler include:
Free Wi-Fi: It's not just in the lobby during certain hours. There's Wi-Fi everywhere in the hotel, restaurant, and sports complex making it a cinch to check your email, work on reports or practice your big presentation one more time.
In-room irons: You just checked into your room and only have a short break to change before your first meeting. You open your suitcase and find that your shirts and slacks got wrinkled while you were traveling. Don't worry — you'll be ready to impress after a quick press of the iron.
Restaurant and bar: Whether you're looking for a filling breakfast to start off your day or a good meal after a long day of meetings, the Forklift & Palate restaurant and bar is located conveniently inside the same building as Warehouse Hotel. Stop in for a great meal during your stay for breakfast, lunch or dinner. Happy Hour specials are offered on weeknights.
Meeting rooms: You won't even have to leave the hotel when you reserve space on-site. There's space to book for all kinds of business needs, from smaller meetings to conventions or trade shows.
How to Enjoy a Family Trip
When you stay at the Warehouse Hotel, your family is close to tons of fun things to do.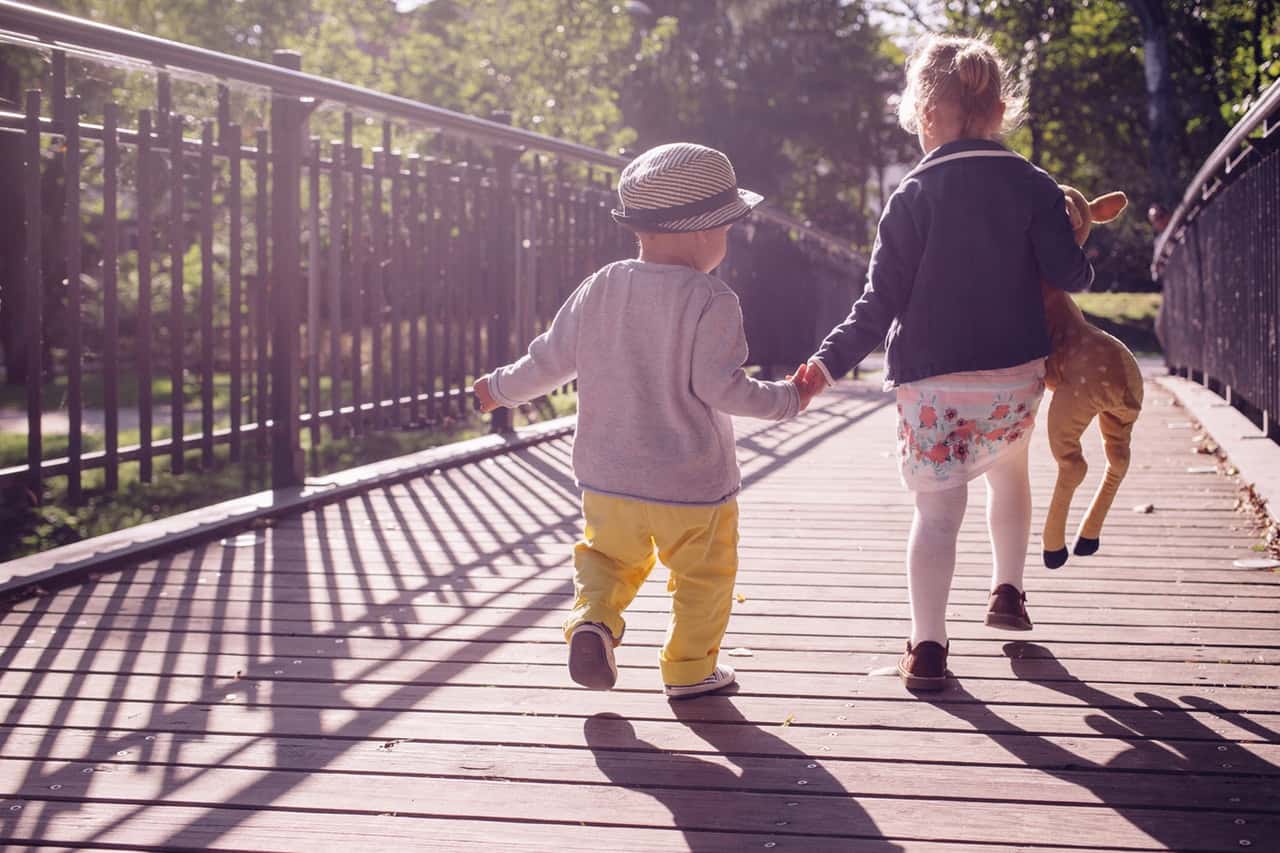 See what Spooky Nook Sports has to offer, as well as other local attractions on your next trip to Lancaster. It'll be easy to keep your family entertained by checking out any of these activities:
Spooky Nook Sports: You don't have to leave the site to find some great activities the family will love. The arcade has more than 60 games, and kids earn tickets to cash-in for awesome prizes. Bring them to the Nook Climbing Gym or Clip 'N Climb to give rock climbing a try.
Local attractions: Even when you leave the site, you don't have to drive far for fun things to do. Hersheypark, Dutch Wonderland and Strasburg Railroad are a short drive away. You are also in close proximity to historic downtown Lancaster and the Central Market.
Learn more about the best way to spend a family weekend in Manheim, PA
Adventure Travel Destinations
If you're looking for a high-energy getaway, the Warehouse Hotel is the perfect destination.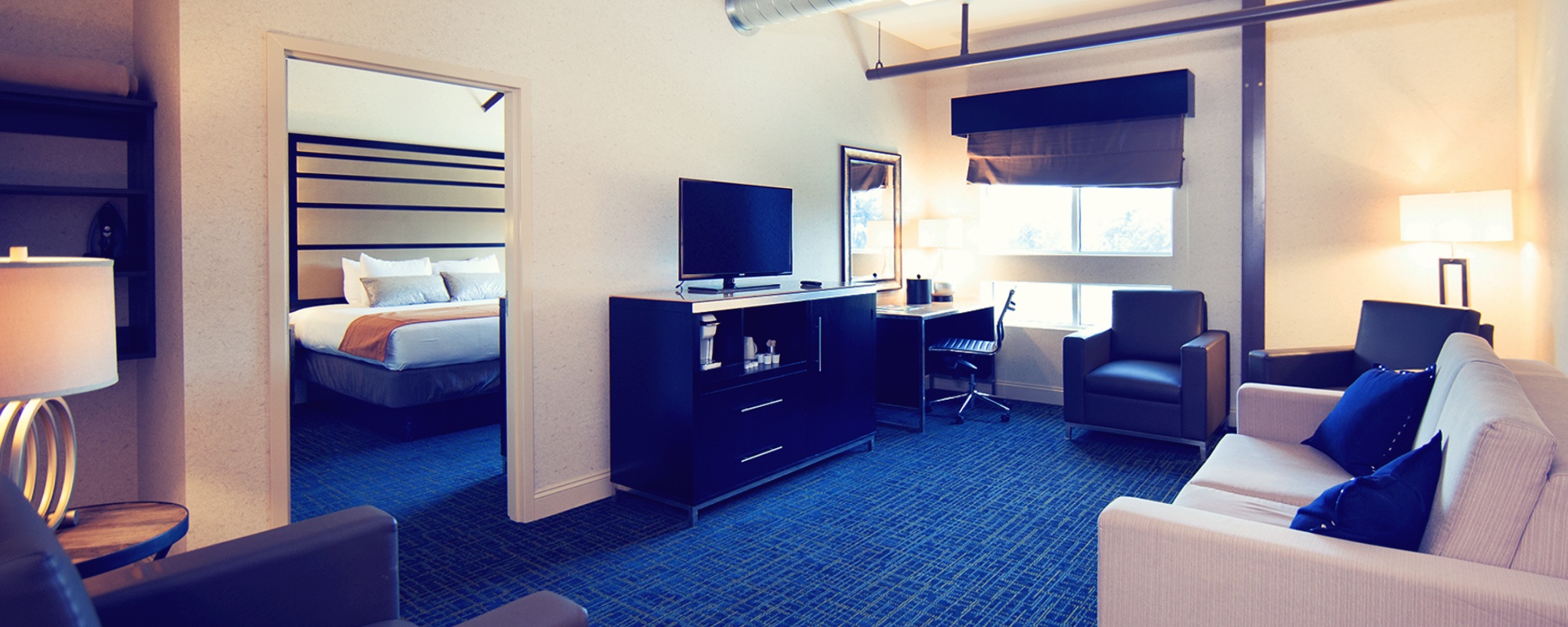 Check out these Spooky Nook activities to get your blood pumping:
Ninja Warrior: You've seen the show American Ninja Warrior. Do you think you have what it takes to get through the obstacles? Visit the Ninja Warrior gym to put yourself to the test!
Climbing wall: The Nook Climbing Gym isn't just for kids. There are options for all skill levels and lots of different climbing routes.
Be sure to check out the amenities for yourself at Warehouse Hotel and book a stay with us.