How Much Should You Tip Hotel Staff?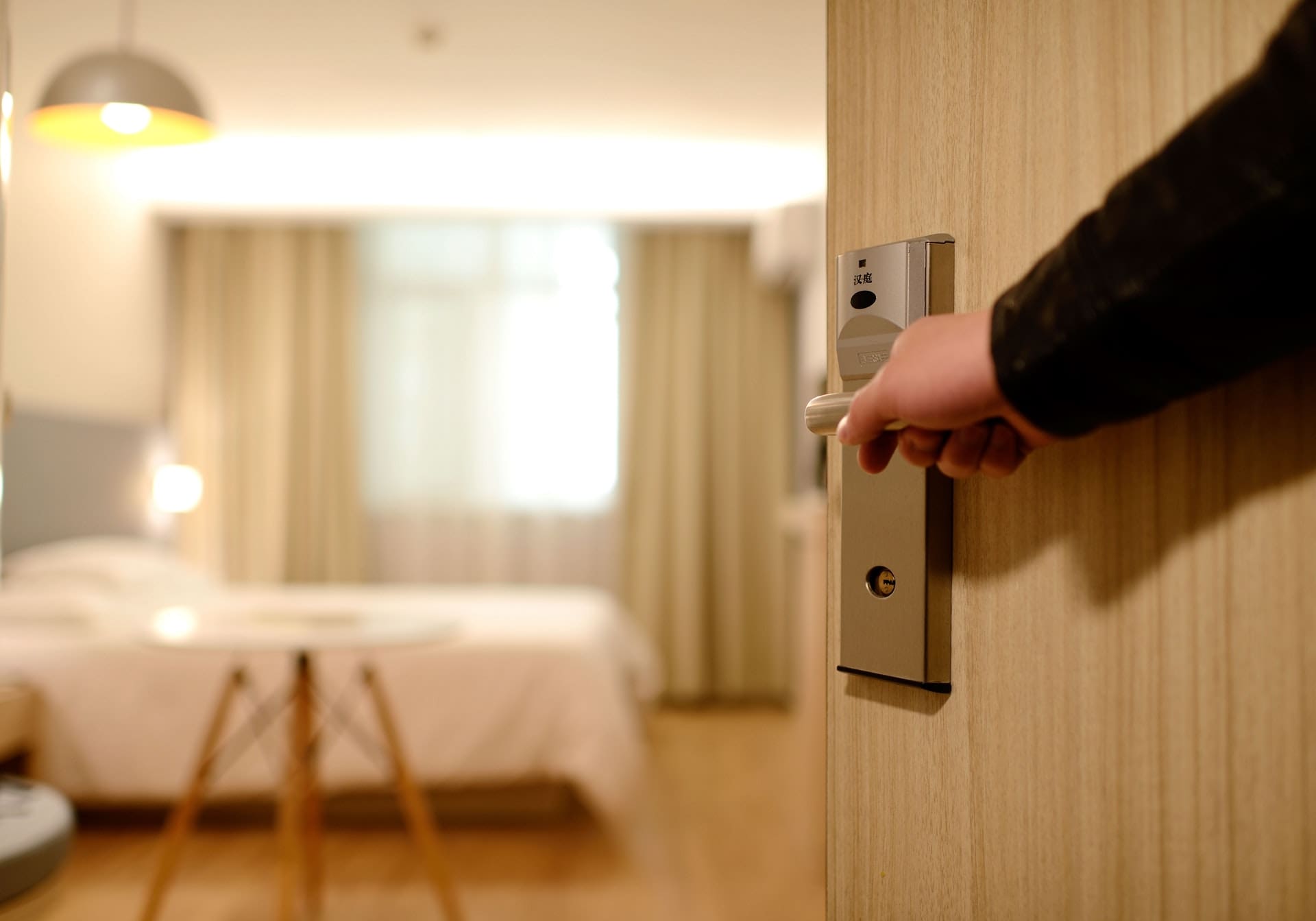 How do you decide how much to tip hotel staff? You probably know the typical tip for restaurant service and have a standard number you give your hairdresser or barber. But since many people travel only a few times a year, they may be unsure how much they should tip those who assist them at hotels. In fact, they may not even know who they should tip.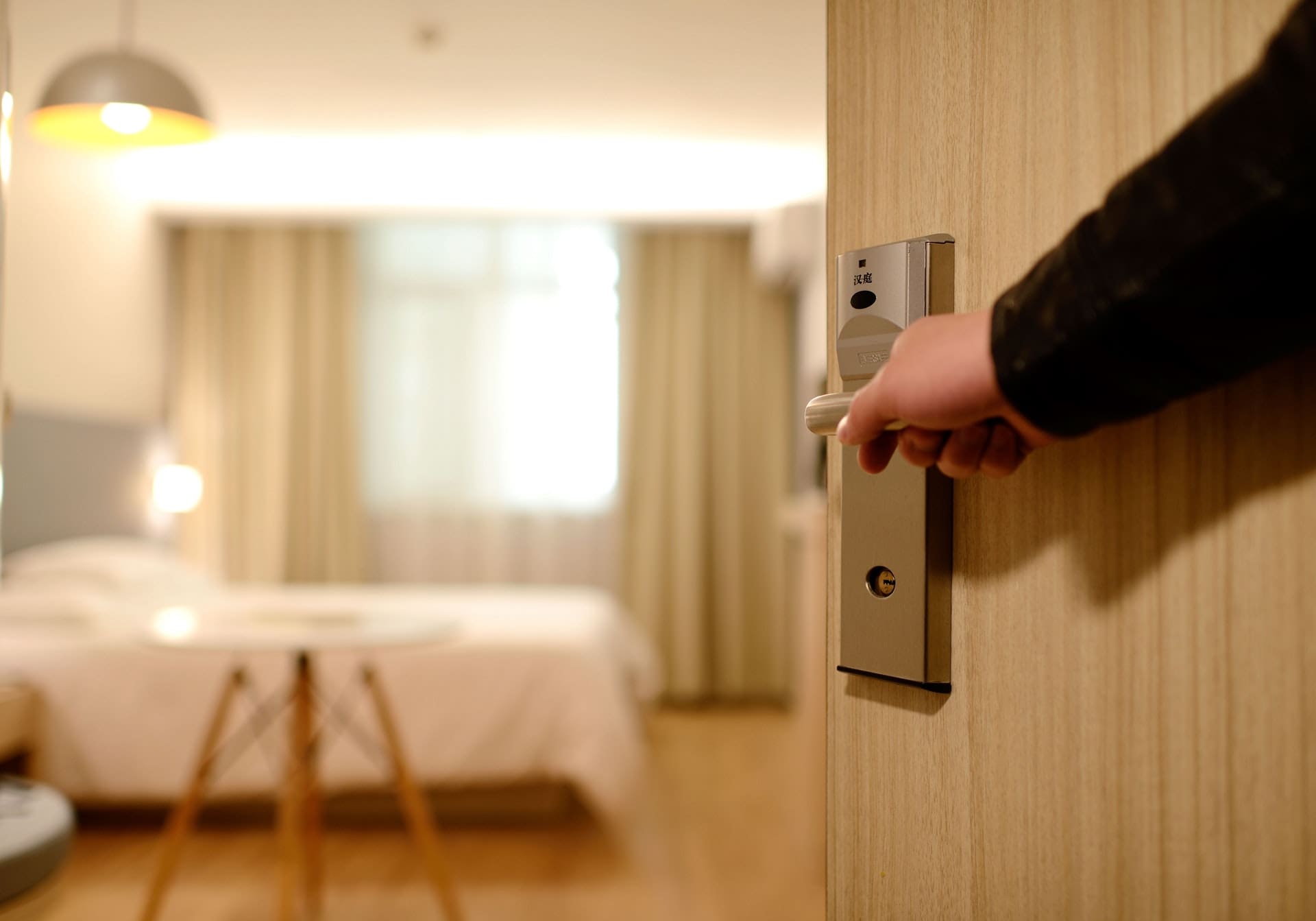 We can clear up all those uncertainties. Here's a rundown on who you should tip, and how much, when you travel to hotels.
Tipping the Doorman and Bell Staff
This helpful crew ensures your bags get where they need to go. A good rule of thumb is $1 or $2 per bag, depending on the size of your luggage — the larger and more unwieldy, the bigger the tip.
Tipping the Courtesy Shuttle Driver
The person who brings you to your hotel from the airport and back out to other destinations deserves a $1 to $2 tip per person. Keep in mind the tip should always be commensurate with the service, so if you found someone go above and beyond your expectations, take this into consideration when tipping.
Tipping the Housekeeping Staff
You can tip $1 to $5 per day — and this is one tip you should distribute each morning, because someone different may clean your room each day. Seal the money in a clearly marked envelope so the staff knows it is meant for them.
Tipping the Hotel Valet
Tip the valet $4 to $5, but don't feel you need to do this every time you pick up your car, because you may do that several times a day. Instead, offer it just once with a drop-off or pick-up.
When and How to Tip
Now that you know which hotel employees you should tip and how much to give them, here are a few additional "tipping tips" to ensure things go smoothly:
Carry a small stack of $1 bills: You want to have the money ready to access when you tip, and if you only have bigger bills, you may be tempted not to give a tip at all rather than over-tip.
Time the tip right: For someone offering repeated service, a lump sum at the end of the stay may be acceptable. For someone doing a one-time service, such as unloading your car or performing concierge duties, an up-front tip may facilitate better service.
Check tipping policies ahead of time: Some hotels have instituted no-tip policies and wrap the price of gratuities into your bill.
Showing your appreciation for the hotel staff is a great way to say "thank you" for excellent service and encouraging it to continue. When you visit us at the Warehouse Hotel in Lancaster, PA, that's exactly the kind of service we hope to offer. Get in touch today to book your room with us.