Wedding Hotel Block Information - Wedding Hotel Room Blocks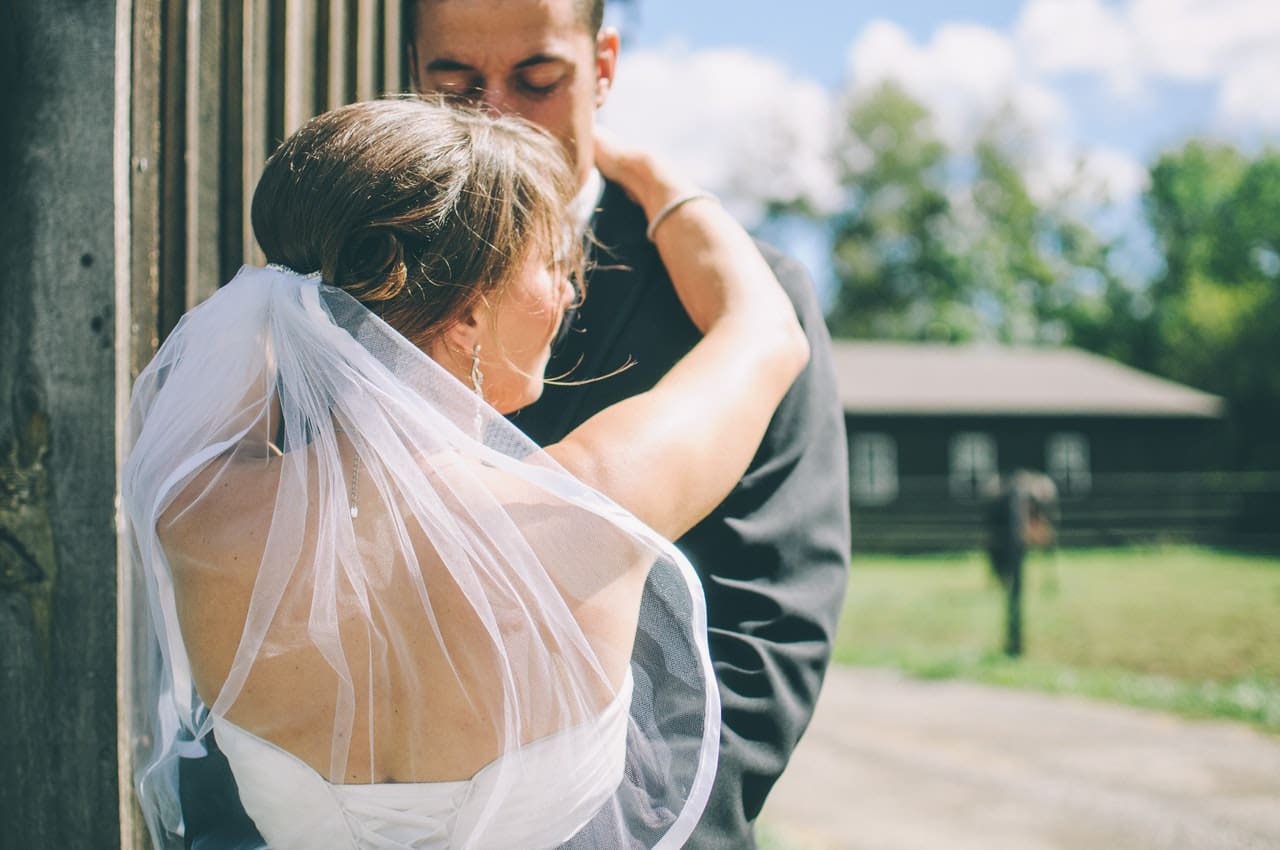 You've gotten engaged, you've set the date, and you're working on picking those wedding colors. Congratulations! Over the next few months, you will have a lot more decisions to make, and you also have to tend to the smaller details of planning your big day.
How to Block Hotel Rooms for a Wedding
One of those is determining where to block hotel rooms for a wedding. You undoubtedly have a slew of guests arriving from out of town, and some locals may even want to spend the weekend at the hotel with the rest of their friends.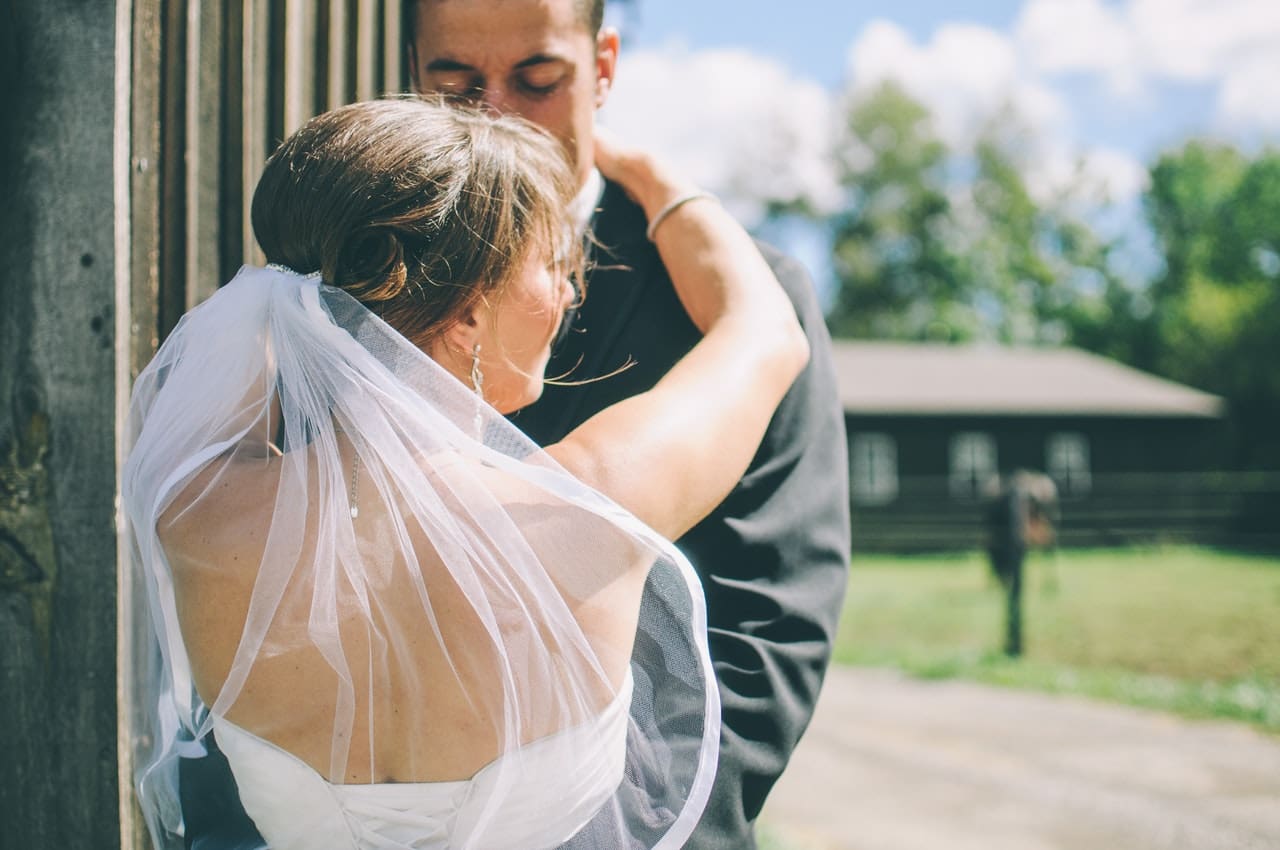 You need to offer them the best options at a reasonable price. Read on to learn all the wedding hotel block information you need to help get your guests the rooms they will love.
How Far in Advance Should I Book?
As soon as you have booked the venue for your wedding, you should begin researching hotel options. Narrow down your choices to the best geographical locations and the ones you think your guests will enjoy the most, and then contact the hotels to discuss wedding block options and rates.
Most hotels deal with these types of situations every day and can quickly answer your questions. You may even complete this task in just a few days, crossing one more thing off your long to-do list.
How Do I Know How Many Rooms to Reserve?
Many hotels advise you to add up the total number of out-of-town guests, then divide that number by two. Why not reserve more? There are a number of reasons for making your estimate this way, including:
Not everyone will want to stay at the official wedding hotel. Some people prefer the privacy of a different hotel, while others may want to take advantage of sightseeing opportunities in nearby towns.
Every person you invite to the wedding will not come, and out-of-town guests often have a higher rate of saying no due to the expense of a trip. It wouldn't make sense to assume everyone you ask will be there.
It's often easier to add rooms to your block than to subtract them — the hotel where you book does not want to have all its room inventory wrapped up in one event because that is risky for the hotel.
When you book your rooms, you should also check whether any big events will take place near the hotel that same weekend, such as a festival or marathon. This may limit the availability of rooms or make it harder to expand your block later if festivalgoers or runners have already reserved most of the rooms.
Do Wedding Guests Pay for Their Own Rooms?
Yes, your wedding guests will pay for their own rooms. Your only obligation as their host is to block off the rooms. It is up to them to call the hotel to reserve a room and pay for it themselves. To let your guests know about the hotel venue, add the information to your wedding website and invitations, along with additional links to local transportation and fun nearby venues they can check out.
Am I Charged if One of My Guests Cancels Their Room?
This question is something you should discuss with the hotel. Different hotels have different cancellation clauses. It also depends on whether the reservation the guest makes is nonrefundable, in which case they are still on the hook for the money. Make sure you read the contract for hotel blocks for weddings very carefully, so you are not taken by surprise by details like this.
How to Book a Block of Rooms at the Warehouse Hotel
Let's look at a more detailed example of reserving hotel room blocks. Warehouse Hotel hosts many wedding parties, their family and friends. Here's a look at how you can get your rooms with us.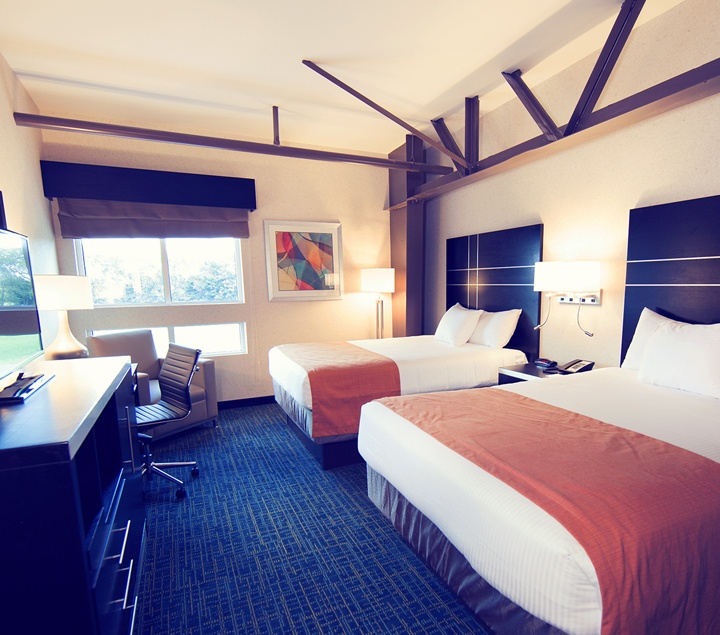 The first step involves contacting us so that we can put you in touch with our sales manager. We will contract up to 15 rooms for a wedding block. You will be given a unique code to pass on to your guests. When they book, they can mention the code to guarantee them a room at the group rate within the block you have reserved.
We give guests of the wedding up to 45 days before their event to reserve their rooms. At that point, we release the unused inventory back into our system. Your guests can still get rooms after the 45-day cutoff, but they will receive the best rack rate and can only book if we have the availability. You should remind your guests to make reservations as quickly as possible so as not to miss out on the special pricing you have reserved. If all 15 rooms get reserved before the cutoff date, then we can add more to your block according to your needs and our own availability, so be sure to always communicate any change of plans with us.
Reserve Your Wedding Hotel Room Blocks With Us Today
Are you getting married in the Harrisburg, York or Lancaster area? Warehouse Hotel offers a fantastic home base for your wedding guests. In addition to being conveniently located off Route 283, the hotel sits adjacent to the Spooky Nook Sports Complex, where your guests can enjoy fun downtime participating in games and enjoying the great food at the Forklift & Palate.
Contact us today to book your rooms or ask a question.