Is Hotel Wi-Fi Safe? - How To Safely Use Hotel's Wi-Fi Connection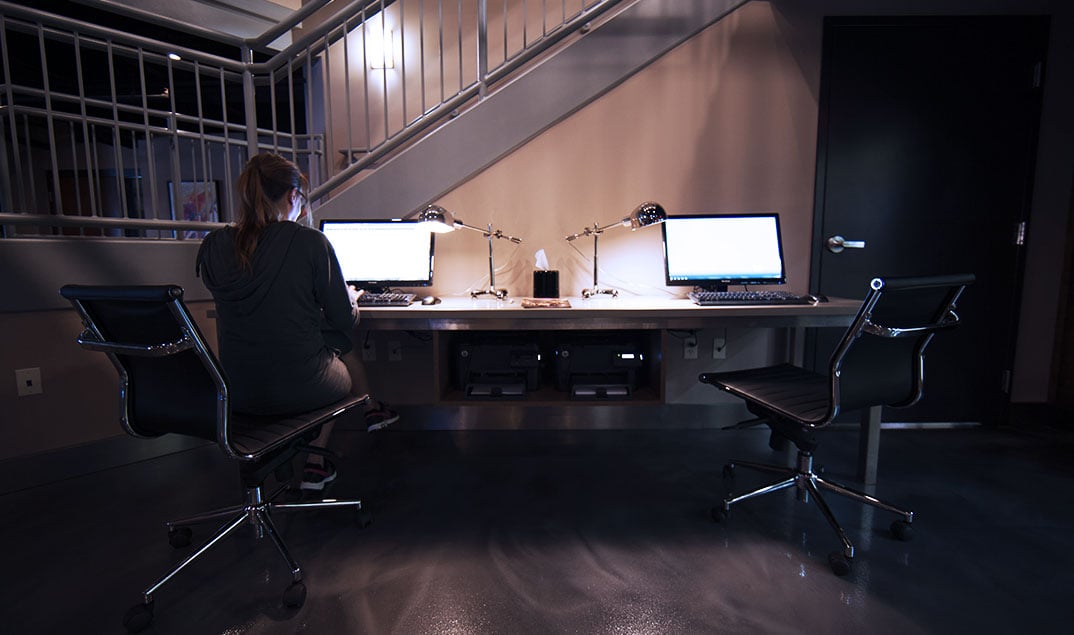 Lots of people rate free Wi-Fi as one of the most desirable amenities at a hotel, but not many know the potential dangers of logging on. Wi-Fi allows you to save data while watching Netflix or browsing through social media, but it is important to understand the potential problems from doing so.
All About Accessing Hotel Wi-Fi
The best and safest way to access your hotel's Wi-Fi is to check with the hotel's front desk to confirm you are connected to the proper network name. It is possible that other hotel guests have set up fake or look-a-like network names hoping that someone connects to the network so that they can spy on the unsuspecting guest.
Risks of Using Hotel Wi-Fi
Free Wi-Fi is a great perk, but a hotel's Wi-Fi network is considered a public network, similar to a public library, coffee shop or airport.
It's impossible to vet every single person that logs in. When hackers access public Wi-Fi networks, they can download malware, spying software and take other types of malicious actions against your devices and personal information.
If your devices become affected by these types of software, hackers could collect login information and other sensitive information, depending on which websites you used on the network.
When you visit a hotel, using the Wi-Fi to browse local attractions and restaurants should be safe. But, logging into other websites such as email, online banking and more could leave you vulnerable.
How to Stay Safe on Hotel Wi-Fi
Public Wi-Fi networks do pose a danger to personal information, but understanding the risks is your first step to using these types of networks safely. If you're staying at a hotel with free Wi-Fi, use these tips to keep your devices and personal information safe:
Verify the official network name: One way hackers try to trick hotel guests is by creating a fake hotel Wi-Fi network. If you accidentally log in to one of these instead of the official network, your data could get breached. When you check in, ask the front desk for the name of the Wi-Fi network to make sure you aren't setting yourself up for danger right away.
Consider which websites to visit: As mentioned above, using public Wi-Fi doesn't always run a risk. If you're simply Googling information about the area, you'll stay safe. Exit out of all personal accounts and avoid entering login information can help protect you.
Use a VPN: Virtual private network, or VPN, is an easy way to protect yourself. With free and paid options available, a VPN creates a secure network within the Wi-Fi network that hackers and malware can't easily access.
When you're looking for a hotel with free Wi-Fi throughout the entire property in the Lancaster, PA area, choose Warehouse Hotel. Book your reservation with us today to enjoy free Wi-Fi and many other amazing amenities during your stay.