The Best Lancaster County Diners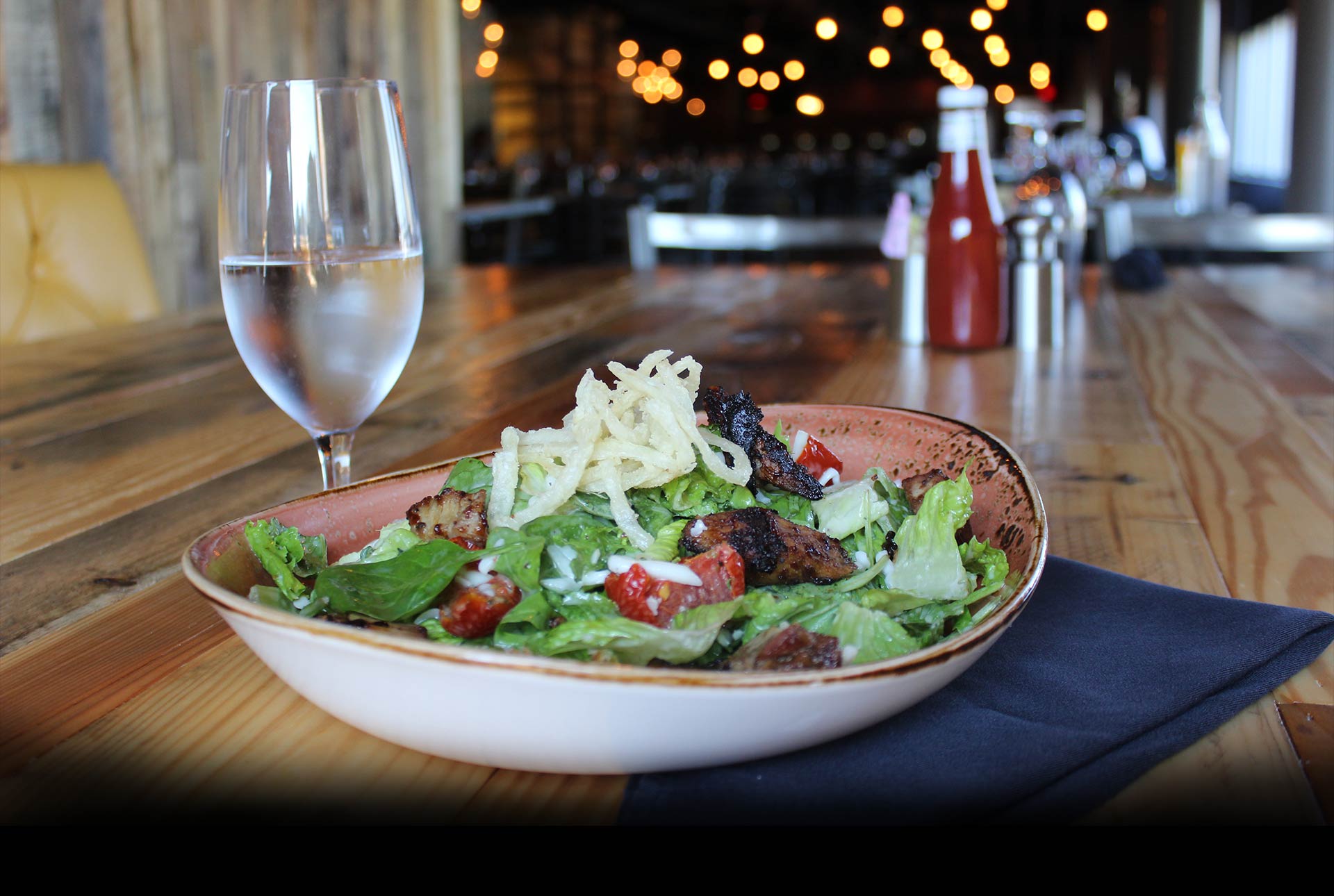 Who doesn't love a good diner for breakfast or a late-night milkshake? When you visit Lancaster County, one of the best things to do is stop in for a bite at one of the many diners in the area. Here's a look at some of the best diners and casual restaurants in Lancaster, Pennsylvania.
The Park City Diner
A great place to stop for cheap Lancaster, Pennsylvania, food, the Park City Diner is open 24/7 to provide tons of different breakfast, lunch and dinner selections. With two convenient locations in Lancaster and Lititz, this diner is a great way to start or end your day of shopping and sightseeing.
Visit in the morning to get eggs and coffee as good as you've ever tasted. You can also try the central Pennsylvania region's famous scrapple. Later in the day, the Park City Diner offers delicious surf and turf entrees to satisfy any appetite.
Lyndon City Line Diner
Residing just off the Park City exit of Route 30, Lyndon Diner is a family-owned business that's just as welcoming as it is accessible. Guests will find plenty of affordable food options made from family recipes. Lyndon Diner is also a great place to relax over a tasty cocktail, beer or glass of wine after a day spent shopping at the Tanger Outlets or the Park City Mall. Stop in to experience the friendly atmosphere and excellent service from the dedicated Lyndon staff.
DJ's Taste of the 50's
If you're looking for a blast from the past, DJ's Taste of the 50's is exactly that. This diner offers a unique, immersive experience that will take you back to the 1950s through color-popping retro furnishings, neon lighting, checkerboard floor tiles, chrome accents and good old-fashioned service.
Visit DJ's for a juicy burger and a creamy milkshake in the afternoon or come by early for a warm breakfast. Look for DJ's flashing sign along Route 340 due west of the city for a family-friendly meal you'll remember for years to come.
Knight & Day Diner
Open 24/7, the Knight & Day Diner gets its name from its nonstop availability and distinct castle-themed front entrance. This restaurant is a great choice when you're looking for a cheerful place to grab a bite in nearby Lititz, Pennsylvania. The Knight & Day Diner's menu is full of delicious fried, broiled, and grilled dishes, and the portions are always generous. The staff is happy to work with patrons to host social events or provide catering, making Knight & Day a reliable option during company trips.
Start Your Lancaster Visit at the Warehouse Hotel
Whether you're taking an Amish-country vacation or staying in town for a company conference, Lancaster is a wonderful destination bustling with diners ready to welcome you with a warm plate. If you have an upcoming trip to Lancaster County, book a room at the Warehouse Hotel for convenient lodging just a short drive from many of the county's favorite diners. To learn more, get in touch today!