Lancaster County Museum Guide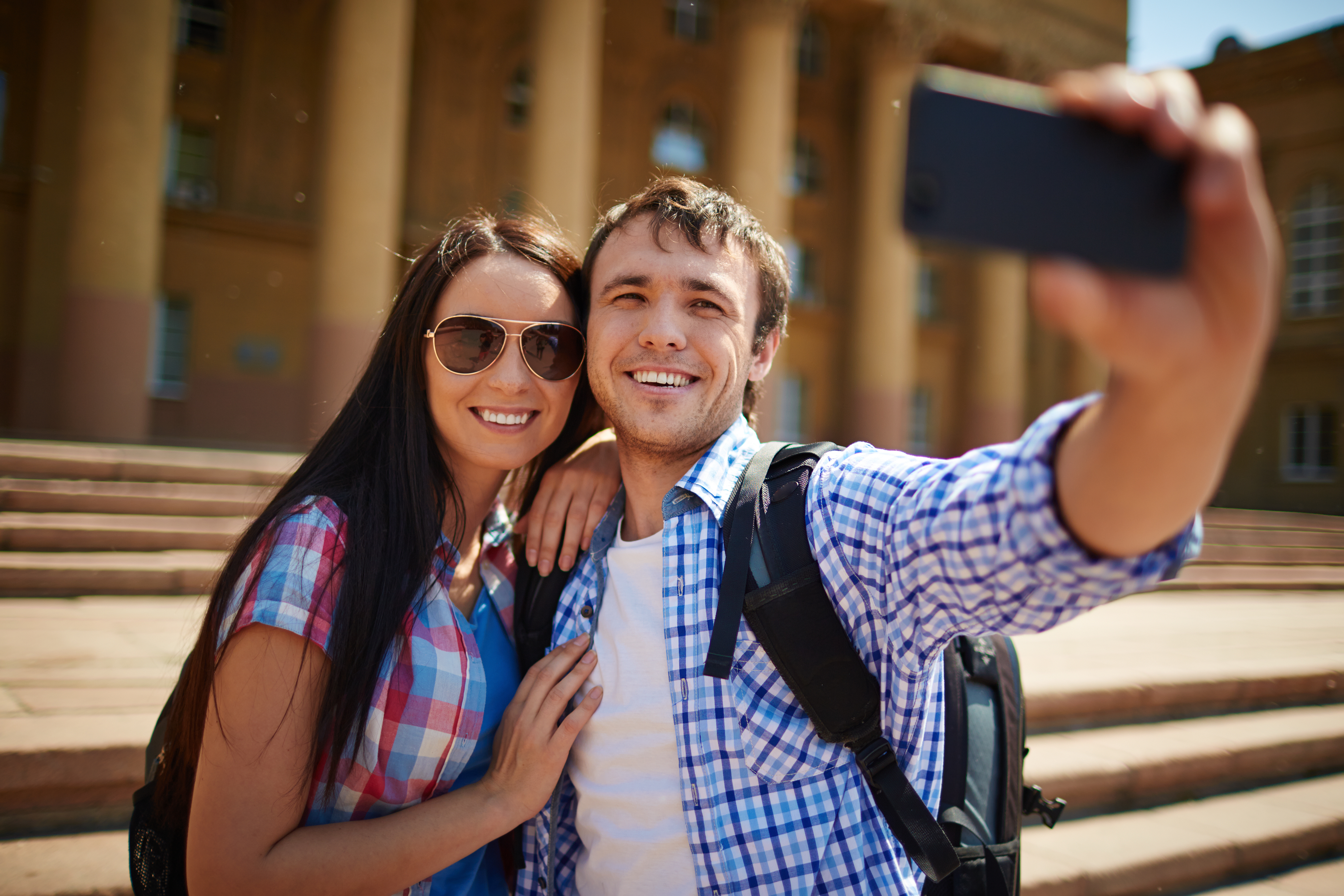 Are you a museum buff? Lancaster, PA, and the surrounding area is home to a number of museums that are perfect for children, adults and family groups.
History Museums in Lancaster, PA
Bring the past to life with a trip to any of these terrific history-based museums:
The Railroad Museum of Pennsylvania: Discover the role that locomotives played — and still play — throughout American life. Next door, you'll find the Strasburg Railroad, where you can take a ride on an operational steam train.
Landis Valley Village and Farm Museum: Offering both indoor and outdoor exhibits, guided tours and self tours, the Landis Valley Museum consistently ranks highly among tourists. The site features Pennsylvania German history and culture at its finest.
Science Museums in Lancaster, PA
Do you have a budding Edison or Einstein in your family? Be sure to add these museums to your must-see list:
National Watch and Clock Museum: Time is always on your side when you check out this cool museum. Thousands of clocks, watches and other timepieces await you.
Lancaster Science Museum: Let your kids' imaginations roam free at the Lancaster Science Museum. Every exhibit is a hands-on adventure. The staff is well-equipped to answer questions, too.
Art Museums in Lancaster, PA
Artists and art lovers appreciate being able to view different types of artworks at the following museums:
The Demuth Museum: Want to find out more about a historic artist? The Lancaster Museum of Art runs the Demuth Museum, which is dedicated to the art of Charles Demuth. You'll see a variety of modern art pieces up close and enjoy learning how a real Lancaster-based artist lived.
Dutchland Galleries: When you're looking for a taste of contemporary art being produced in Lancaster County and the surrounding communities, spend time at Dutchland Galleries in Intercourse. This location gives you a taste of the area's art and allows you to purchase one-of-a-kind works.
Kid-Friendly Museums in Lancaster, PA
These museums in and near Lancaster are delights for everyone in your household:
National Toy Train Museum: Do you have a train enthusiast in your midst? Collectors and kids both adore this museum near Lancaster. Expect to spend a morning or afternoon checking out all the interactive and fascinating displays.
Hands-On House Children's Museum: Bring learning and play together with this playground for inquisitive minds and growing bodies.
So Many Museum Attractions and Historical Sites in Lancaster
As you get to know more about the museums in Lancaster, you may realize that you need a few extra days to get to every place you want to go. No problem! Just request to extend your stay at the Warehouse Hotel. We'll arrange for you to extend your stay so you can explore some more.