What To Consider When Planning A Hotel Birthday Party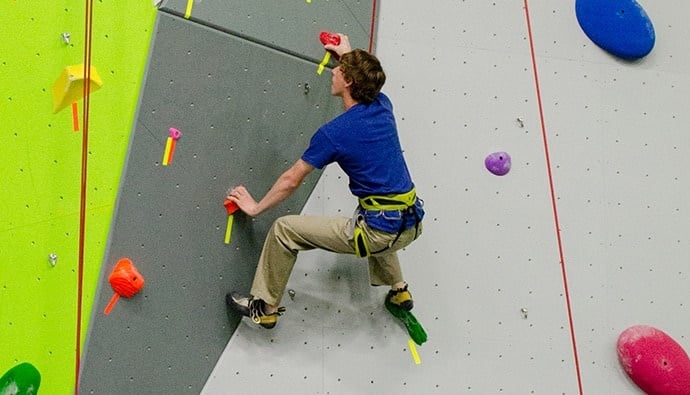 Planning a birthday party is a great way to spend time with your favorite people. No matter the age, a hotel is a great location for a party. Some people may think a hotel would be too expensive, but the cost can actually be the same as renting or booking other types of venues.
If you're planning a birthday party, don't count out hotels in your area! These locations can help you throw an amazing party that guests will remember for a long time.
Things to Consider Before Booking a Hotel for a Birthday Party
Before booking space at a hotel, there are a few things to consider. Think through these factors first:
Ages of Guests
Hotel Amenities
Max Guests for Rooms & Suites
Considering your guest list, the amenities available and the hotel's policies regarding max guests in each room will help in planning the activities and details of the party. For a hotel sleepover for kids, all the little ones may want to stay in one room. But, the hotel may have fees for having more guests per room. When you think through these considerations, you won't have any surprises and can plan a great day.
Hotel Birthday Party Ideas for Kids
The key to a great kid's birthday party is the activities! Start by finding a hotel with a plethora of entertainment options. This can include activities like an arcade, sports courts and batting cages, and climbing walls.
Not only will the kids have an enjoyable time, but they may also tire themselves out when for when it's time for bed.
You can also consider renting a meeting room to play games or watch a movie.
Hotel Birthday Party Ideas for Adults
For an adult birthday party, a hotel party is a great solution to celebrate your birthday and also see the people you don't get to visit very often.
An adult party is a little easier because it gives you more freedom. You don't have to chaperone your guests, and everyone can drive themselves if you go off-site. Some fun activities to do at the hotel include going to a cocktail hour at an on-site bar, take a group exercise class, or test your skills on a climbing wall.
In Lancaster, PA, the Warehouse Hotel is the perfect place for birthday parties for kids or adults! With amazing amenities, on-site restaurant, and Spooky Nook Sports on the same property, you and your guests will have a blast and never run out of things to do!
Book your reservation today!