Rainy Day Activities in Lancaster County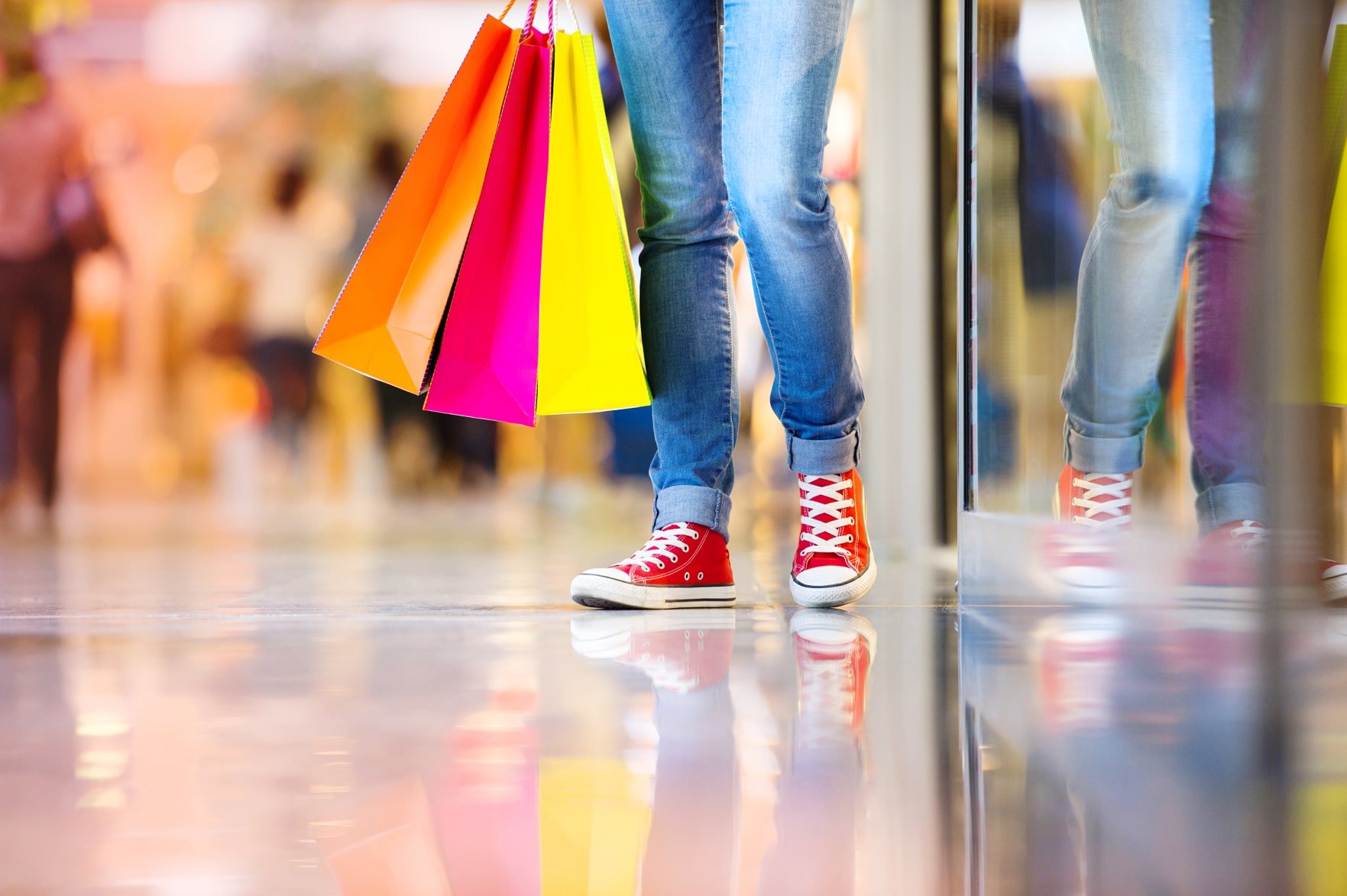 Rain happens, even in lovely Lancaster County. Fortunately, there are many great indoor things to do in the Lancaster, PA, area.
Whether you're looking for exercise, fun, shopping, adventure or a little bit of everything, check out the following rainy day activities. All of them are close to the Warehouse Hotel, too!
Spooky Nook Sports Complex
Get your play on, regardless of what the weather decides to do. Spooky Nook Sports Complex features so many opportunities for you to enjoy some indoor fun. Who cares what happens outside when you can leave your hotel room and head straight for the arcade or climbing wall?
Antique Shopping
Antiques and Lancaster County definitely go hand in hand. When you're searching for that special something, go to any of our area antique stores. Try the Strasburg Antique Market, Crossroads Antique Mall and Cackleberry Farm Antique Mall to begin. Still have energy? You'll find tons of other antiquing opportunities, too.
Museums
There's no shortage of museums in Lancaster. From the National Toy Train Museum in Strasburg to the nearby State Museum of Pennsylvania in Harrisburg, you can spend a whole day learning about anything and everything. Many of the area's museums are suited for the younger set, too.
Escape Rooms
Put your mind to work by heading to an escape room with family and friends. Escape rooms have taken off as must-try activities. Many of the Lancaster County escape room facilities offer several different types of escapes, so you can pick the one that's right for your whole team.
Live Theaters and Performances
Take in a show when it rains or snows. Some of the bigger performance venues include the Dutch Apple Dinner Theatre, Sight & Sound Theatre, Bird-in-Hand Stage and American Music Theatre. You'll forget all about what's happening outside and be transported to new worlds thanks to top-notch performers and incredible sets.
Sampling the Local Fare
Among the most delightful rainy day activities in and near Lancaster, PA, is finding new tastes. The Amish countryside is known for offering different recipes, including shoo-fly pie and authentic pot pie. From farmer's markets to manufacturer's tours, you can introduce yourself to the foods made famous by the Pennsylvania Dutch.
Let Mother Nature do what she wants. You can still make the most of your time in this beautiful part of the country! Book a room and stay at the Warehouse Hotel while exploring Lancaster County.