5 Sites to See in Lititz, PA - Explore Lititz Attractions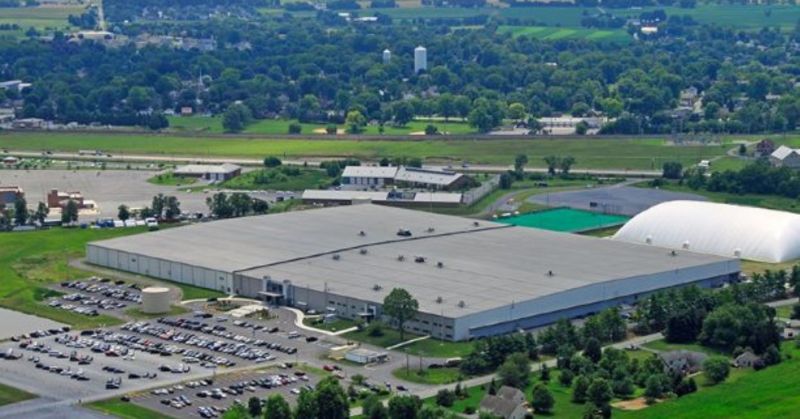 Thanks to its beautiful scenery and sites, Lititz, PA was named the "coolest small town in America".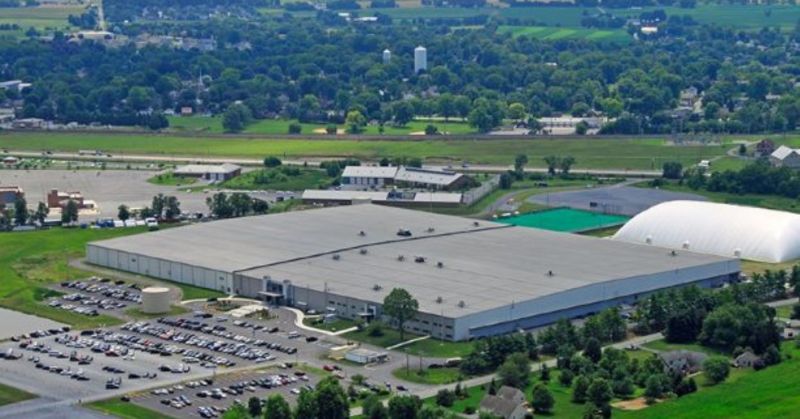 If you're looking for somewhere unique to visit on your next trip, book a hotel in the area and check out these five fun events and attractions.
1. Wilbur Chocolate Store
If you love chocolate, this is an entry on your list of things to do in Lititz that you don't want to miss. Wilbur Chocolate Store sells dozens of chocolate candy items for yourself or for your loved ones as a decadent holiday gift. They're open from 9 am to 5 pm Monday through Saturday, so you have plenty of time to enjoy the sweet aroma of chocolate.
2. Lititz Springs Park
Lititz Springs Park is a public venue owned by the Lititz Moravian Congregation. This attraction is for visitors who enjoy fresh air and scenery. The park has a rich history and hosts events throughout the year.
3. Lancaster County Food Tours
If you truly want to get a taste of Lititz, consider booking one of Lancaster County's three-hour food tours where you receive a lesson in some of the area's best cuisine and history. In the case that you're looking to stay exclusively in Lititz, you can check out the "Come Eat Lititz" tour that takes place daily at 10:30 am. You get to learn all about whoopie pies, pretzel-making, the Moravian Church and the early history of the town!
4. Wolf Sanctuary
Fans of nature and wildlife will enjoy this attraction. The wolf sanctuary is an 80-acre large refuge for speedwell wolves, which have not existed in the wilds of Pennsylvania for at least a century. You can sign up for both regular tours and private tours while you're visiting the area if you want to catch a glimpse of these marvelous creatures.
5. Sturgis Pretzel Tour
Who doesn't love a fresh-baked pretzel? Visit the first commercial pretzel bakery in the U.S., Julius Sturgis Pretzel Bakery. On the tour, you'll not only have the opportunity to how pretzels are made but be part of the process as well.
Where to Stay Near Lititz, PA
Lititz, PA has plenty of fun things to do. If you need to find a place to stay nearby with one-of-a-kind amenities, the Warehouse Hotel is your best choice. Our hotel's room option includes everything from queen beds to presidential suites. All guest rooms include plush, hypoallergenic bedding, 40" flat screen TVs, refrigerators, free parking, and access to the largest indoor sports complex in North America. Contact us today for room availability!