How To Stay In A Hotel Without Hurting A Relative's Feelings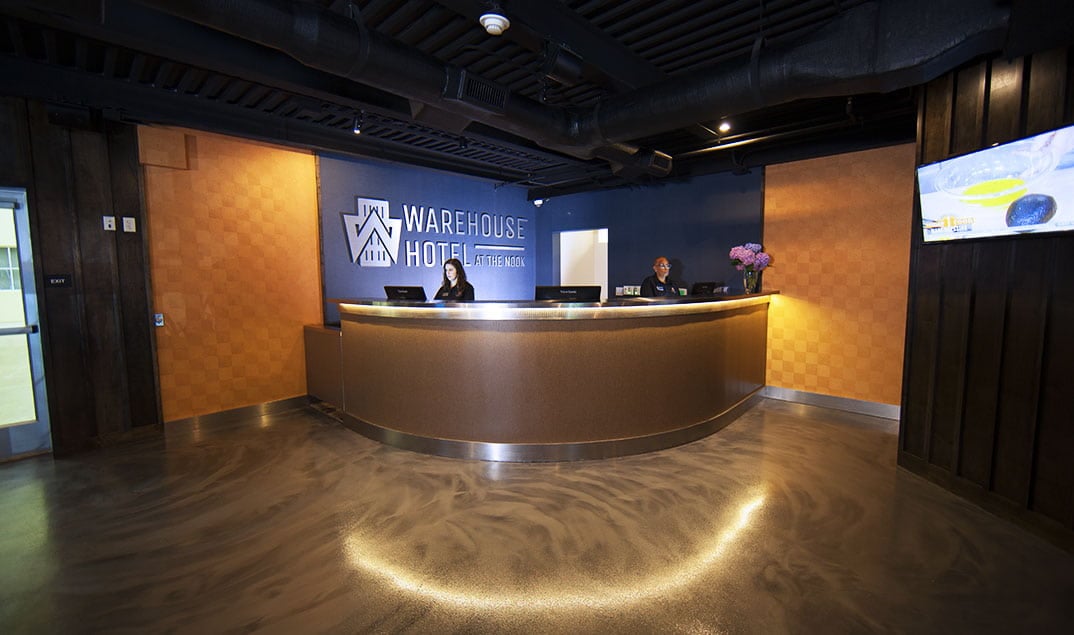 Whether it's Christmastime, Thanksgiving, or just a spur-of-the-moment decision, choosing to stay at a hotel instead of a relative's home can turn into an uncomfortable situation. While any reason to stay at a hotel is fair, sometimes families can't help but get hurt feelings over the choice.
If you're planning on staying at a hotel when visiting family instead of at their home, read our tips below to make the decision and conversation a little smoother.
You're Not Alone!
While we love our families, sometimes staying in their homes can feel a little bit stressful. When you're taking a trip, you want it to go your way — after all, it is your vacation! If you're considering a hotel for your accommodations, don't feel guilty about the decision.
Lots of people choose this option for several different reasons, such as both parents and adult children can benefit from having separate places to stay during the holidays. Parents often complain about adult kids sleeping in too late, not helping with chores and leaving a mess. However, the younger generation doesn't love going home to questions about their careers, social life, and appearance.
While we can't always avoid hurt feelings that come with these situations, it's important to explain our reasons in a kind and thoughtful manner.
Reasons to Stay at a Hotel Instead of With Relatives
There are plenty of reasons to stay at a hotel instead of with family, including:
Privacy: When you stay with family, sometimes you all feel like you have to spend every moment together. While seeing your family during your trip is important to you, especially if you live far away, this can become a bit stifling when we can't get even a few moments to ourselves.
Relaxation: Whether your relatives have young children, or you don't always get along with one member of your family, staying with them can become stressful. A hotel offers a private oasis where you can get a good night's sleep and then choose when to visit with family and when you're ready to leave.
No matter your reason, explaining it to your family is the difficult part.
Tips to Make the Conversation Easier
Even if you're dreading it, you must have a conversation about your decision. It can feel awkward, but these tips will help:
Let them know sooner than later: Book your room and have the conversation earlier. Procrastinating on the topic can only make it worse the longer you put it off.
Plan plenty of quality time: Just because you aren't staying over doesn't mean you'll never see them during your visit, and sometimes your family really needs to hear this. Plan out specific outings and times you plan to spend together, so they feel like you aren't neglecting them.
Respect their feelings: Even if your relatives react less than optimally, it's important to stay sensitive to their feelings. Getting defensive will only make it go downhill further.
When you're planning a trip in the Lancaster, PA area, stay at the Warehouse Hotel for a relaxing, fun, and memorable trip.