Summer Theater Events in Lancaster, PA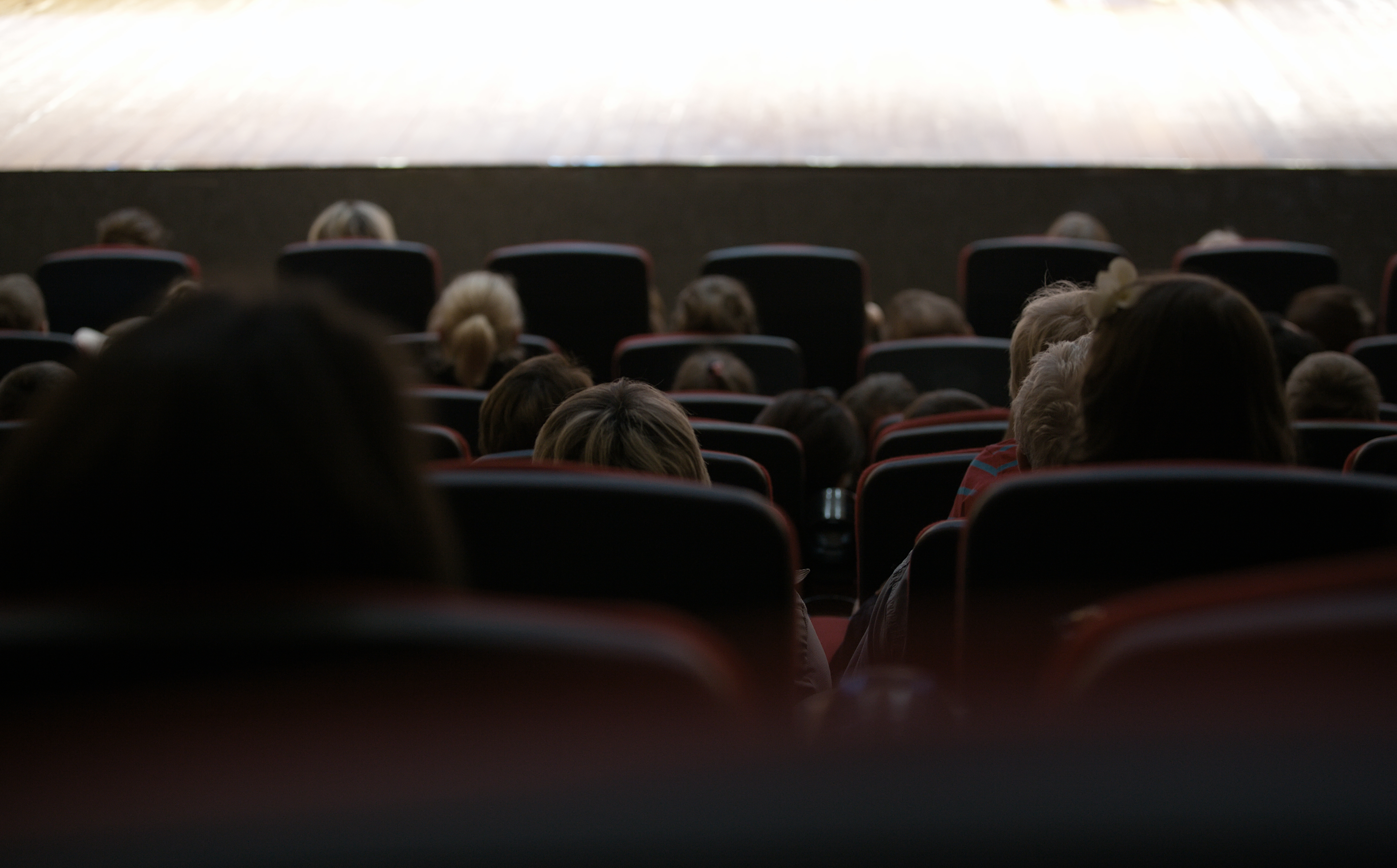 Theater springs to life in the summer in Lancaster, PA. When you're eager to enjoy some live performances in the forms of musicals, dramas and comedies, you'll love all the staged productions the region offers.
Some of the upcoming local plays and musicals near you for the 2021 season include:
"Beauty and the Beast": Belle, Lumiere, Mrs. Potts and all your favorite Disney characters are set to entertain everyone in your crowd during the Dutch Apple Dinner Theatre's "Beauty and the Beast." Bring the kids along, or enjoy a couples' night out. Everyone loves this masterpiece, and the Dutch Apple Dinner Theatre always serves up Broadway-quality performances in the heart of Amish country.
"Queen Esther": Sight & Sound Theatres is running this marvelous show until the end of the year. Biblically based and extravagantly produced, the musical tells the tale of a Persian queen who must make a significant choice when it comes to her role as both royalty and servant of God.
"David": Coming in 2022 to Sight & Sound Theatres, "David" promises to be just as elaborate as "Queen Esther." As a prominent figure in the Old Testament, David's legacy and legend presents teachable moments for all. Be sure to order tickets for this extravaganza early.
"Ryan & Friends": Are you trying to find live plays at a theater not far from the Warehouse Hotel? Bird-in-Hand Stage is putting on "Ryan and Friends," a happy, comical show that stars an elementary-age know-it-all. This is one live show in Lancaster that will entertain everyone in your group and is definitely built for all ages!
Various touring artists: If you're looking for music in all its forms, try the American Music Theatre. Throughout the seasons, the American Music Theatre showcases artists from around the world in a beautiful, historic theatre. Some upcoming events include a Michael W. Smith concert, Little River Band performance and a Fleetwood Mac tribute.
Keep Coming Back to the Theaters in Lancaster, PA
What's one of the best aspects of live performances and rotating theatrical productions? Every season offers you something completely new! This means you can keep coming back to the Lancaster County region and always find a great live show to attend.
Whether you're staying at the Warehouse Hotel for a weekend, week or longer, ask our team about upcoming live performances in the area.