Blog
Traveling can be an exciting and enlightening experience, but sometimes, after you come back from a long day of sightseeing or working during a business trip, your hotel room might not feel as cozy as you'd like. Even if you're staying in an elegant suite with all the amenities you could ask for, a few simple steps can transform your space and make it feel more like home.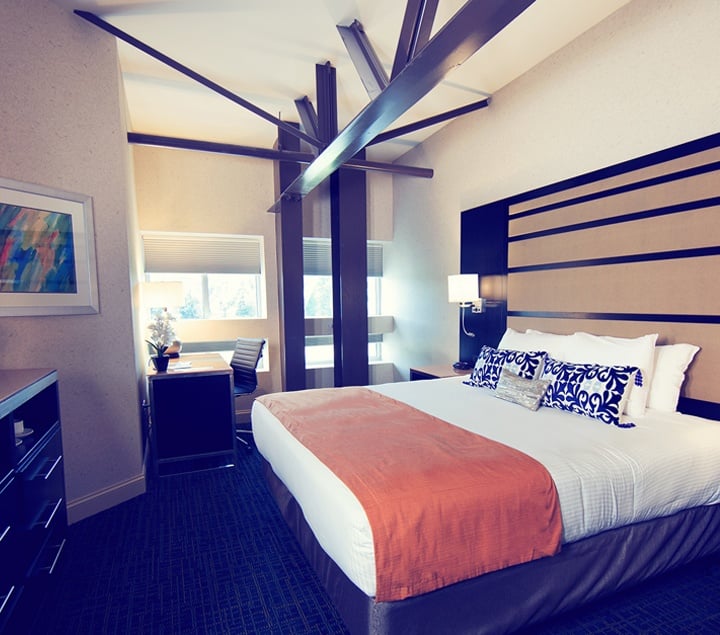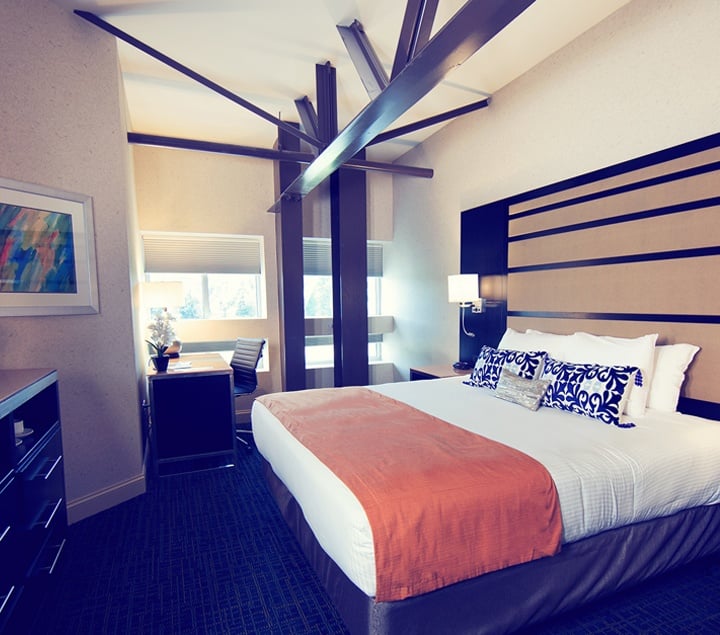 When you think of the word "traveling," do you immediately envision yourself going off to new...
Subscribe to the Blog
Stay up to date
Subscribe to our Blog!
Stay up to date with the latest news from Warehouse Hotel Champion Mill!
Subscribe to the Blog
Stay up to date