Blog
A vacation should be a time of recreation and relaxation. While you're out enjoying your time off with your friends and family, the last thing you want is for your empty house to become a target. To give yourself peace of mind and protect your belongings, you should vacation-proof your home. Here's how: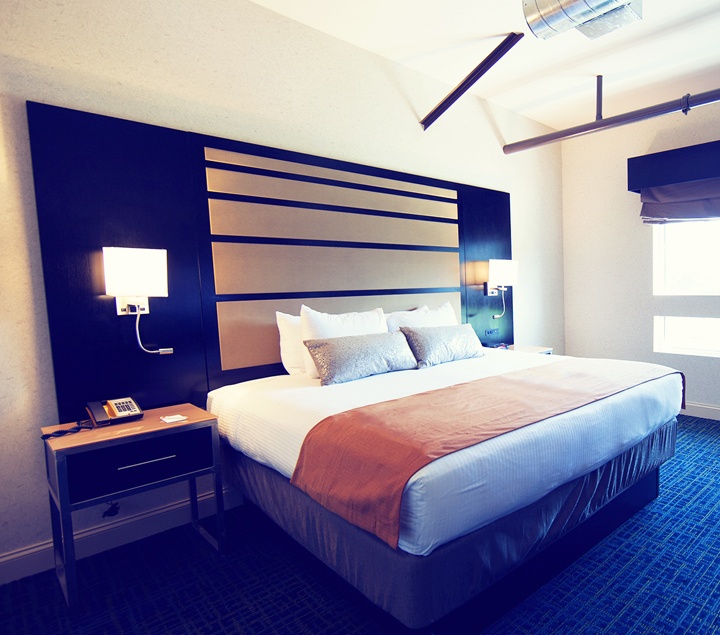 Subscribe to the Blog
Stay up to date
Subscribe to our Blog!
Stay up to date with the latest news from Warehouse Hotel Champion Mill!
Subscribe to the Blog
Stay up to date