Top Things We Forget To Pack When Traveling - What You Should Pack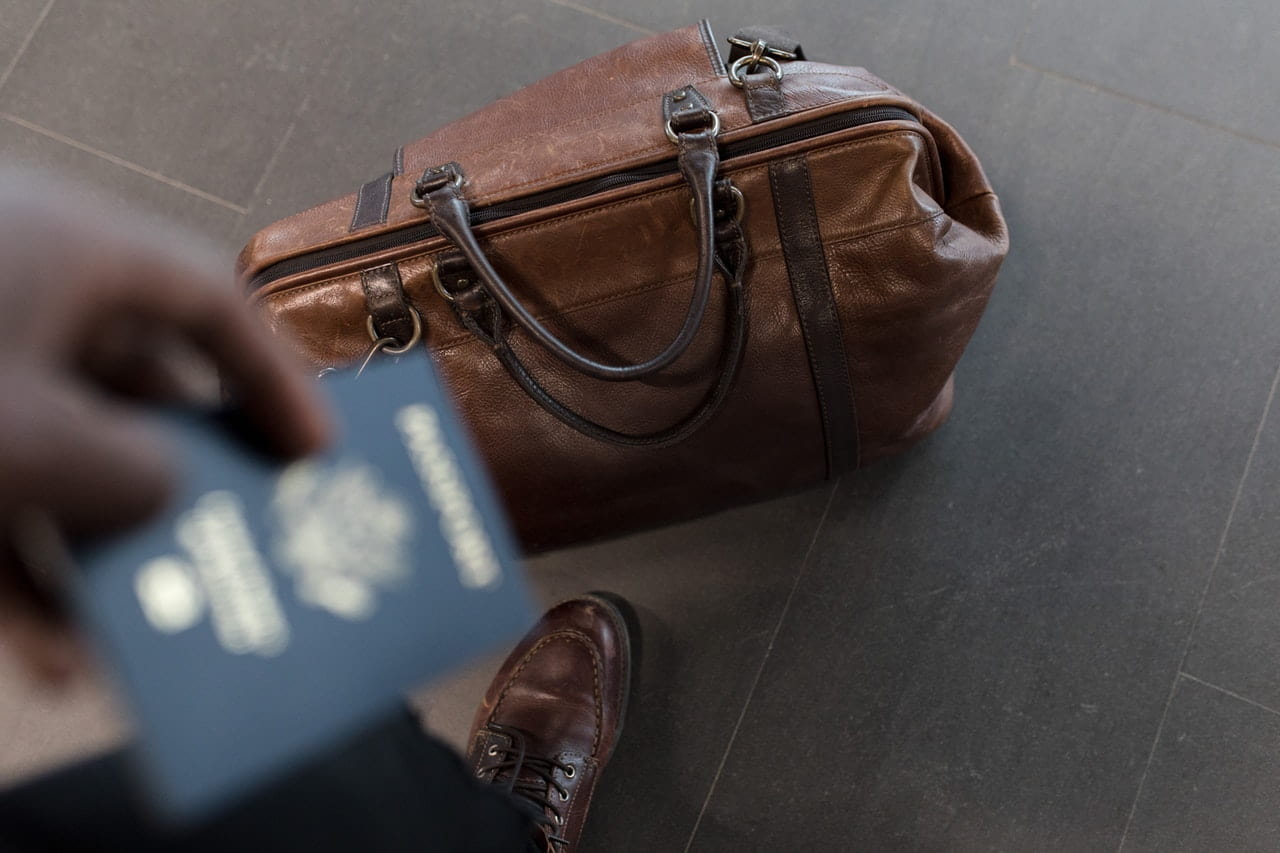 We've all been there. You meticulously planned your entire trip, and it's time to leave your home. You finally finished that crowded flight or the long drive, and you've stepped into your hotel room. You open your suitcase and see that you forgot something. It could be anything — a toiletry item, that book you were so excited to begin reading or your one-year-old's favorite pacifier.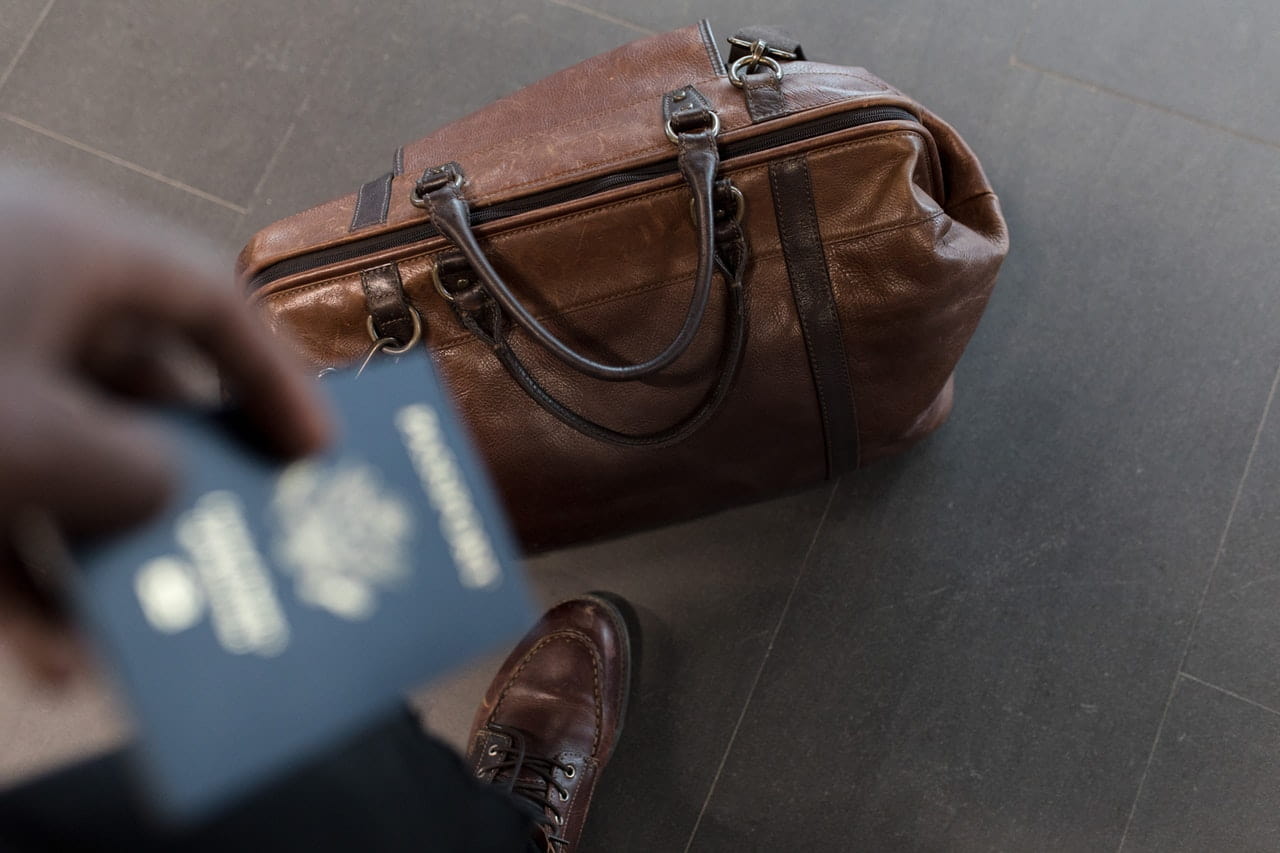 Planning a trip is difficult, but sometimes packing can seem just as complicated.
Things Not to Forget When Packing
There are some things that you can go without — like that book — but there are others you absolutely need. Here are some items to pack for a trip that you don't want to forget:
Toiletries
Luckily, many hotels offer replacements for toiletries that you accidentally left at home, but it's always better to be able to use your own toothpaste or shampoo. Whenever you use the replacements, you're just reminded again that you forgot it. Avoid these feelings by making sure you bring all the toiletries you'll need during the trip. Necessities include toothbrushes, toothpaste, a comb or hairbrush, deodorant, shampoo, body wash, cologne/perfume, and your favorite hair styling products. There are some others that are easier to forget, like shaving cream or your razor.
Chargers
Chargers are just as commonly forgotten but even more sorely missed. They're not as easy to replace, either. Make sure you charge your devices the day before you leave. On the day of your departure, instead of unplugging your device from the charger, unplug the charger from the wall and keep the two connected. Double check that every device you're packing has its charger. It's always frustrating to get to your destination only to realize that you carried your laptop all the way there without the charger — and you can't use it for most of the trip.
Headphones
This is especially important if you're flying! The airline will charge you extra for a so-so pair of headphones if you leave yours at home. Headphones are helpful for enjoying your media during a long flight or car ride without disturbing other people.
Earplugs
If you're a light sleeper, make sure you don't leave these at home. You'll regret it if you are unlucky enough to have noisy neighbors in your hotel.
Bottle opener
If you're traveling with friends, you may be planning on buying some drinks to enjoy in your hotel — but you can't enjoy those drinks without a bottle opener. Making sure you've packed one will save you time and irritation.
Cash
It is becoming more common to carry no cash, instead opting for the use of Apple Pay or Android pay and a debit or credit card when making purchases. However, there are instances when traveling where cash will come in handy, and depending on your bank, withdrawing cash from an ATM could result in additional fees. You may find yourself in need of assistance in carrying luggage to your hotel room, and having a few dollar bills to tip the bellhop is suggested. If the cleaning staff did a great job in tidying up your room, you may want to show gratitude by tipping the staff, which is commonly done by placing cash on a nightstand with a note. Bottom line - there are going to be instances where cash is going to come in useful when traveling.
Creating a detailed packing list can help you remember all the things you need during your trip. Make different categories, like clothes, toiletries, electronics and miscellaneous items. Next time you travel, you'll be happy to find that you remembered everything