How To Buy Travel Luggage - Tips For Choosing The Right Luggage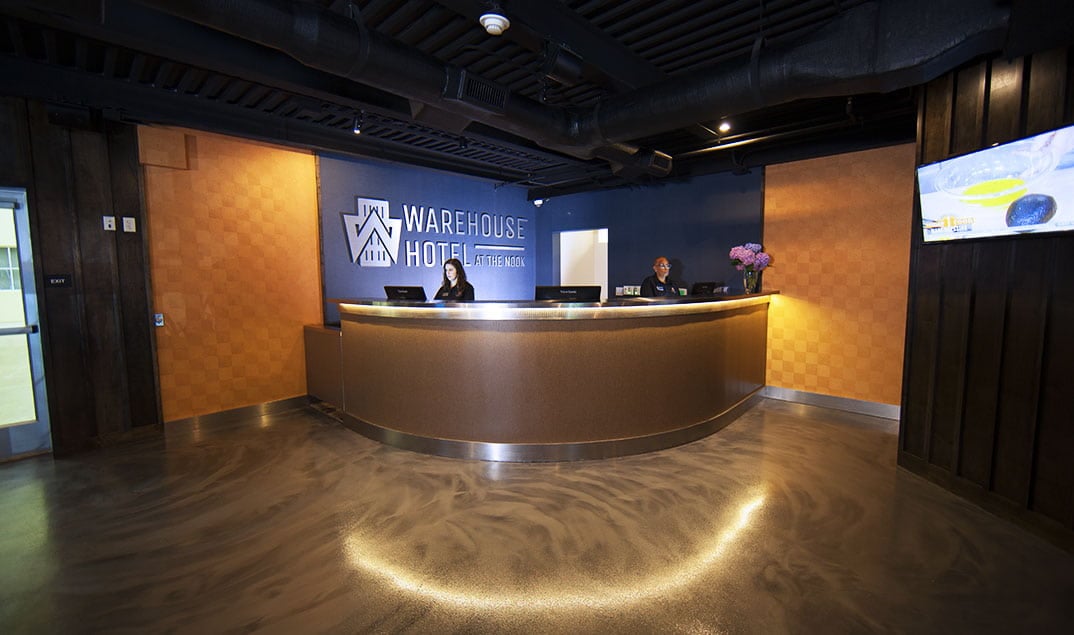 While you're traveling, the right suitcase can make your trip easier and more organized. If you have a trip coming up and you've realized you don't have the right luggage for it, be sure to take your time to look at all your options before purchasing.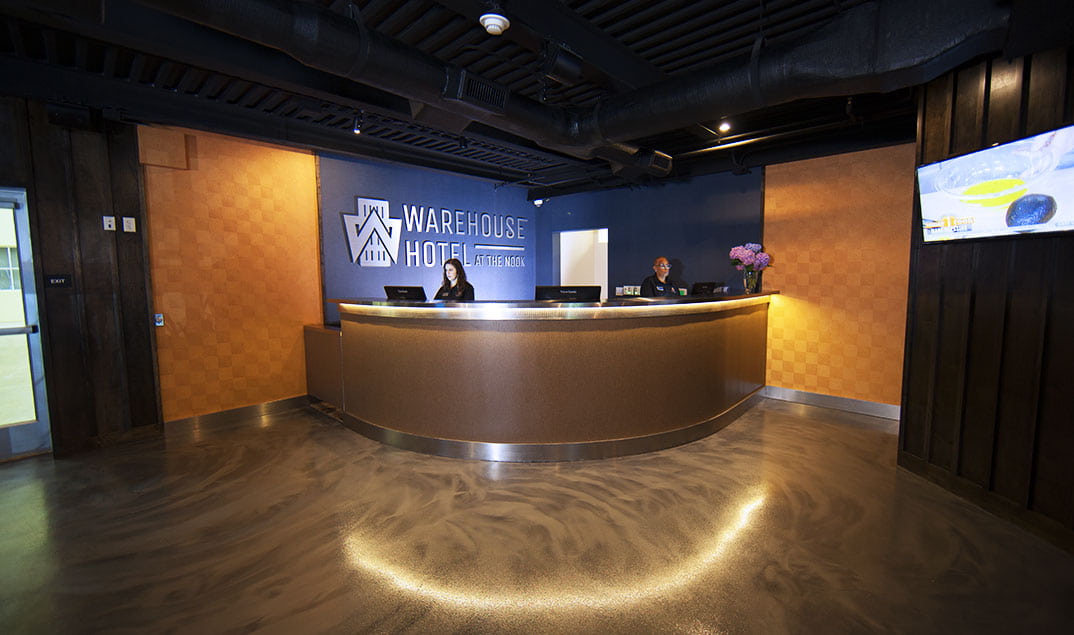 Luggage can be pricey, so you want to make sure you choose something that will hold all the common items you plan to pack for this trip and other future travels. When you find the right suitcase, traveling can become much simpler. Here are four tips to help you choose the right travel luggage.
1. Check Out Four-Wheel Luggage
You'll find these types of suitcases everywhere now. Compared to older suitcases, there are four wheels instead of two. With this design, you don't have to prop up your suitcase and push it back onto its side every time you stop and resume walking. These suitcases can swivel around in a 360-degree arc, making it a lot easier to maneuver.
When you're walking through the airport, even a few moments of saved time can make a big difference. Who knew adding two more wheels would make wheeled suitcases so much better?
2. Test Every Zipper
You could buy your luggage online, but it's so much better to look at it in person before you buy. Sometimes there are defects with suitcases, whether there are tears in the fabric, holes in the pockets or other problems.
While shopping for luggage, we recommend checking out every part of the suitcase, especially the zippers. Test every zipper to make sure it moves smoothly and doesn't get caught anywhere. A broken zipper can be the difference between items, such as clothing, falling out of the suitcase while baggage handlers are moving the luggage or you are walking through the airport terminal.
3. Always Measure Yourself
A lot of companies, whether it's on their website or on the luggage itself, claim the suitcase is in a standard size. However, every airline is a little bit different, and the suitcase may not actually be the correct size. You don't want to get to the airport only to find that you can't board the plane because your suitcase is too big for a carry-on.
Always check the dimensions of your luggage online or bring your own measuring tape to double check. Then, compare those measurements to the accepted sizes for the airline you're flying with.
4. Buy a Bold Print or Bright Color
Consider choosing a suitcase that's easy to visually find. A black suitcase is fine, but it will be more difficult to spot in the sea of other black suitcases in baggage claim. Pick a bright color or a fun pattern to make it easy to locate your suitcase on the conveyor belt. Having a unique suitcase also lessens the chances that someone else will mistakenly think your bag is theirs — which happens much more frequently than you may realize.
Stay With Us at the Warehouse Hotel
After you've bought the perfect new luggage, you need to show it off! Plan a trip to the beautiful and fun Lancaster, PA, area. When you come to visit, be sure to book your stay at the Warehouse Hotel on the Spooky Nook Sports property! With a great variety of amenities and activities close by, you'll love your stay with us.