6 Tips for Making Business Travel Enjoyable - Have Fun Work Trips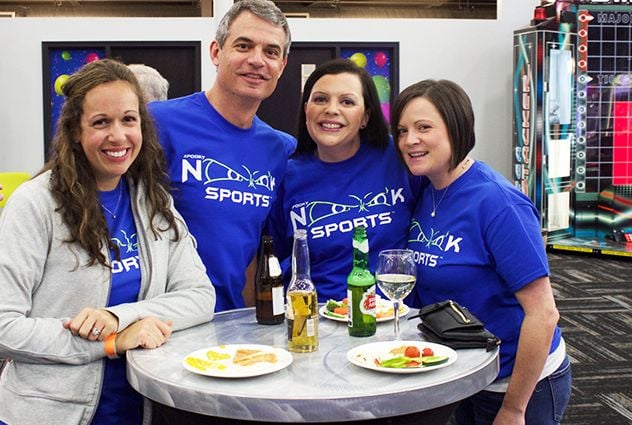 Business travel can be boring and monotonous, but it doesn't have to be. If you can't seem to figure out how to make business travel fun, maybe all you need is a change of pace — a break from the status quo.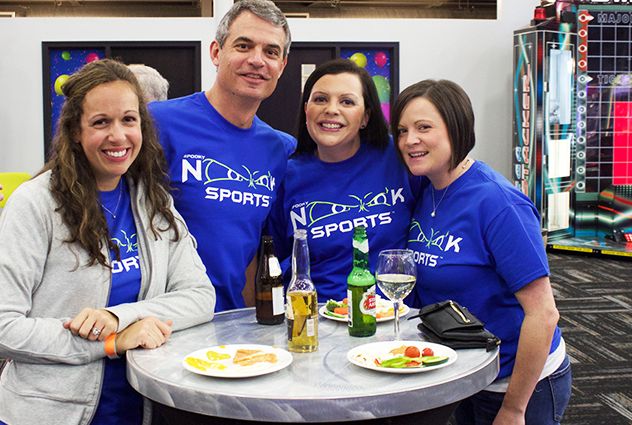 The Warehouse Hotel offers a number of advantages that can help you change things up and have better work trip experiences.
1. Enjoy a break from downtown hotels
As you're probably aware, many downtown hotels can be loud, busy and chaotic. If you need tips for making business travel better, our hotel can offer you a much-needed break from all the excitement. Our hotel is located in the suburbs of bigger cities, while close to nightlife, shopping, and amusement parks.
2. Visit hotels and local restaurants
The Warehouse Hotel has its own on-site restaurant with a full bar, but there are also plenty of nearby restaurants. Eating at new places and trying various types of food is one of the best ways to break your routine and spice up your day.
3. Have a quiet evening
Many people need a little quiet time every now and then, especially when they spend so much time working among people during long business trips. Whether you prefer to unwind with your partners or on your own, the Warehouse Hotel has a wealth of room amenities that make it the perfect place to relax and recharge.
4. Workout
Sometimes, you need to let off some steam with a little exercise. Because the Warehouse Hotel is located inside the Spooky Nook Sports complex, there is an extensive fitness center available for guests of the hotel to use. This can be a great stress-reliever during your stay.
5. Schedule meetings at a new venue
Having business meetings in the same plain type of room all the time can become dull quickly. Instead of meeting at a regular boardroom, you can use our industrial-style hotel as a fresh venue for your gatherings. Sometimes all you need is a change of scenery to make work life more interesting.
6. Tour the area
Small-town Pennsylvania can be more interesting than you might initially expect. If you're able to spare some time to explore, there are plenty of sites to see, events to attend and shops to visit in Manheim and the surrounding towns. What's the fun in visiting a new place if you don't have a chance to play tourist for a little while?
Your Home Away From the Office
While staying at the Warehouse Hotel, these six tips can help make business travel more enjoyable. Your next work trip doesn't have to be all work and no play — call us now to find out more about how our hotel's amenities can improve your travel experience!