Tips For Staying In A Hotel With Children - Traveling With Kids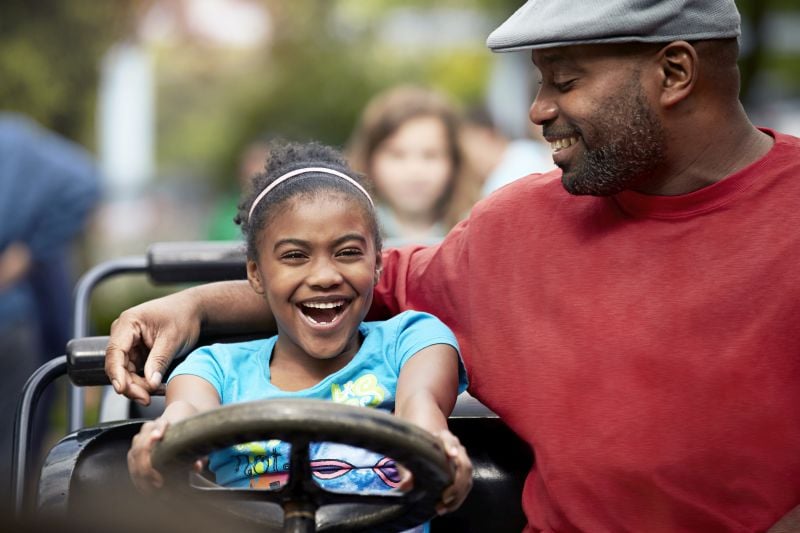 Traveling can be stressful because it's out of your routine and traveling with kids gets even more complicated.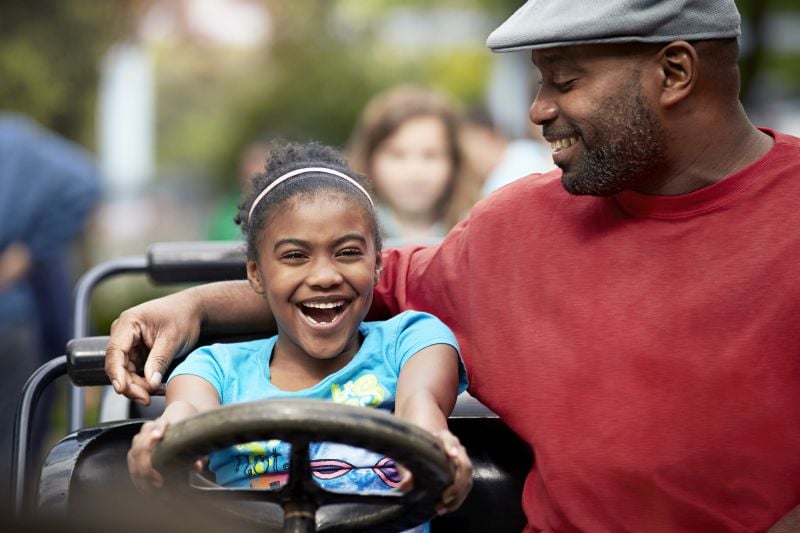 If you're planning a trip where you'll be staying at hotels with children, we have some great tips for making your experience comfortable and fun.
1. Travel With a Baby-Proofing Kit
If you have young children, you won't have a baby-proofed space like you do at home. To make sure your kids stay safe in the hotel room, pack your own mini baby-proofing kit. Electric outfit covers and cabinet locks are an excellent way to keep your kids' fingers out of places where they shouldn't be. By adding small baby-proofing touches to the room, you can let your kids play without having to keep an eye on them at all times.
2. Bring Items to Make the Kids Comfortable
When kids are in a new environment, it can be a little overwhelming. Pack items that provide comforts, like their security blanket or toy, their favorite movies, and other items that can help calm them down if they get upset. Bringing some familiarity along to the hotel will help your kids stop crying if they're upset and help them sleep better.
3. Book a Suite
If the hotel has suites available, you'll love having the extra space. Every member of your family can have their own space in the room to relax, whether it's in the living space or the sleeping space. If your kids need a nap, they can rest in the bedroom, and you can still read, watch TV or do other things in a separate space. The extra square footage can really make a big difference in your experience.
4. Bring Your Own Snacks
During your stay, you and your family will want some snacks. You'll be on the move a lot, so you'll get hungry in between meals! Relying on shops near your hotel or vending machines inside the hotel restricts your options and makes you spend more money during your trip. Pack your own snacks for your stay, and you'll know that your kids will love eating familiar foods.
5. Pack Something Quiet to Entertain Yourself
Your younger kids will need more sleep than you during the trip. Whether they're taking naps in the middle of the day or are going to bed much earlier than you, you need something quiet to do in the room while your kids sleep. Bring a laptop or tablet with headphones to watch your favorite shows or movies. You could also bring a book or some other reading material you've meant to catch up on.
6. Check the Appliances
After you check in, you should remember to check the heating and cooling unit in your room, along with other appliances like the coffeemaker, fridge, and hairdryer. Verifying everything is working correctly right from the start, which is part of the first things to do when you check into a hotel room. You don't want to be halfway through your stay and realize you need to pack everything up again due to a malfunctioning appliance. Your room should be a place to unwind and relax, not cause you stress. You should request to be moved to another room if something isn't right.
Visit Us at the Warehouse Hotel
If you're doing some family traveling in the Central PA area, book your stay at the Warehouse Hotel at Spooky Nook Sports! With a variety of amenities and activities for the whole family on our property and beyond, we know you'll have a great trip with your kids.