Top 5 Things To Do This Summer In Lancaster, PA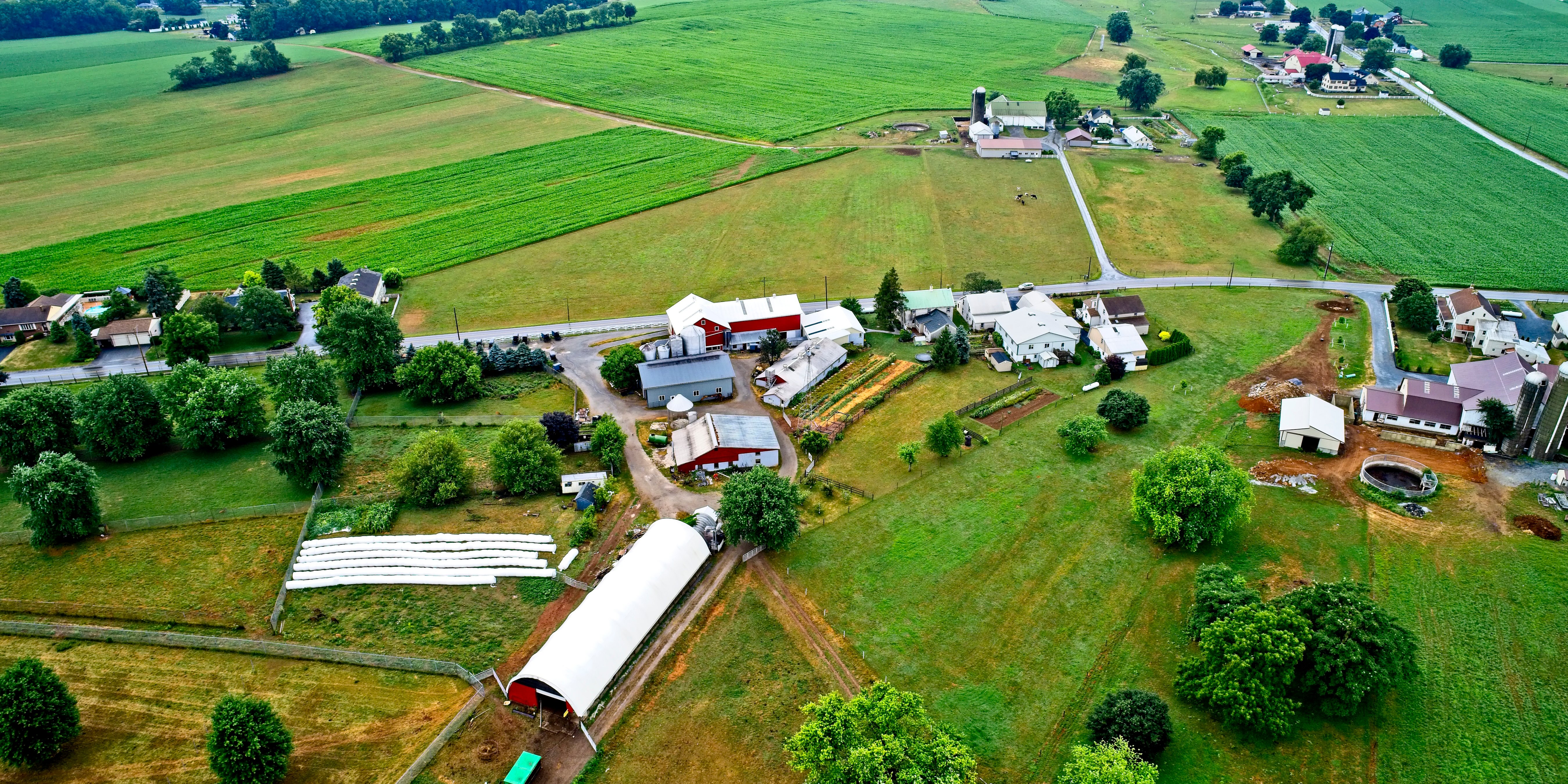 With things around the county reopening, it's time to get out and explore! If you live in the Lancaster County, PA area, you may be familiar with all the great things you can do during the warm, summer months. If you're not from the area, consider taking a weekend trip to check out all the sights that Lancaster, PA has to offer. We've listed 5 exciting things that you can do, whether you are with your family or alone.

1. Dutch Wonderland
Dutch Wonderland is a family oriented amusement park. They have over 35 rides, attractions, and shows that range for all ages and heights of guests. While their rides and are something to marvel at, they also feature a water park called Duke's Lagoon. It gives off a tropical theme that will have you and your children laughing and staying cool on hot summer days.
If you're not looking to get super soaked, Dutch Wonderland also has shows that are open to visitors. Most shows are hosted in their Aqua Stadium where you can stay dry and enjoy from afar, or you can get up-close and personal and maybe get a splash or two. They have shows about a frog prince and the adventures of a dragon!
2. Visit the Amish

Lancaster, PA, is home of the largest and oldest Amish community in the United States. The Amish came to Lancaster to escape persecution in Europe for their Christian faith. Their beliefs are known for their humility and community support. They are collectivists, who do not promote pride.
One of the most notable things about the Amish is their use of horse-drawn buggy's as transportation. They do not use cars because they isolate their community from modern technology which also includes TVs and cell phones.
Check our our Guide To Visiting The Amish in Lancaster PA, for more information.
3. Central market
Lancaster PA's Central Market is the oldest farmers market in the US. It's located in an old brick building that has been around for almost 120 years! Because it is one of the oldest, this market carries some of the most traditional Lancaster cuisine. This includes scrapple, headcheese, and PA Dutch sausage.
If you're looking to visit, the market is only open 2 days per week: Tuesday and Friday. It is also best if you go early so you don't miss out on anything! If you've never been to a farmers market before, check out our 10 tips on how to shop at a farmers market.
4. Landis Valley Museum
If you're more of a history buff, then the Landis Valley Museum is just for you! The Landis Valley Museum is a historic village and farm that aims to preserve the history and culture of the PA Germans. It focuses on the 18th and 19th century and demonstrates what it would be like to live a farm life in a village during that time. There are several educational experiences here that can be interesting for children and adults. They offer workshops, field trips, and special events on-site.
Because it is such a famous historical site, it has also been known to host weddings, parties, and meetings.
5. Long's Park

Long's Park is a summer staple. Nothing beats going to a park and relaxing on a bench, having a picnic on the grass, or even bird watching. There are very few things that are more peaceful than that. Not only does the park have a relaxing atmosphere, it also hosts numerous events every year. These events include fine art exhibits, craft festivals, and the world's largest chicken barbecue!
Long's Park always has other options such as children's playground, a 3 acre lake, tennis courts, petting zoo, and fitness trail.
Lancaster PA is home to some great places! If you're looking for more things to do, check out Discover Lancaster.