Top Apps To Use When Traveling - Best Free Travel Planning Apps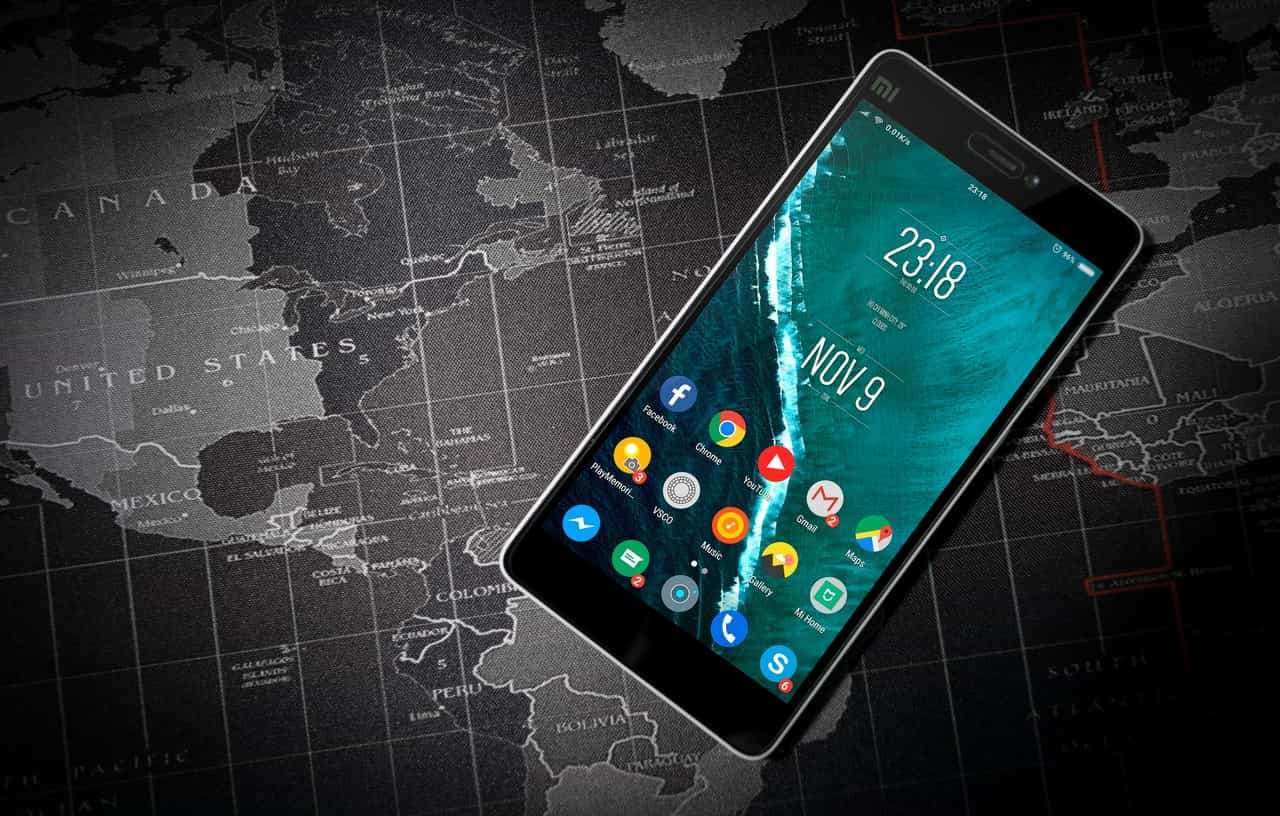 New technology has made traveling much less stressful. Before things like mobile apps, texting and the Internet, you had to do all of your research before you left for your trip. If you wanted hotel, restaurant or activity suggestions, you had to ask a local or a friend or family member who had traveled there before. With new technology, you can get that same information and much more with just a few clicks or taps.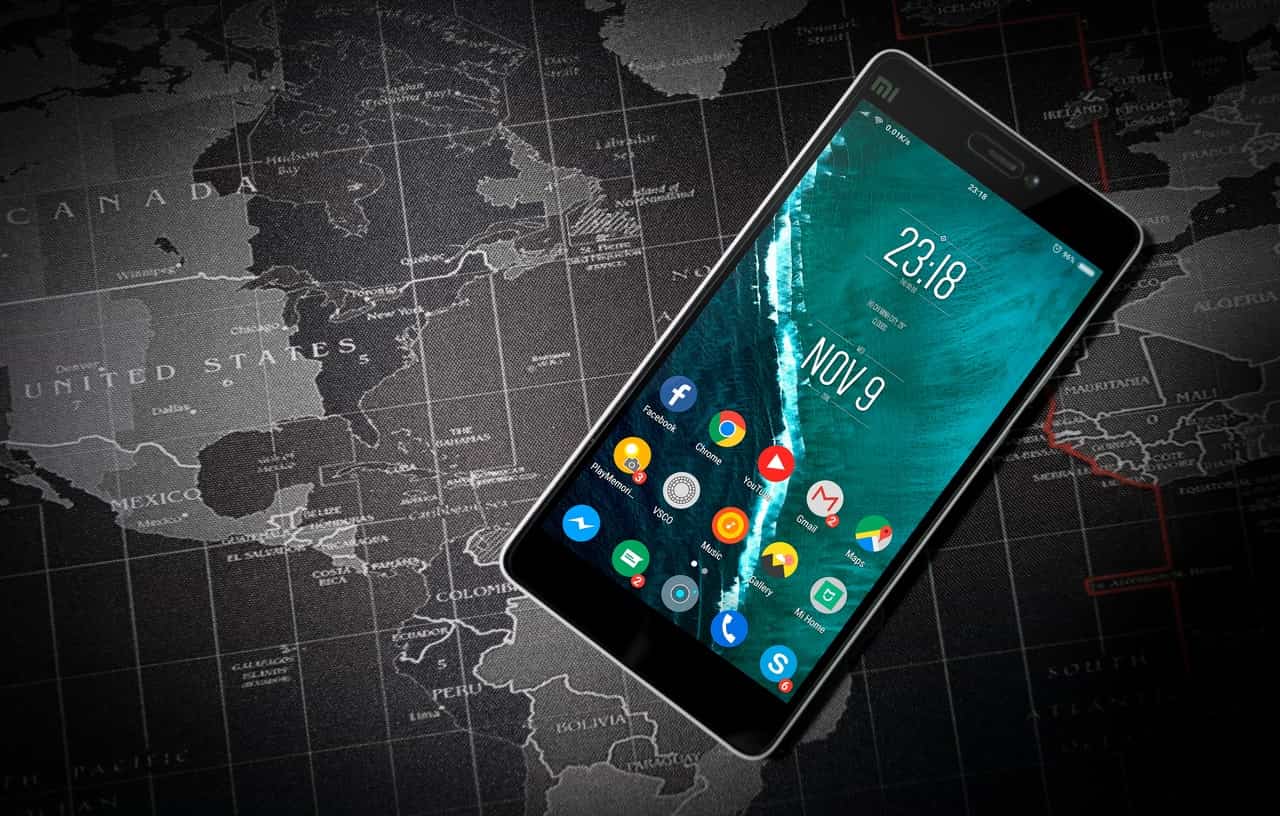 When you have reliable access to mobile data, your cell phone can become an extraordinarily helpful device during your travels. There are many travel planning apps that can come in handy while you're on vacation, taking a business trip, or going on a spontaneous day trip.
Best Travel Guide Apps
Here are our choices for some of the best travel apps that are free to download:
WhatsApp
This app can do the same messaging and calling functions as your cell phone, but using Wi-Fi. It's especially helpful when you're traveling abroad, and you have very limited, or no international data. You can send messages to friends and family members that appear to them as normal texts. WhatsApp is also helpful when you're traveling domestically and want to save your phone minutes or text messages.
Google Translate
Google Translate is ideal when you're traveling to a place with a language that's not your native tongue. For instance, you may be taking a trip to Europe in which you visit many different countries. You may not have the time to learn important phrases and questions in every language of the places you're visiting. Or, you may be in a restaurant in Chinatown in New York City and need to translate an item you don't recognize on the menu. Language doesn't have to be a barrier when you travel with this app.
OpenTable
One of the best parts of traveling is being able to try new restaurants and unique dishes. By using OpenTable, you can search for restaurants in the area you are visiting and also make reservations right in the app. It's a convenient, one-stop app for finding good food and making sure you get a table.
Trip Advisor
Trip Advisor can act as both a tool for planning your trip and travel guide during the trip. It will give you helpful reviews of restaurants and local attractions. This can help you make the best decisions of what to do and where to eat while you're visiting a new place.
Yelp
This app is very similar to Trip Advisor, but it has some additional information — such as the location's hours, whether or not it's a good place for kids and contact information.
AroundMe
If you're pinched for time and need to find the nearest something, AroundMe is the perfect app. It takes your location and will give you directions to the closest gas stations, restaurants, and other attractions. If you have a few spare hours but not enough time to go far and need something to do, this is a great tool to use.
This is certainly not a comprehensive list of great travel apps. There are many more out there that can help you get all the information you need. We no longer have to rely on carrying maps and travel books thanks to the plethora of traveling apps that can easily be downloaded on your phone for free.