Ultimate Guide for Working Out In A Hotel - Best Hotel Gym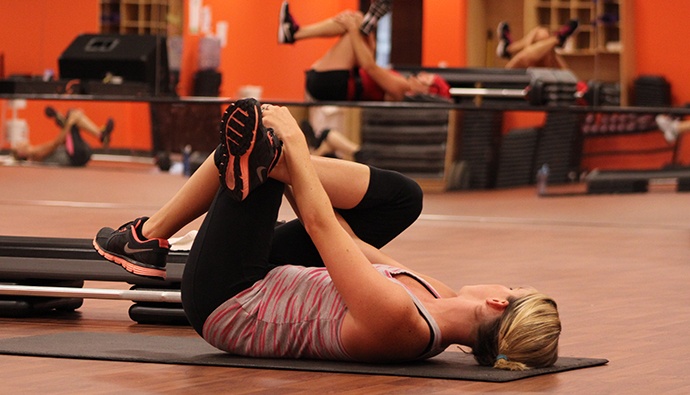 Just because you're traveling doesn't mean you have to abandon your workout routine. It can be difficult to figure out how to get a workout in on vacation or a work trip, but many people try to plan it into their trips in an effort to stay fit and healthy during travel.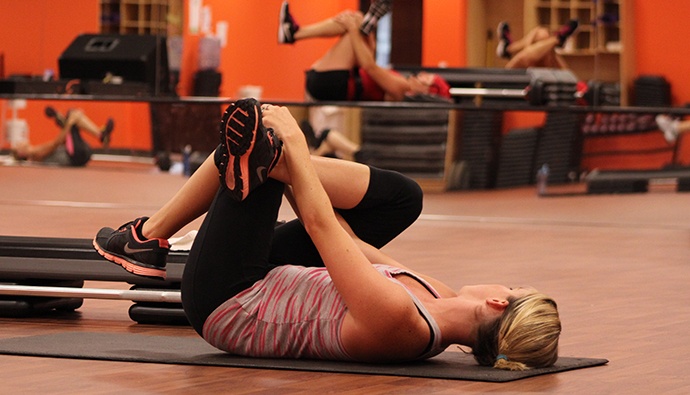 The problem is that working out at a hotel can be cramped and boring, especially in tiny hotel gyms with only a few pieces of equipment. But if you want to make travel workouts easier and more fun, read on to get ideas for how to workout when staying at a hotel.
1. Pack for your workouts
Whether you're traveling for business or for pleasure, you should be able to make room in your suitcase for some workout clothes. Pack light clothing that's comfortable and easy to move in — you'll be more likely to follow through on your workout plan if you bring workout gear.
2. Adapt your workout to your surroundings
It's impractical to expect yourself to keep up the exact same routine during travel that you do at home. Don't be afraid to try new activities and exercises at your hotel that work best in your new environment. This will help you make working out feel less like a chore and more like a fun new experience.
3. Set realistic expectations
You should set aside time to work out during your trip, but it's also important to set realistic daily goals. If you set the bar too high, you'll stop enjoying yourself and get burnt out. Even if you can only plan for 20 minutes to a half hour a day, that's better than nothing.
4. Stay at a hotel with a great fitness center
Hotel gym workouts are easier in some places than others, but if you have a fitness center with extensive equipment accessible to you, you don't have to worry about finding a place to exercise. Guests staying at the Warehouse Hotel have access to Spooky Nook Sports' fitness center, complete with an array of exercise equipment. The fitness center has group exercise classes, an indoor track, and climbing walls.
Get Your Workout in at the Warehouse Hotel
Keeping up with your workout during travel at a hotel gym has its challenges, but you can keep it fresh and exciting with Spooky Nook Sports' vast arrangement of sporting equipment. What's better than traveling and having access to every piece of exercise equipment you could ever want? Call now to book a room at the Warehouse Hotel and get started on your hotel workout!