How To Set Up An At-Home Movie Theater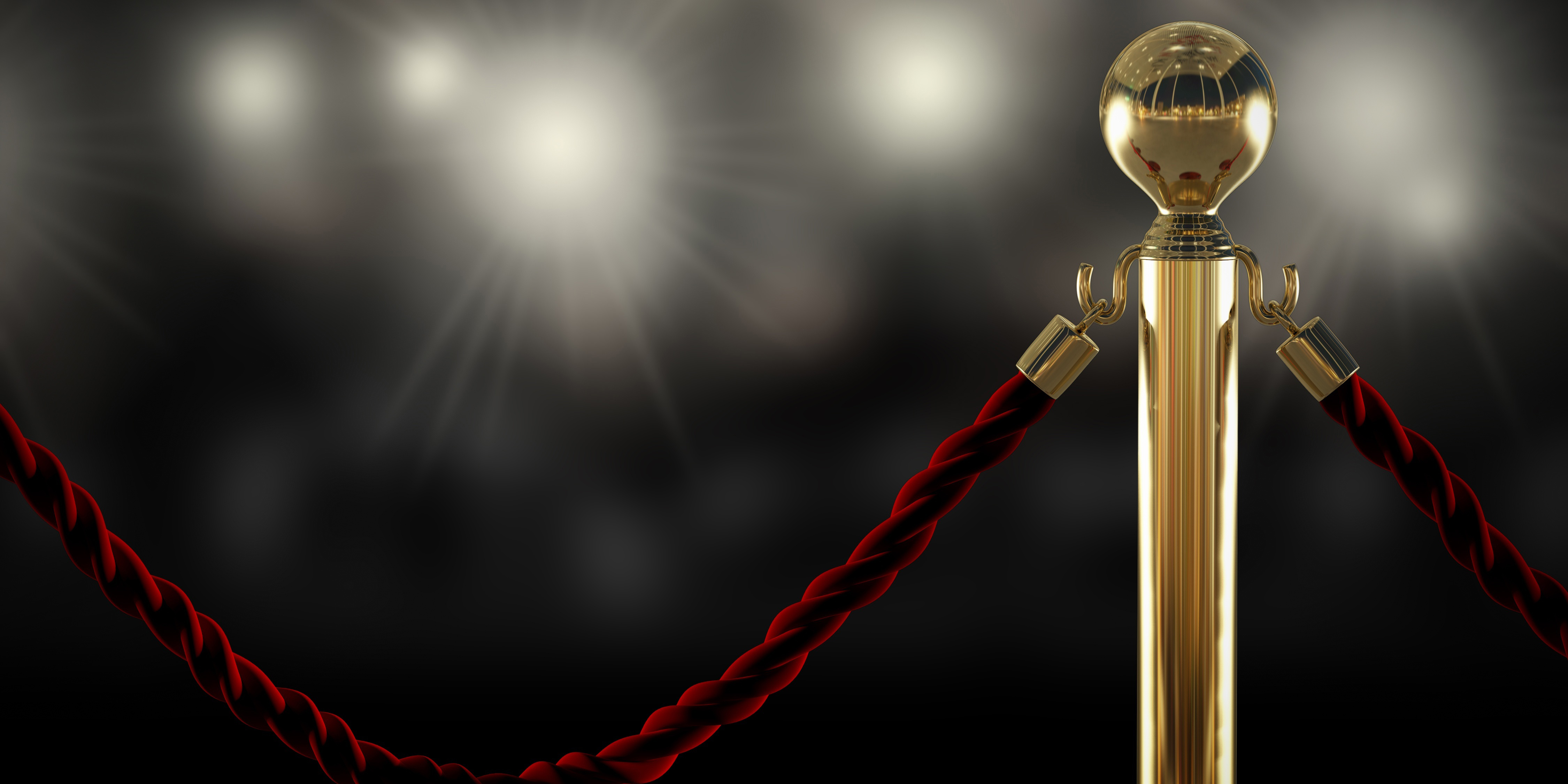 With movie theaters being closed or not at full capacity, it may be difficult to go in and see your favorite movie. Because of this, we've been forced to turn to streaming services, but wouldn't it be nice if you could bring the theater to your home? We've outlined a few necessary things you will need to create the atmosphere of your own at-home movie theater.
PIck a Room
First things first, you need to pick a room where your movie-theater will work best. Most people suggest either your basement or attic. If located in your basement, this allows for isolation from outside noises, light, and other disturbances. You can enjoy your favorite movies without bothering your neighbors.
If located in your attic, you should choose an area with minimal windows or simply block the windows. It is also important to confirm that the loud music and sounds will not interfere with the rest of your house.
Of course, each location will come with it's own challenges, such as your basement not being furnished or some electrical problems and maintenance in the attic. Either way, creating your at-home movie theater will take some planning and patience, so make sure you are in it for the long-haul. Cinema Shop has many great at-home theater options you can look into depending on your budget and space size.
REduce Light
The second thing you need to tackle is your lighting situation. An ideal home theater will have no outside light, but sometimes that's just not feasible. If this isn't an option for you, you can install thick curtains over your windows, or even blinds as these will help reduce the amount of light flooding into the room.
If you are looking into authenticating theater lighting, you could install soft lighting on the walls that are low voltage to enhance the atmosphere. Fiber optic star ceiling panels will also create an out-of-this-world feeling for you and your guests.
Install Seating

No home movie theater would be complete without proper, super comfortable seating. There are numerous options you can chose from, but it all depends on the size of the space you have. For a room where space isn't an issue, using open furniture creates a clean and modern look while also having enough room for many guests. With more space, you could also use lounge seating as this give you your own chair that you can adjust to your pleasure.
If your at-home theater is in a smaller room with more limited space, smaller leather furniture would be ideal for you. Row seating will get the most out a smaller space and is more affordable than some other options. If you do want to spend a little extra, you can purchase seats that have cupholders, can recline, and have USB charging ports.
If you have a smaller space and a limited budget, there's nothing wrong going with floor seating, blankets, and pillows. Floor seats such as poofs, cushions, and bean bags can easily be moved around and will give you a relaxing look.
Have a Good Sound System
Now that you have a room, lighting, and seating, you will need an impeccable sound system. Sound is everything that makes a movie theater worth going to. A theaters makes you feel immersed in the movie as the sound surrounds you. You can replicate this feeling at home by investing in surround sound speakers. They can be anything from floor standing speakers in the front, to speakers attached to the wall throughout the rest of the room.
To enhance the sound quality, you might consider installing acoustic panels. This will eliminate echoing and reverberation.
Use a TV or a Projector

Now that your atmosphere is complete, the last piece you will need is a viewing device. The two most popular options are a TV or a projector. A TV is something that most people already have so that is the easier and cheaper option. A projector will probably have better quality and a bigger display, but this requires more maintenance, a projector screen (or white wall), and installation. Whatever you fancy, make sure it is big enough to give you that at-home theater feeling.
An at-home theater is the perfect place to hang out with friends and family. Even without a big budget, you can still enjoy the atmosphere of a theater by using creativity and imagination. Here are some other home theater ideas. With careful planning and a little hard work, you can bring the ambience of a movie theater to you. If you're looking for ideas about what to watch in your new at-home theater, check out our top 10 recommended binge-worthy shows on Netflix.