Your Top 8 Travel Essentials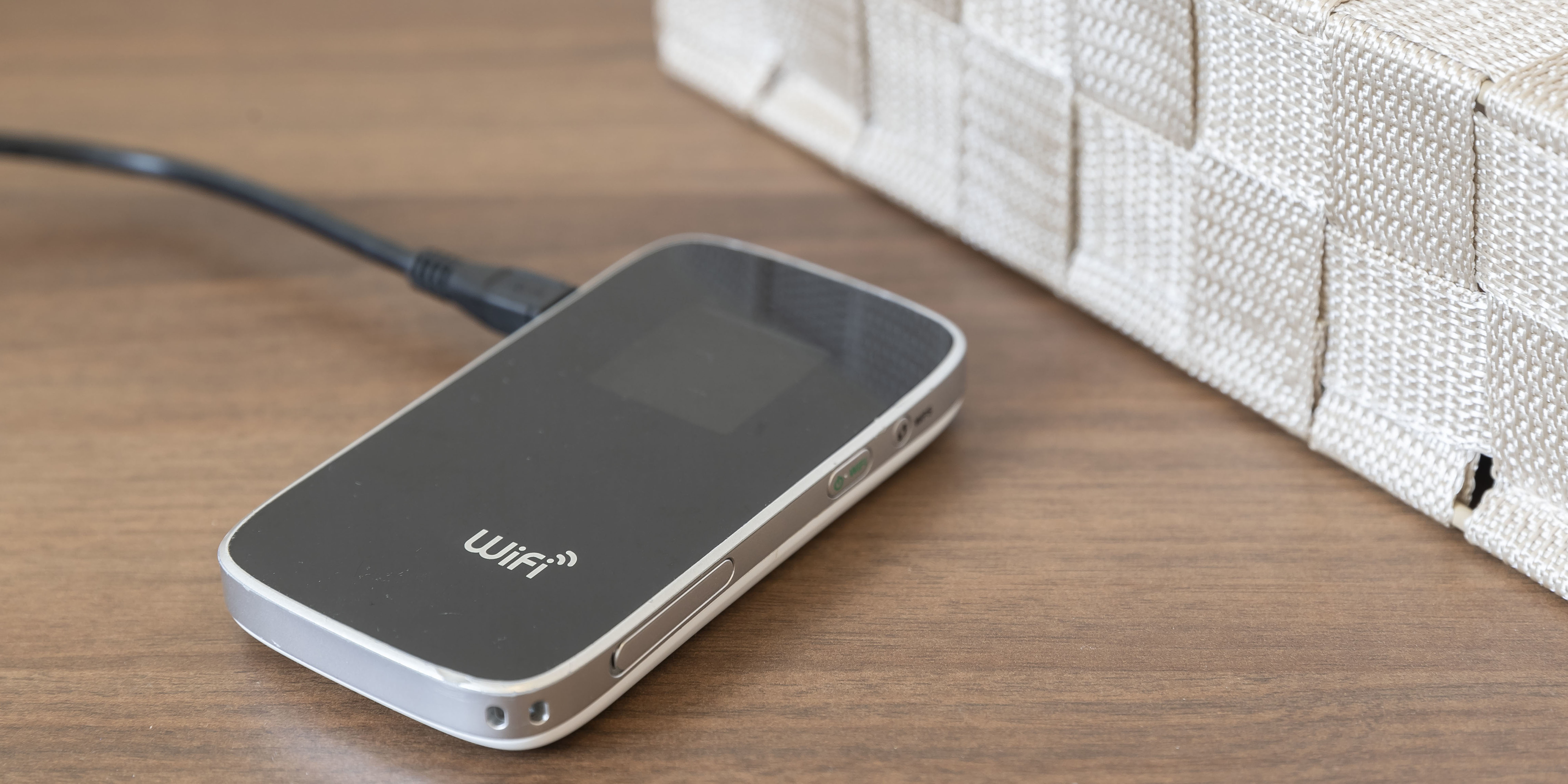 Planning a trip or vacation is super exciting! It's a chance to get away from the drag of everyday life. Nothing brings this excitement to it's fullest other than finally packing for the trip. In the hustle and bustle of last minute preparations, it becomes too easy to forget even the most important items for your trip. Check out our top 8 list of travel essentials.
1. Portable Power Source
Almost nothing is scarier than finding yourself somewhere you don't know without your phone. Even if you have your phone, it won't do you much good if it's dead. Having a portable power source is extremely convenient if you need to charge your phone, computer, or camera. Now, instead of stressing out about finding an outlet to charge your device and then sitting around and wasting time, you can enjoy your travels and charge your devices on the go.
2. World Outlet Adapter
If you're new to the traveling scene, then you may not be aware that many countries have different plug sockets. If you are planning on visiting multiple countries during your travels, then it may be to your benefit to purchase a world outlet adapter. This will be much easier and cleaner to carry around instead of having to purchase a different outlet adapter for each location you plan on visiting. Even if you packed a portable power source, you'll still need to charge that from time to time!
3. Portable Wi-Fi/Hotspot

Sticking to the technology theme, you will definitely want to make sure you have access to a hotspot or have a portable way to connect to Wi-Fi. A mobile hotspot has many advantages over the one that is probably accessible using your smartphone. First, and most importantly, there is no risk of going over your cellular data limit. When traveling out of the country, you may not even have an international plan so you don't want to risk sky-high charges for roaming. A mobile hotspot also won't reduce your phone's battery life. When your phone is constantly using data and running other apps in the background, the battery is bound to die faster. A portable hotspot also has a greater Wi-Fi range so more devices can connect to it.
4. Packing Cubes
Packing cubes are a traveler's dream. They are the ultimate organizer for your clothes and all your things. Packing cubes can help you keep smaller items like socks, power cords, or jewelry from rolling around or moving in your bag. You can sort your tops, bottoms, swimwear, intimates, and dirty clothes. This helps prevent wrinkling and keeps dirt from getting on what's clean. Because they are made to organize your bag or suitcase, they make the entire packing process more manageable. You have a place for everything so you can maximize space and easily keep track of what you have and what you don't.
5. Headphones/Earbuds

Earbuds, earplugs, and headphones are an essential item for you travels. Whether you plan on driving, taking the train or a plane, at some point during your trip, you'll want to block out all unnecessary sound. It may be your roommate who snores or a baby that won't stop crying, but either way you'll be happy to have something to drown it all out. Having headphones is also a good way to listen to music, podcasts, or watch videos. You won't be disturbing the people around you and you'll be focused on what you're hearing so everything else will fade away.
6. First Aid Travel Kit
Nothing is more practical than a travel first aid kit. When you're out and about, you never know what could happen so it's better to always be prepared. Having a variety of options of bandages as well as medications can be useful. Even having something as simple as Advil or a band aid can come in handy. Along with first aid, you can also pack some wipes/hand sanitizer and tissues in your travel kit. Wipes are a great resource if you can't find a bathroom and tissues are even more rare to find when you're out and about.
7. Camera

On you're trip you'll have two best friends; you're phone and your camera. For many people, this is the same thing, but it's highly recommended that you have a high-quality camera. Traveling is all about making memories and you want to make sure you capture them clearly. You want to look back at your photos and reminisce about the memories you've made. Some people take photos with their smartphones, which are continuously increasing their camera quality, but they are still nothing compared to a camera made specifically for the purpose of taking crisp photos and videos.
8. The Perfect Pair Of Shoes
The perfect pair of shoes doesn't mean that one pair that is super cute but very uncomfortable and hard to walk in. The perfect pair of shoes will match almost all your outfits and make walking a far distance manageable. When traveling, you want to be sure that you're shoes won't give you blisters. Even if you have the first aid kit with some band aids, you don't want to continue wearing those shoes throughout your trip.