CANCELLATIONS
Cancellation policies may vary depending on the rate and dates of your reservation. Please refer to your reservation confirmation to verify your cancellation policy. If you need further assistance, call the hotel directly at 855-618-6181.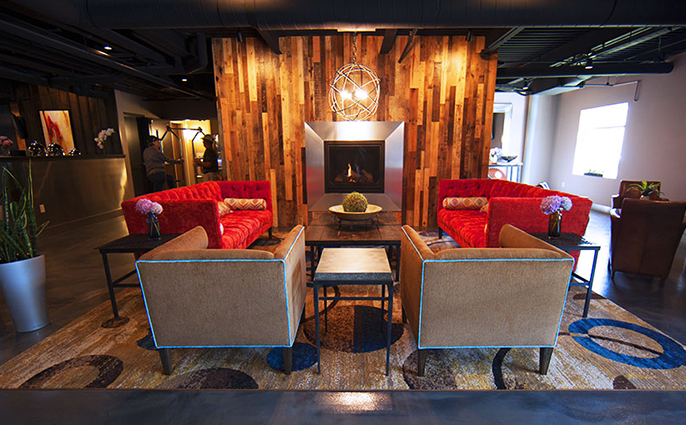 CHECK-IN & CHECK-OUT
Check-in time: After 4pm
Check-out time: Noon
Must be 21 years of age or older to check-in
Coffee is available in the lobby from 6am - Noon
No Pets, with the exception of ADA service animals
No cooking in rooms. Microwaves are available in the vending rooms on the 2nd & 3rd floors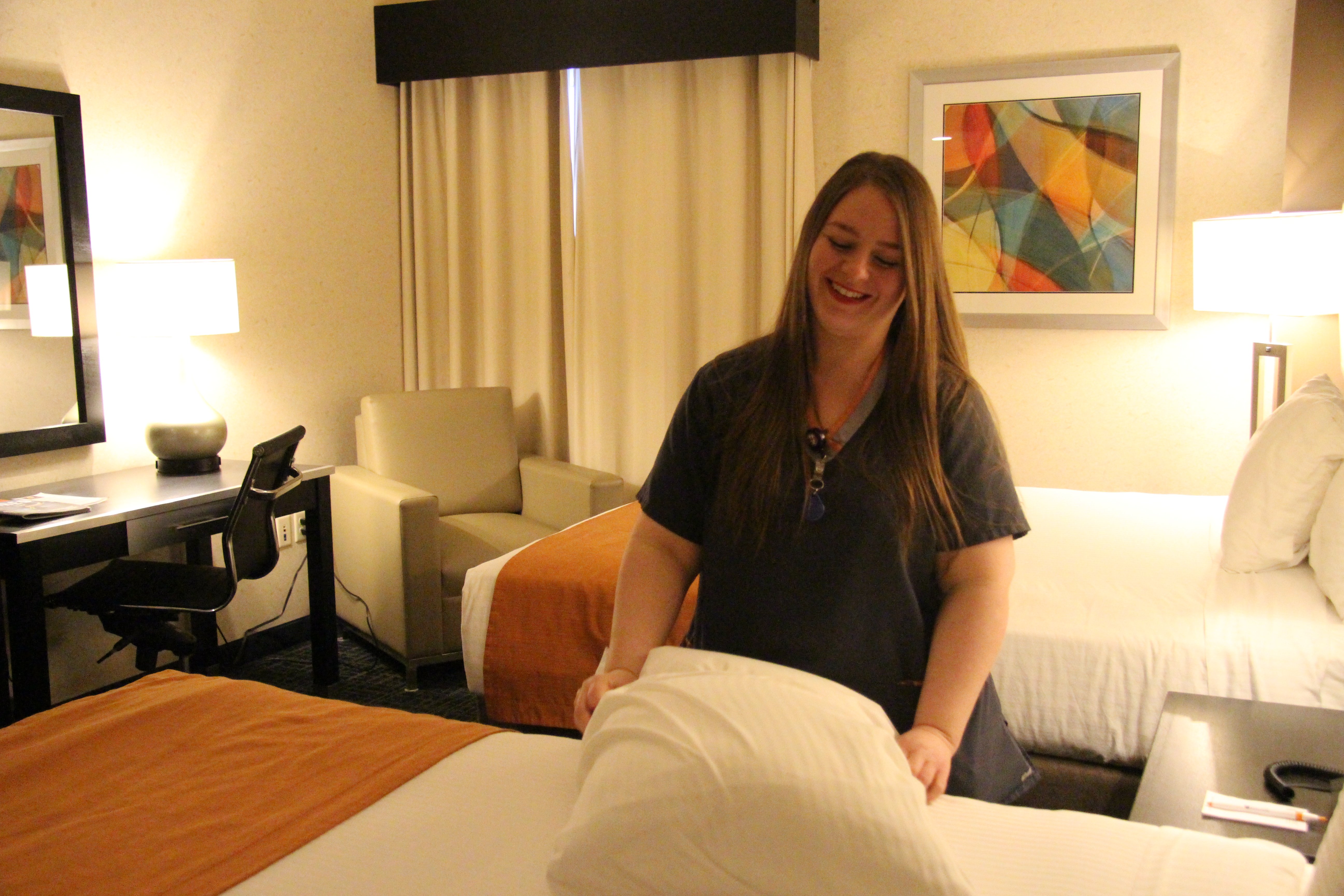 HOUSEKEEPING
Should you need extra towels or amenities during your stay, please contact the front desk and they will have them delivered.

Stayover service is provided after the third night stay (fourth day). Housekeeping will be in for a light refresh to replace the towels, take out trash, make beds, restock amenities. After the fifth night stay (sixth day) housekeeping will provide full service.
A ONE-OF-A-KIND EXPERIENCE