Play Together. Stay Together.
Play Together. Stay Together.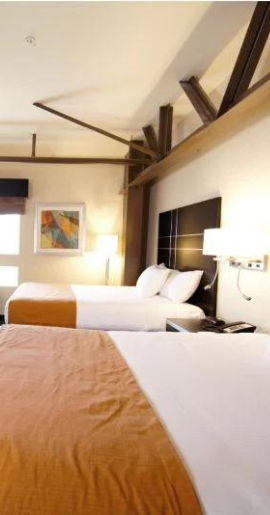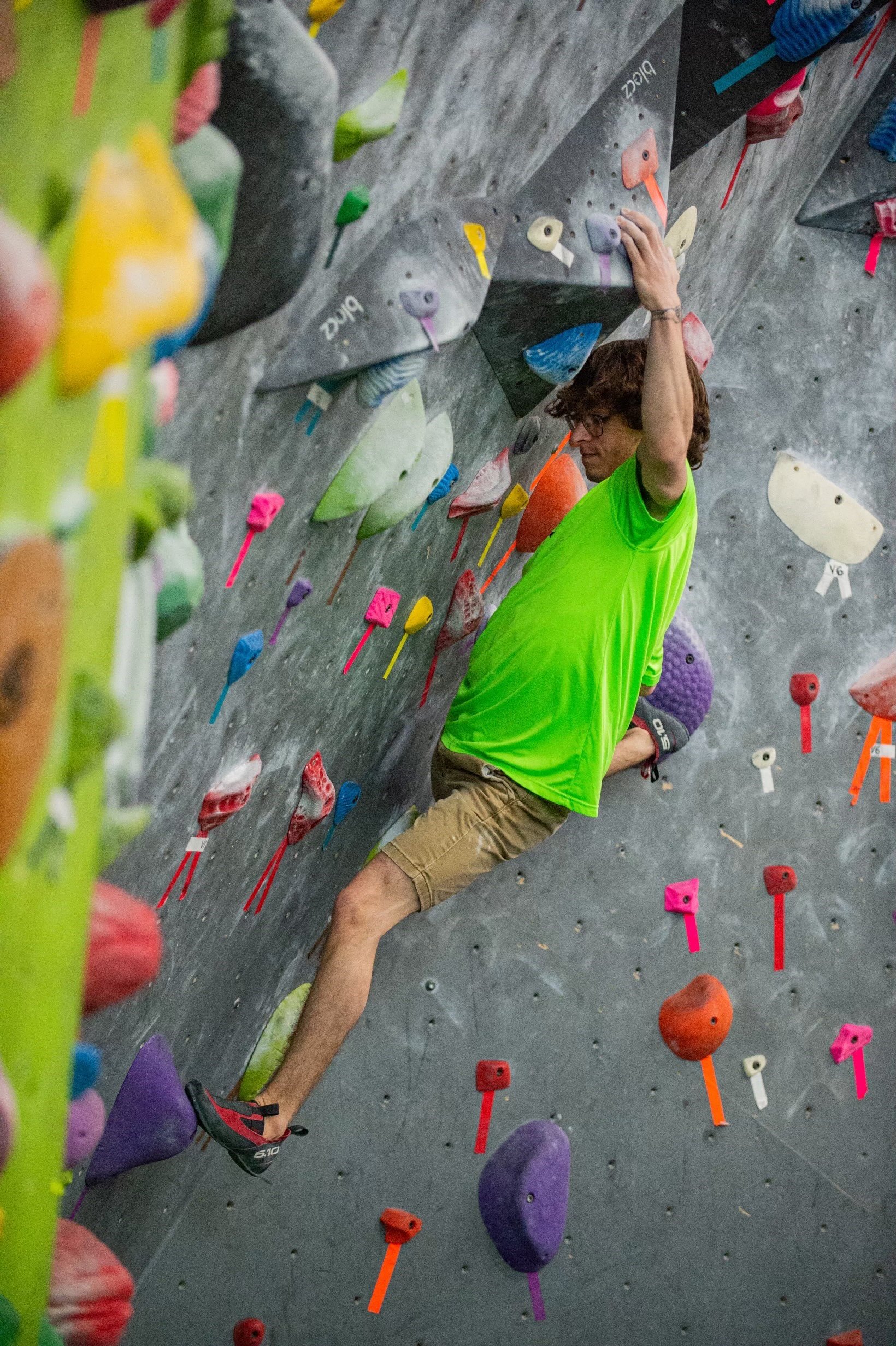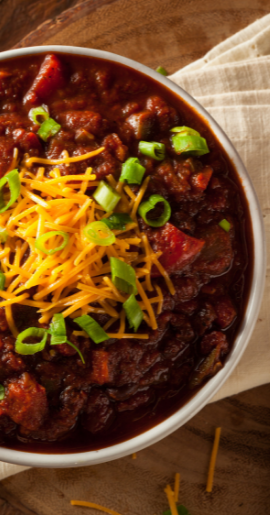 Stay
The fun doesn't have to end when the games are over. Stay with us and continue the adventure.
Play
Spend the night in the largest indoor sports facility in North America. Now that's serious fun.
Dine
You can't be on the move 24/7. Refuel and relax with family, friends or teammates at Forklift & Palate.
The Warehouse Hotel
Housed in a former industrial warehouse along the country's largest indoor sports facility, The Warehouse Hotel offers a destination like no other. It offers an unmatched opportunity to dine, play and stay under one roof, no matter how large or small your group. And it is a celebration of green, sustainable architecture with surprises around every corner.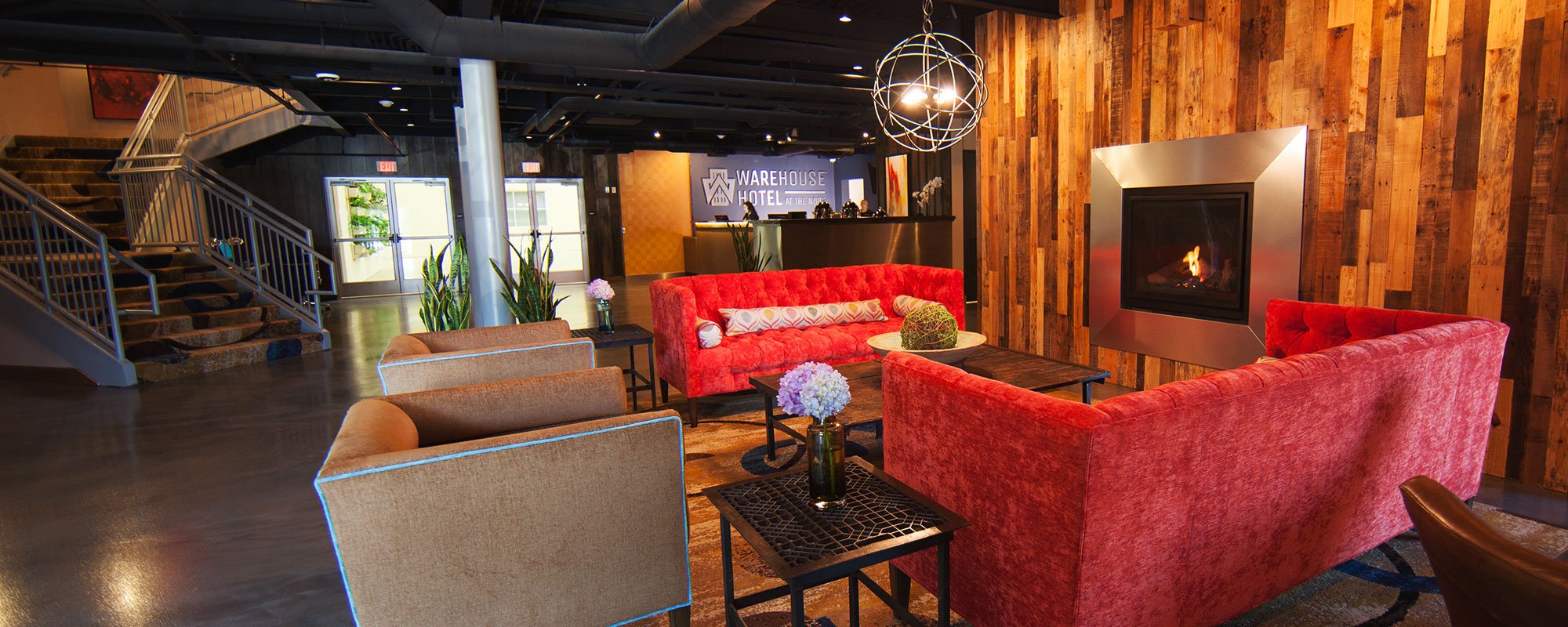 Reward yourself
Enjoy luxurious modern rooms with amenities including free Internet, refrigerators, large flat-screen TVs and more, all in an environmentally friendly, recycled facility. Guests also have ready access to our sports facility, including free use of our state-of-the-art fitness center.