5 Tips On How To Pack With Just A Carry-On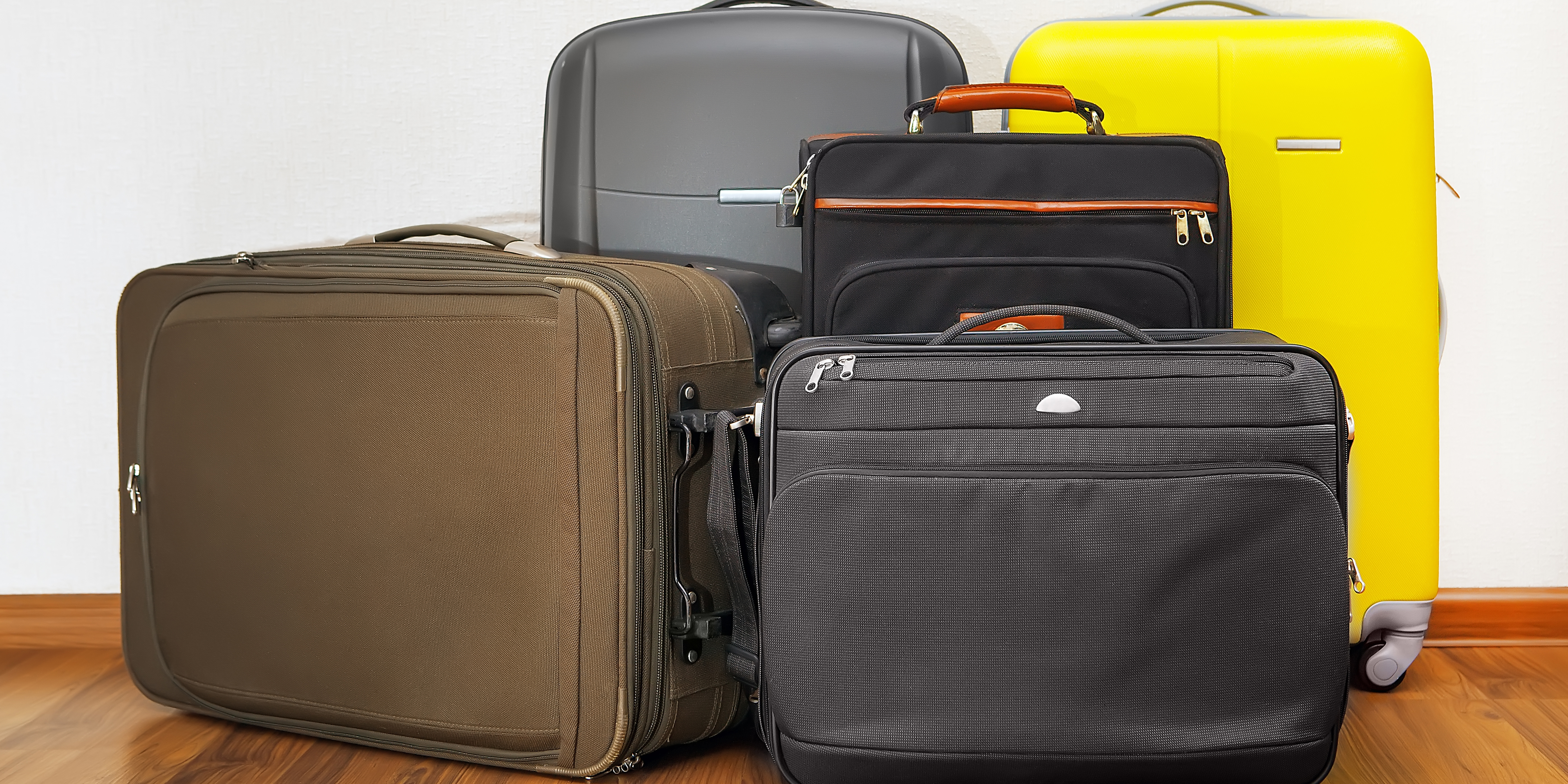 If you're anything like the average person, you tend to overpack your luggage...by a lot. You bring things you don't need at all, then there's the 'just in case' items, and finally there's the stuff you actually need. Do yourself a favor and pack only what you need in your carry-on. This will eliminate extra cost for luggage and make your time in the airport much easier. Here's five tips you can use to help you pack lighter.
Pick The Right Bag

When you go to find or purchase your carry-on bag, you want to make sure it is right for you and the trip you are about to take. Don't just grab anything that will fit in the overhead bin. You want to easily transport it to and from the airport. You will also need to decide the size of your bag. Not all carry-ons are the same so it is important to check with your airline and figure out what the size and weight restrictions are as this may impact what bag you choose.
After you figure out what size bag you want, you have to pick what type of bag is best for you. There are typically two kinds of carry-ons; a backpack and a suitcase, both of which come with different advantages. A backpack is much easier to transport on trains/in the city and they are soft so you can jam a lot into the space it provides. A suitcase tends to be more durable and will cause less strain on your back since you can roll it behind you. They are also better for keeping your things organized, however they tend to weigh more. Both suitcases and backpacks can be a useful carry-on so it's up to you to decide which you'd rather have.
Roll, Don't Fold
When you pack, are you a folder or a roller? If you are a folder, but only want to bring a carry-on, you should become a roller. If you want to make the most of the space you have, rolling is the way to go. By rolling your clothes, you can pack more into tight spaces because rolled clothes are more compact than clothes that are folded.
Rolling clothes also helps you keep your luggage more organized. By rolling, you will be able to see everything you packed. You will not have to layer and therefore will not need to root around to find what you are looking for. Rolling is also a great way to keep your clothes wrinkle free.
Be PIcky About Shoes

Shoes have to be the most complicated thing to pack. They take up the most room and there are usually too many options to decide on just one or two. To be a successful carry-on packer, you should only be bringing one extra pair of shoes; two in total.
It is crucial to bring shoes that are versatile and comfortable. You want a pair that can go with anything you bring along and that will not hurt your feet since you'll be wearing them most of your trip. If possible, you should be able to dress them up or down, depending on the occasion of your trip. It is important to note that your bigger, bulkier shoes should be worn during your flight so you can pack the smaller ones in your carry-on and save space.
Bring Clothes That Can Be Layered
In order to have a variety of outfits, you want to pack clothes that can be layered. Multiple layers means lighter and smaller clothes which means more space in your luggage. Instead of bringing a huge jacket, you can bring 3 or 4 layers that will still keep you warm. Having more layers gives you more options for outfits so you can easily adapt to different weather scenarios.
Cut What You Want To Take, In Half

Last but not least, figure out what you want to take and then cut that list in half. Most of the time, a lot of the things you want, aren't things you need. A couple of examples could include makeup, hair products, and hair appliances. Yes, they are nice to have, but they aren't a necessity. You may be surprised by how much you can buy once you arrive. Things you should be taking are contacts/glasses, prescriptions and anything you will not be able to buy on your trip.
Packing with just a carry-on doesn't have to be a difficult experience. Following these tips will help lessen the stress so you can focus more on your excitement for your trip. If you are looking for more tips on how to pack with just a carry-on, check out this list.
Looking for a place to stay when traveling to the Lancaster, PA area? Try our Warehouse Hotel. It offers an unmatched opportunity to dine, play, and stay, under one roof. Enjoy luxurious rooms with amenities including free internet, refrigerators, large screen TVs, and use of our state-of-the-art fitness center.
Topics: Tips & Tricks, Travel, Vacation