Blog
The city of Lancaster, which is also known as Pennsylvania Dutch Country, is proud to be one of the oldest inland towns in the United States. With this rich history and its sweeping countryside speckled with farms, it's no wonder that family-style feasts with locally sourced ingredients can be easily found all throughout the city.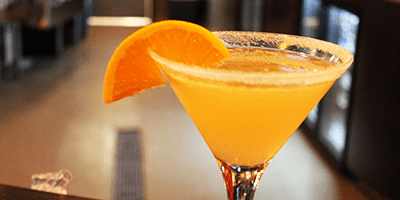 Subscribe to the Blog
Stay up to date
Subscribe to our Blog!
Stay up to date with the latest news from Warehouse Hotel Champion Mill!
Subscribe to the Blog
Stay up to date