Blog
Sometimes, you just need a dessert to satisfy your sweet tooth. Whether you live in the city or are visiting for the first time, there are plenty of local dessert spots in Lancaster, PA, where you can indulge in a little sweetness.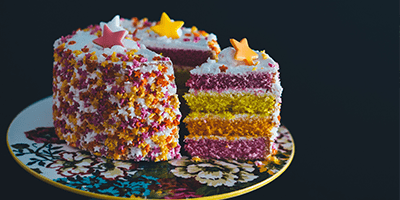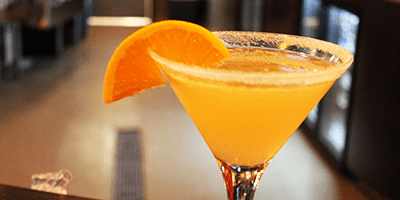 The city of Lancaster, which is also known as Pennsylvania Dutch Country, is proud to be one of the...
Subscribe to the Blog
Stay up to date
Subscribe to our Blog!
Stay up to date with the latest news from Warehouse Hotel Champion Mill!
Subscribe to the Blog
Stay up to date