Blog
If you're anything like the average person, you tend to overpack your luggage...by a lot. You bring things you don't need at all, then there's the 'just in case' items, and finally there's the stuff you actually need. Do yourself a favor and pack only what you need in your carry-on. This will eliminate extra cost for luggage and make your time in the airport much easier. Here's five tips you can...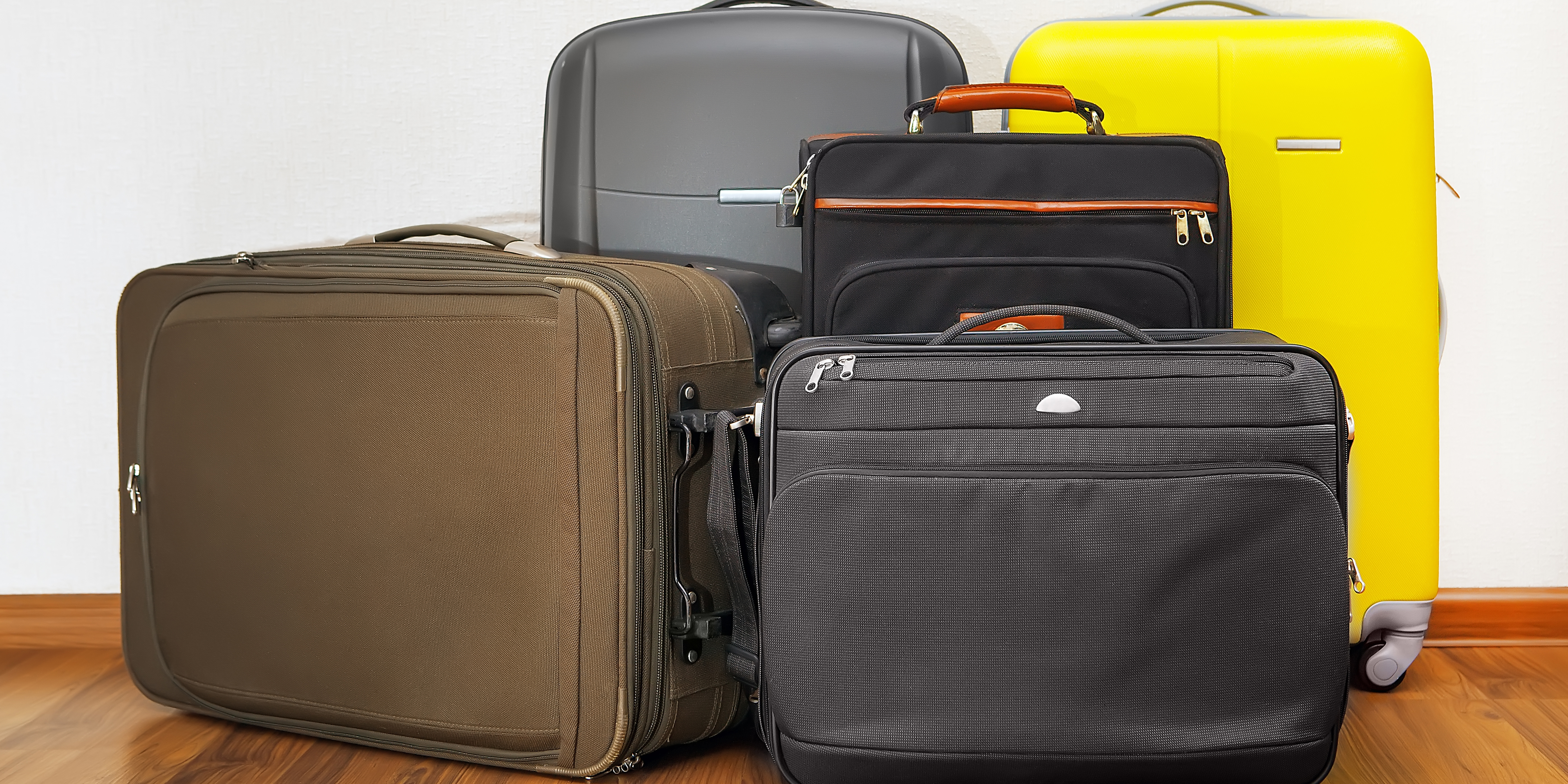 Subscribe to the Blog
Stay up to date
Subscribe to our Blog!
Stay up to date with the latest news from Warehouse Hotel Champion Mill!
Subscribe to the Blog
Stay up to date