Blog
The kids are out of school, you took some time off from work and now it's time to kick back and enjoy a good old-fashioned family road trip. To make sure you spend more time creating memories and less time dealing with unexpected or frustrating travel issues, we've created a handy guide to make for an enjoyable road trip with kids.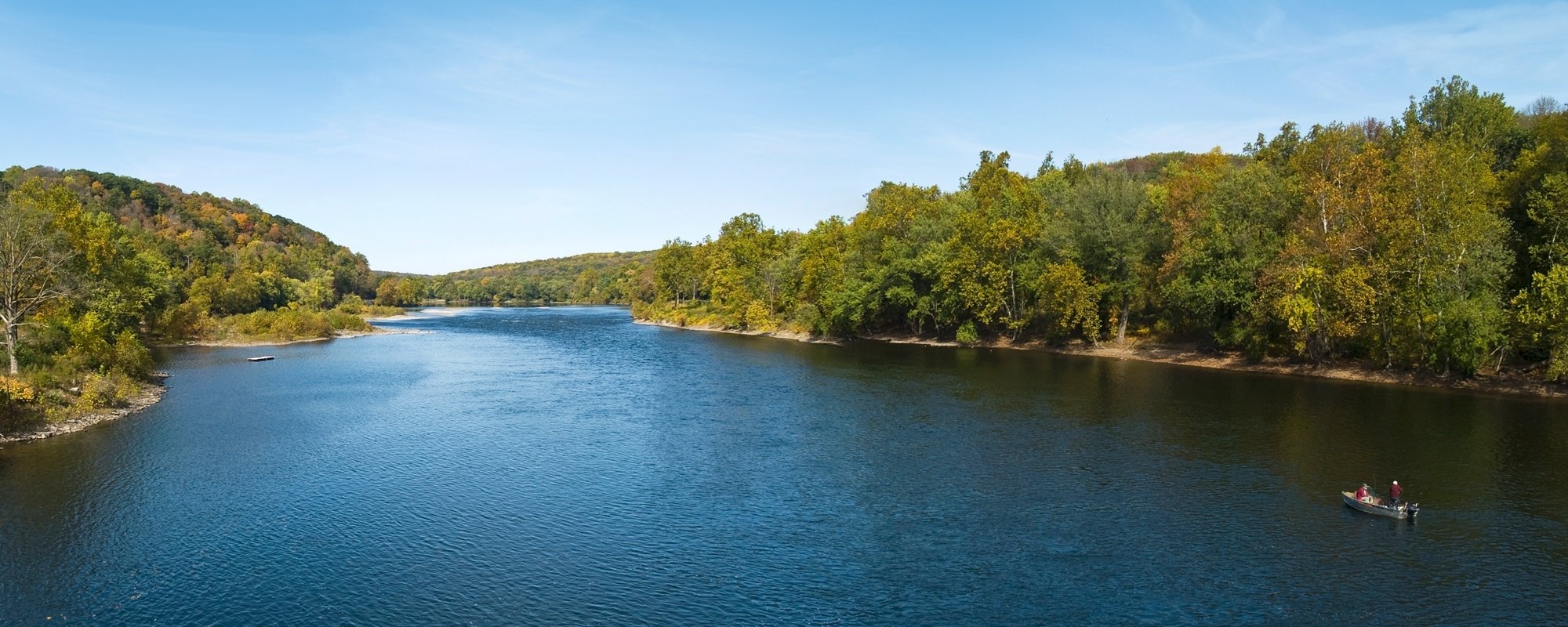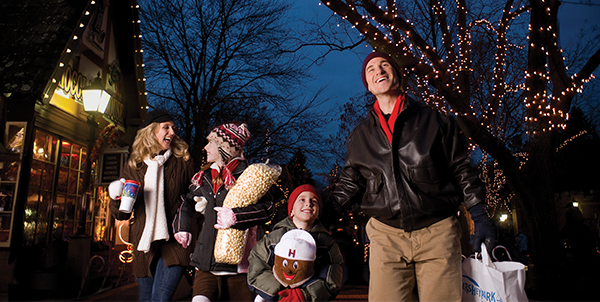 Filled with sweeping countrysides and dairy farms, the city of Lancaster, Pennsylvania, may seem...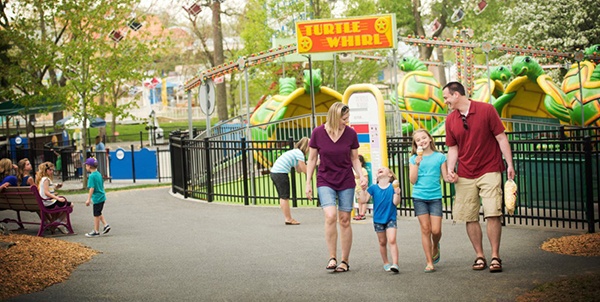 Family vacations provide a way to enjoy fun adventures and a way to bond and connect with your...
Subscribe to the Blog
Stay up to date
Subscribe to our Blog!
Stay up to date with the latest news from Warehouse Hotel Champion Mill!
Subscribe to the Blog
Stay up to date