The Warehouse Hotel is now open and the Conference Center is open for special events only. Our restaurant, bar, retail outlets and the Spooky Nook Sports complex will open later this year.
The Warehouse Hotel Champion Mill is now open and welcoming guests. At this time, Spooky Nook Sports Champion Mill, the Fitness Center, the hotel restaurant and bar will open at a later date.
About
The Warehouse Hotel is connected to the Champion Mill Conference Center and is across the street from Spooky Nook Champion Mill in Hamilton, Ohio.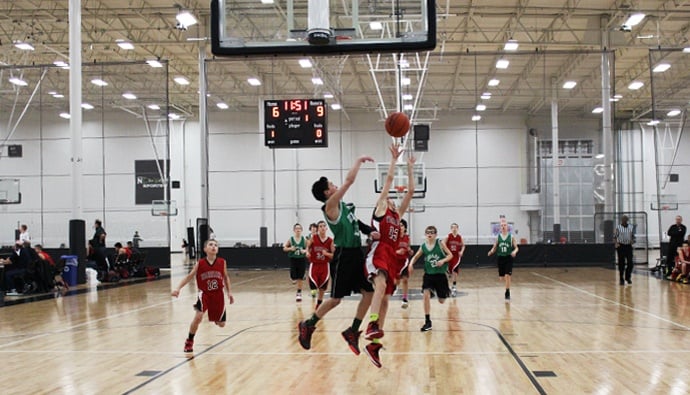 Our Story
The Champion Mill Conference Center is part of Spooky Nook Champion Mill. As one of the largest convention centers and indoor sports facilities in the United States, we provide opportunities for millions of dedicated individuals of all ages to reach for and surpass their goals each year. We pride ourselves on a commitment to excellence that matches the size of our facilities.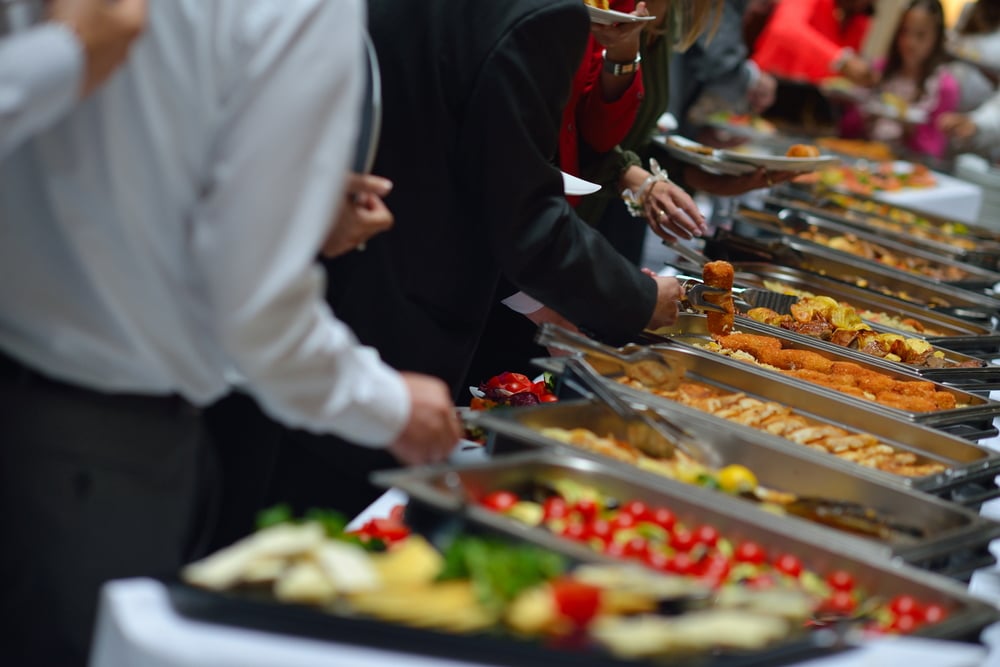 On-Site Dining
When it comes to food, our in-house catering team, hotel bar, full-service restaurant, and various on-site dining options will ensure your next event is one your attendees will remember.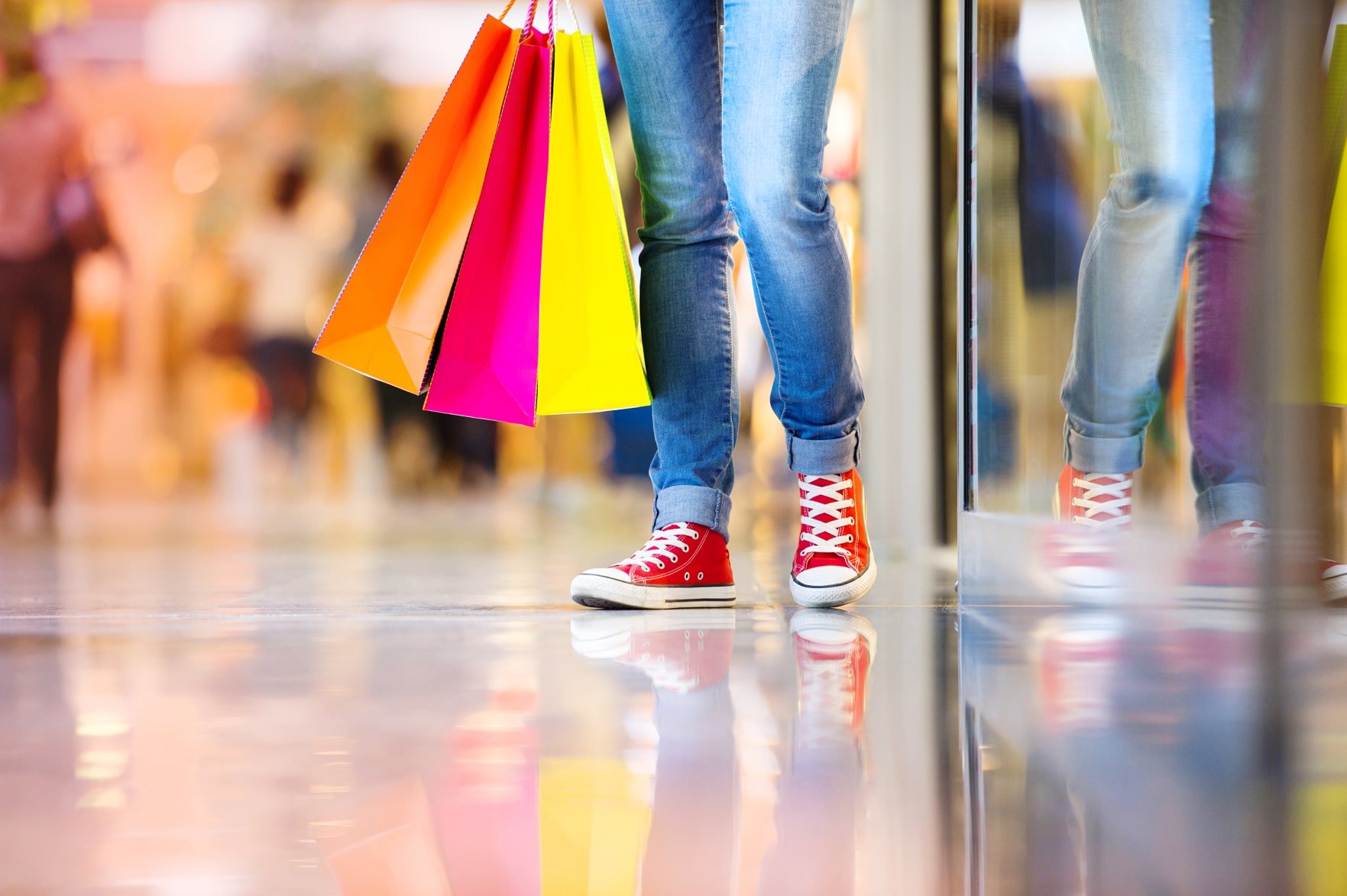 While there's plenty to keep you entertained at Spooky Nook Champion Mill, you'll also find a variety of shopping opportunities in the nearby area. From the popular retail chains you know and love to new boutique shops to discover, there's something for everyone in Hamilton, Ohio.

Driving Directions
Located along the Great Miami Riverway in Hamilton, Ohio, Champion Mill Conference Center is a convenient destination for conventions and more. Visit us at 600 N. B St. Hamilton, Ohio.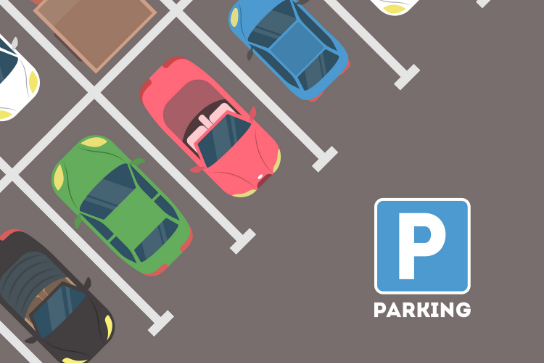 Parking
We offer over 3,000 parking spaces across several lots. Follow signs for your venue and park in the nearest lot.
Book Your Stay
If you're planning a trip to Hamilton, Ohio, or the surrounding area, choose the Warehouse Hotel for a convenient and relaxing place to stay. To reserve a room, contact the Warehouse Hotel today!