About
The Warehouse Hotel is connected to the Champion Mill Conference Center and is across the street from Spooky Nook Champion Mill in Hamilton, Ohio.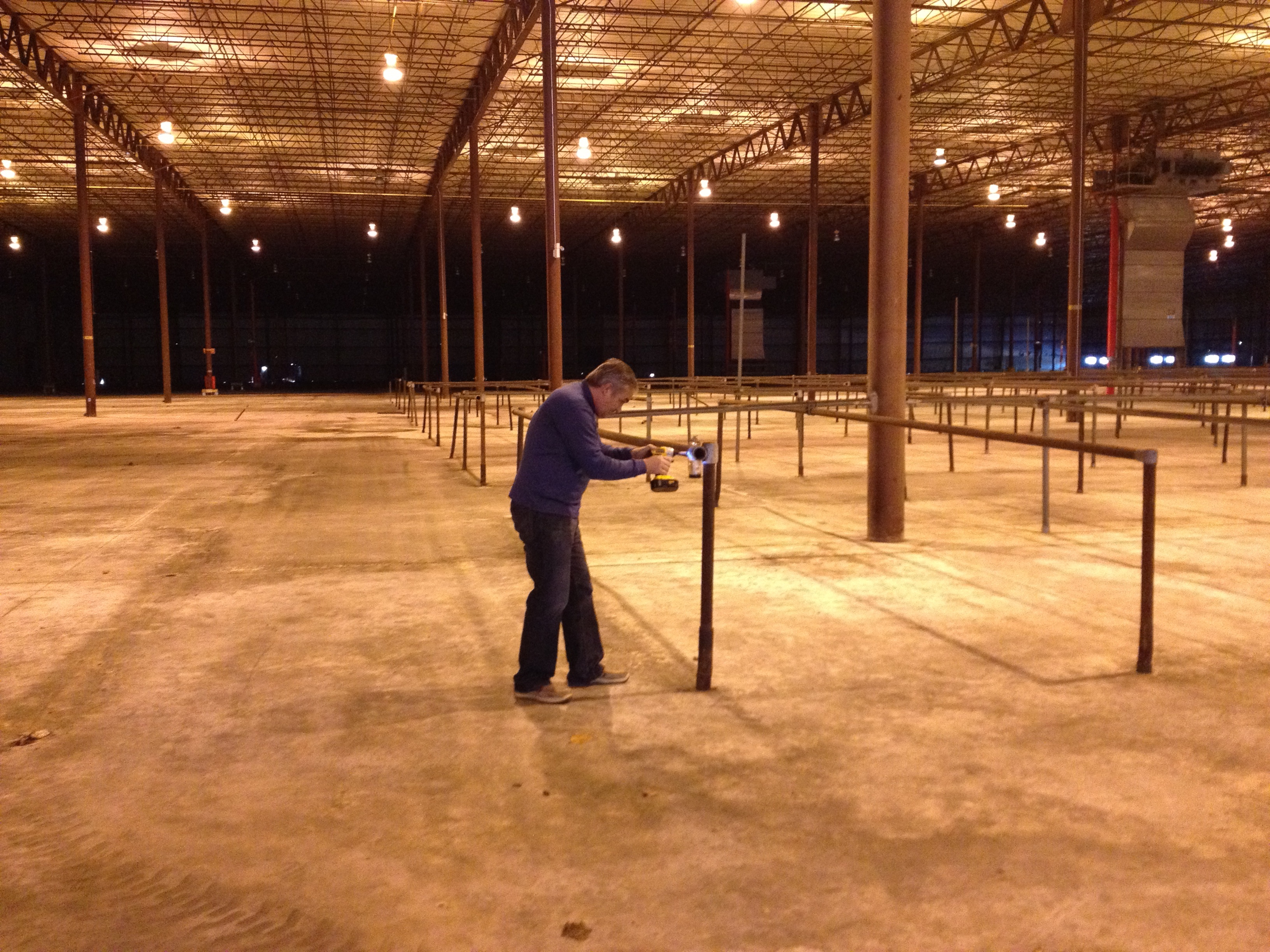 Our Journey
Spooky Nook Champion Mill is the newest addition to the Pennsylvania-based organization and the first outside of its home state.
Spooky Nook began as a passion project after Sam Beiler and his wife, Melody, spent years attending their daughter's volleyball tournaments at different venues around the state. The idea for a better youth sports facility lingered in their minds until Sam's retirement in the early 2000s, after which he decided to bring their dream to life.
In 2011, the Beilers opened their first facility in a massive abandoned warehouse off of Spooky Nook Road in Manheim, Pennsylvania. By 2014, the Beilers had plans to expand in Hamilton, Ohio. They acquired the rights to the old Champion Paper Mill and broke ground on the new facility in 2019.
Sam has worked hard to ensure Ohio's Spooky Nook Champion Mill has everything the community needs for large-scale events and extensive youth sports opportunities.
The Spooky Nook Mission
At Spooky Nook, our primary focus is on bringing people together to learn, compete and grow. From youth sports teams to nationwide businesses, our facility fosters opportunities to drive groups toward greater success.
Spooky Nook Champion Mill houses one of the nation's largest indoor sports complexes and Champion Mill Conference Center. We offer field and meeting room rentals as well as professionally guided team-building sessions, clinics and camps so your organization can grow together while encouraging individual achievement.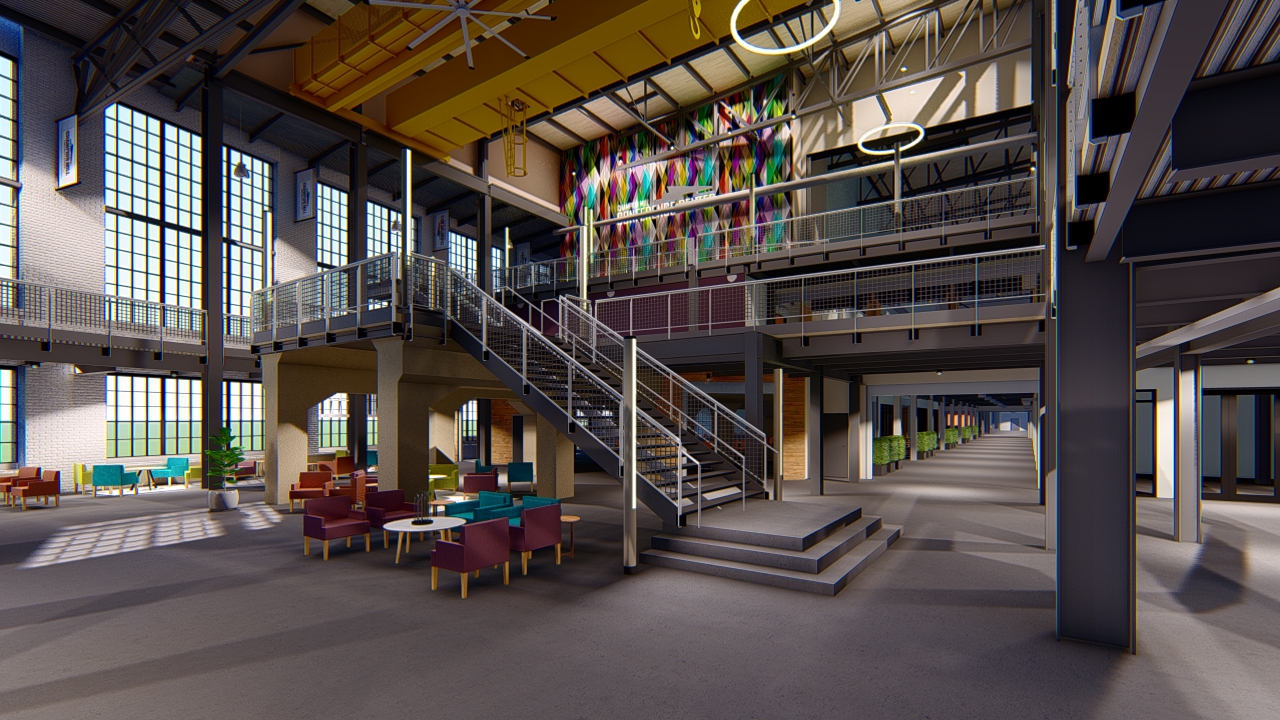 Ohio's World-Class Sports and Conventions Facility
Spooky Nook Champion Mill comprises two primary buildings — Mill 1 and Mill 2.
Mill 1 is a 691,000-square-foot sports facility featuring hardwood courts, turf fields, exercise equipment, a climbing center and much more.
At Mill 2, guests will find the sprawling Champion Mill Conference Center with 16 meeting and banquet rooms, as well as the Warehouse Hotel, Forklift & Plate restaurant, retail and more. Each facility offers complimentary Wi-Fi access and other convenient amenities for guests to make the most of their time.
Learn More




Champion Mill is a place to find new opportunities and make the most of every day. We're committed to improving each day, too, so check out our blog to stay up to date with our progress.
Ready to see what the Warehouse Hotel has in store for you? Stop in, give us a call or contact us online for more on Champion Mill.
Book Your Stay
If you're planning a trip to Hamilton, Ohio, or the surrounding area, choose the Warehouse Hotel for a convenient and relaxing place to stay. To reserve a room, contact the Warehouse Hotel today!