The Warehouse Hotel is now open and the Conference Center is open for special events only. Our restaurant, bar, retail outlets and the Spooky Nook Sports complex will open later this year.
The Warehouse Hotel Champion Mill, Spooky Nook Sports Champion Mill and our Fitness Center are open. The Forklift & Palate restaurant, additional retail spaces and the Warehouse Hotel bar will open at a later date.
About
The Warehouse Hotel is connected to the Champion Mill Conference Center and is across the street from Spooky Nook Champion Mill in Hamilton, Ohio.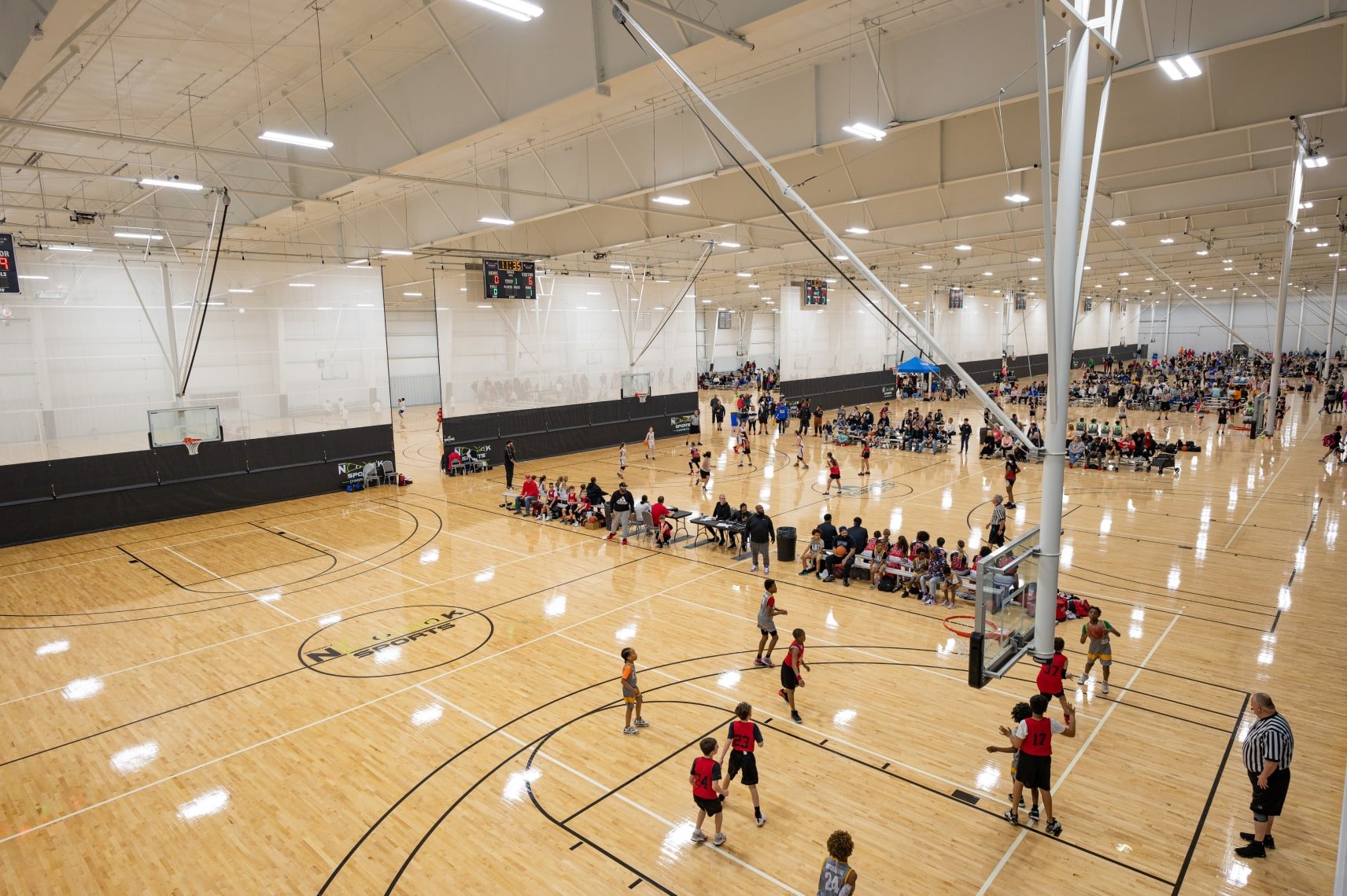 Our Story
The Champion Mill Conference Center is part of Spooky Nook Champion Mill. As one of the largest convention centers and indoor sports facilities in the United States, we provide opportunities for millions of dedicated individuals of all ages to reach for and surpass their goals each year. We pride ourselves on a commitment to excellence that matches the size of our facilities.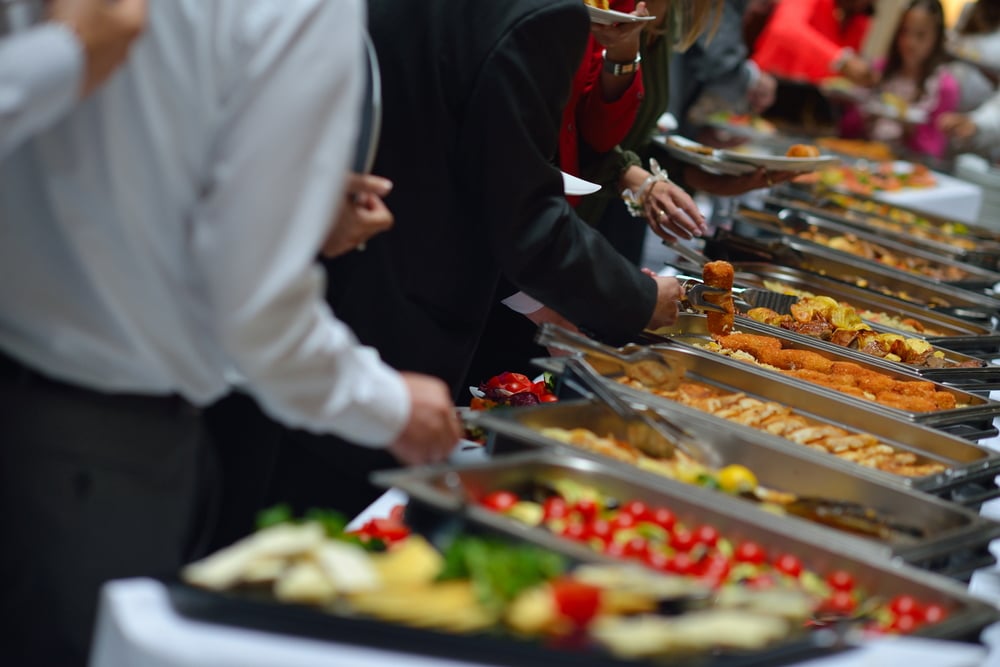 On-Site Dining - Coming in 2024
When it comes to food, our in-house catering team along with our hotel bar opening in late 2023 and full-service restaurant coming in 2024 will ensure your next event is one your attendees will remember.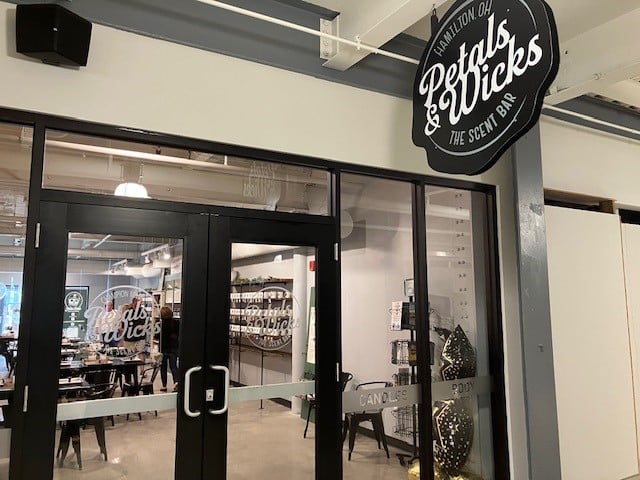 You'll have an unforgettable experience at Petals & Wicks, located in the Champion Mill Conference Center. Stop in to purchase a hand poured candle or luxurious bath & body products or create your own at the candle bar. Choose from a variety of options to create your own personalized scent. Stop in yourself or book a group candle pour.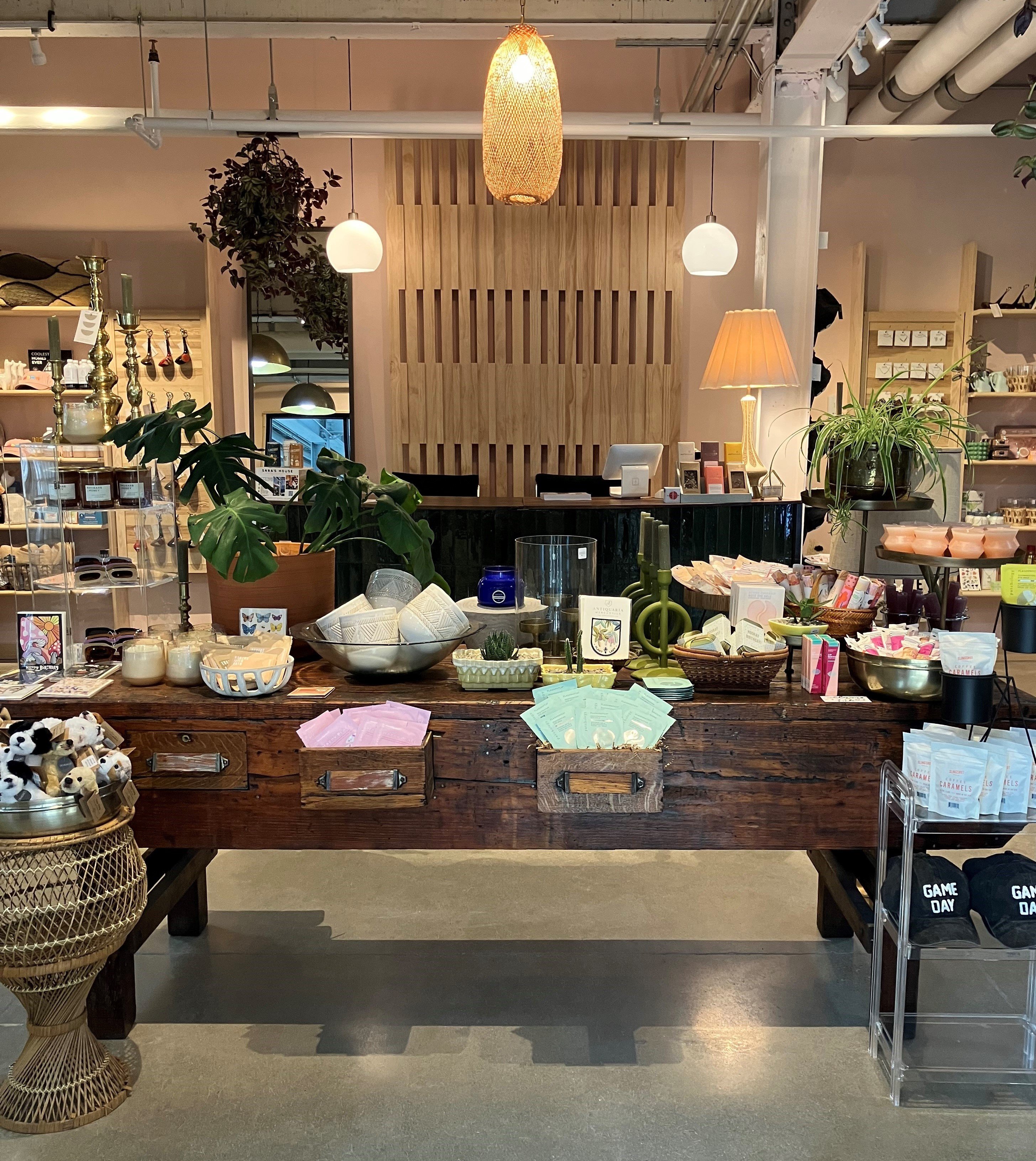 Shop Sara's House to find a mix of vintage clothing & home goods including unique handmade furniture, lighting and gift ideas like cocktail mixers, candles, leather goods, jewelry, bottle openers, cards & more! Find something for yourself or as a gift for a friend that is special to you.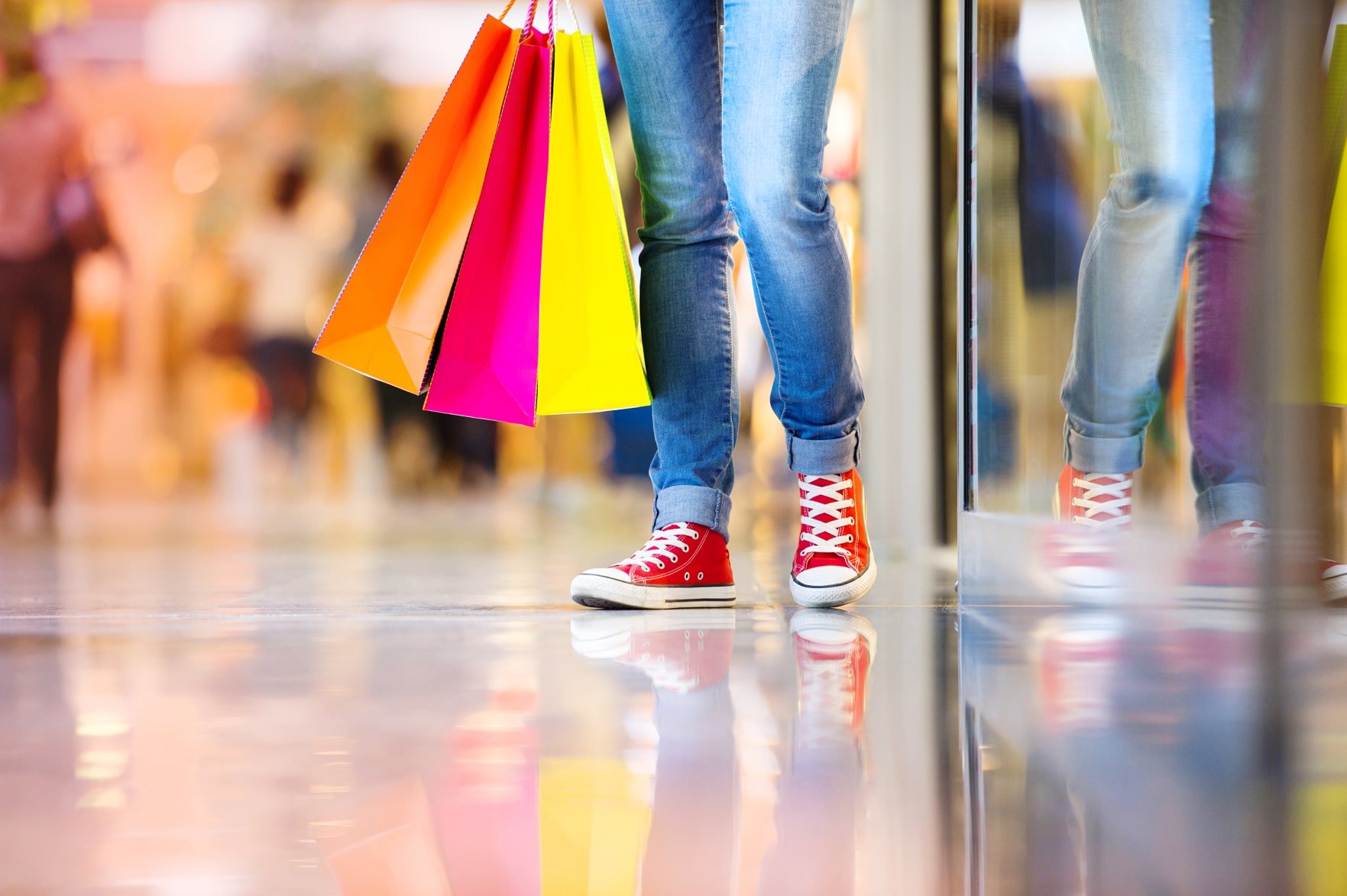 While there's plenty to keep you entertained at Spooky Nook Champion Mill, you'll also find a variety of shopping opportunities in the nearby area. From the popular retail chains you know and love to new boutique shops to discover, there's something for everyone in Hamilton, Ohio.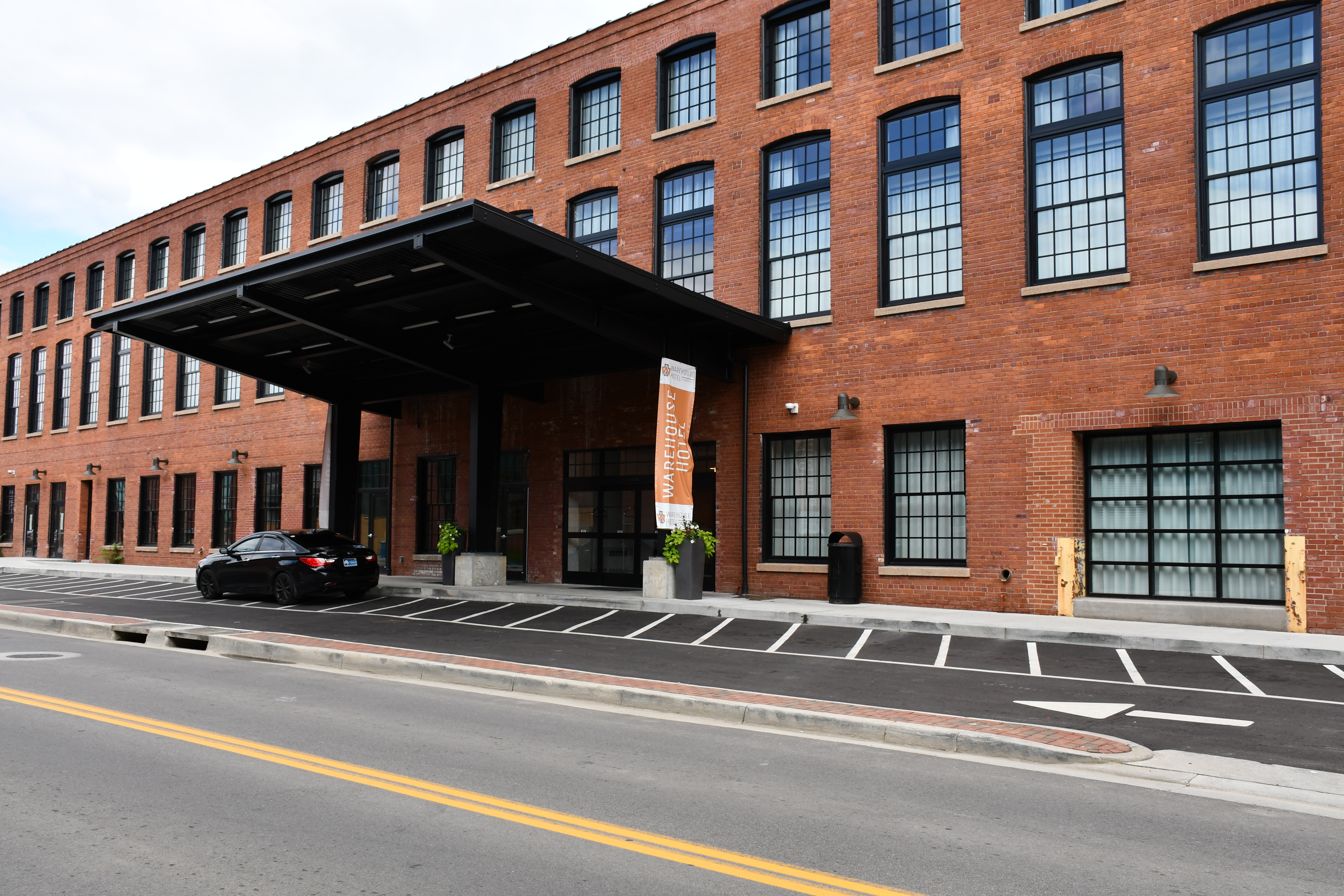 Driving Directions
Located along the Great Miami River in Hamilton, our facility is easy to access from many of city's major roadways.
From I-75: Take exit 24 for OH 129 W towards Hamilton. OH 129 becomes High St. in Hamilton. Turn right onto N. M.L.K. Jr. Boulevard then left onto Black St. to cross the Black Street Bridge. Or stay on High St. and cross the Great Miami River then turn right onto N. B St.
From Indianapolis: Take I-74 East to the Miamitown exit. Follow 128 N to Hamilton (approx. 17 miles) where it becomes B St. Stay on B St. until you arrive at Champion Mill.
From Oxford: Take 27 S. to left onto Stillwell Beckett Rd. Turn right onto 177 then left onto Beissinger Rd. Turn right onto W. Elkton Rd. then follow that until it merges with B St.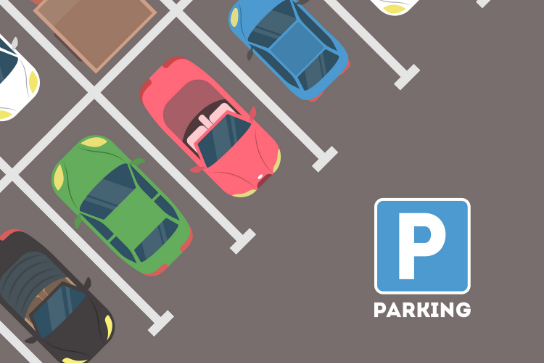 Parking
The staff at Spooky Nook Sports Champion Mill and the Warehouse Hotel at Champion Mill is excited to welcome you to our Hamilton location. Before you arrive, we would like to take this opportunity to introduce our parking options.
Please review the following information about each parking lot, along with tips for parking in the best location based on your visit. See our map for additional details. Note that overflow parking and lot changes can occur. Please follow onsite signs and parking personnel for changes.
Lot 1: Parking for the Spooky Nook Sports Champion sports complex, outdoor turf, tournaments (enter off Rhea Ave.)

Lot 2: Orthopedic Associates of SW Ohio patients

Lot 3: Fitness Center members and Warehouse Hotel guests only

Lot 5: Champion Mill Conference Center event, retail and restaurant parking

Lot 6: Champion Mill Conference Center event, retail and restaurant parking, Lot 1 overflow parking
Additional overflow parking can be found across the Great Miami River on N. MLK Blvd./US 27.
Vehicles parked in the fire lane in front of our Hotel & Conference Center and in areas designated for Fitness Center members only along with vehicles parked in the grass or in unmarked spots will be towed at the owner's expense.
Book Your Stay
If you're planning a trip to Hamilton, Ohio, or the surrounding area, choose the Warehouse Hotel for a convenient and relaxing place to stay. To reserve a room, contact the Warehouse Hotel today!