The Warehouse Hotel is now open and the Conference Center is open for special events only. Our restaurant, bar, retail outlets and the Spooky Nook Sports complex will open later this year.
The Warehouse Hotel Champion Mill, Spooky Nook Sports Champion Mill and our Fitness Center are open. The Forklift & Palate restaurant, additional retail spaces and the Warehouse Hotel bar will open at a later date.
Dine
We offer various dining options for our guests.
The Warehouse Hotel is attached to the Champion Mill Conference Center which is conveniently located along the Great Miami Riverway. In addition to our convention center, indoor sports complex across the street, and hotel, we offer various dining options for our guests. With numerous concessions options to choose from, a small bites menu coming in 2023 and restaurants coming in 2024, anyone will be able to find a satisfying meal or snack at Champion Mill.
Forklift & Palate - Opening in 2024
Forklift & Palate is our signature restaurant within the Warehouse Hotel. Here, guests can enjoy delicious all-American bistro cuisine with a few twists from our executive chefs. We also offer dozens of unique cocktail, wine, and beer choices to complement your meal. While you indulge, you can enjoy an energizing ambiance along the Great Miami Riverway.
Our expert chefs have developed a menu full of flavorful dishes to please any palate.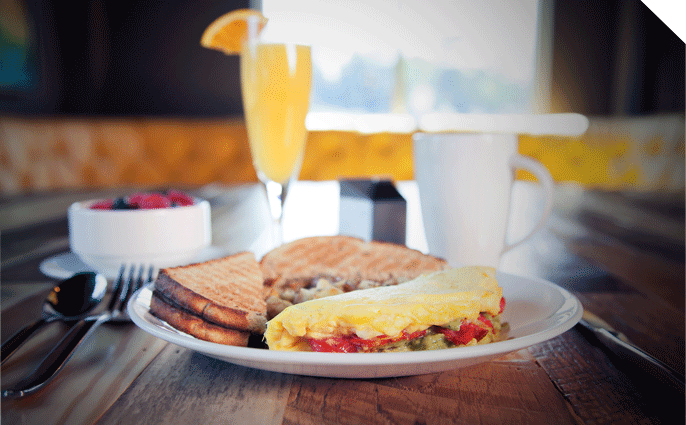 Municipal Brew Works
Spooky Nook Champion Mill is proud to house some of Hamilton's finest local breweries, including Municipal Brew Works. Since its foundation in 2016, Municipal Brew Works has been Hamilton's best source for unique craft beers. Municipal Brew Works uses its creativity to expand and create new beers while meeting the demand for old favorites.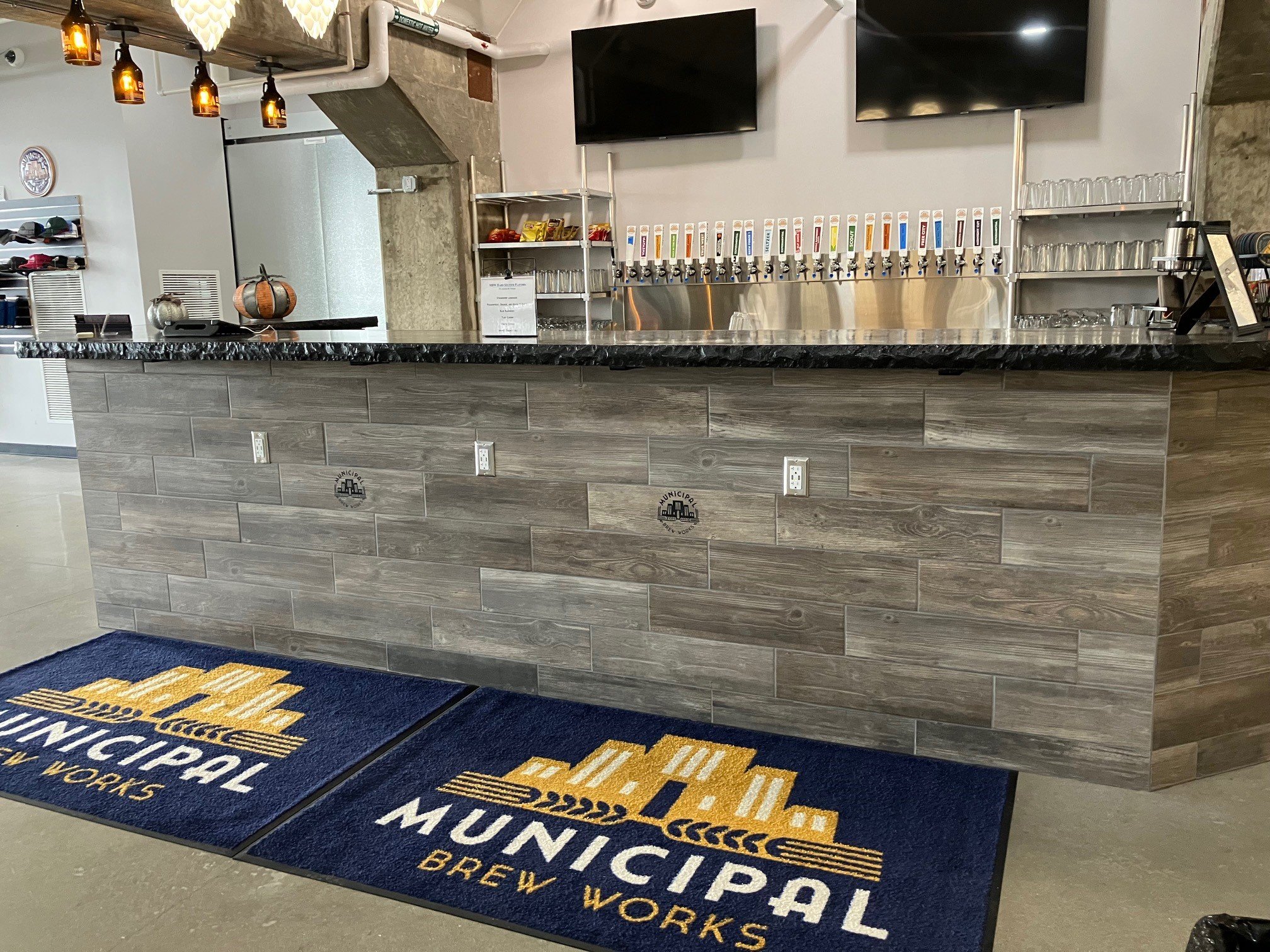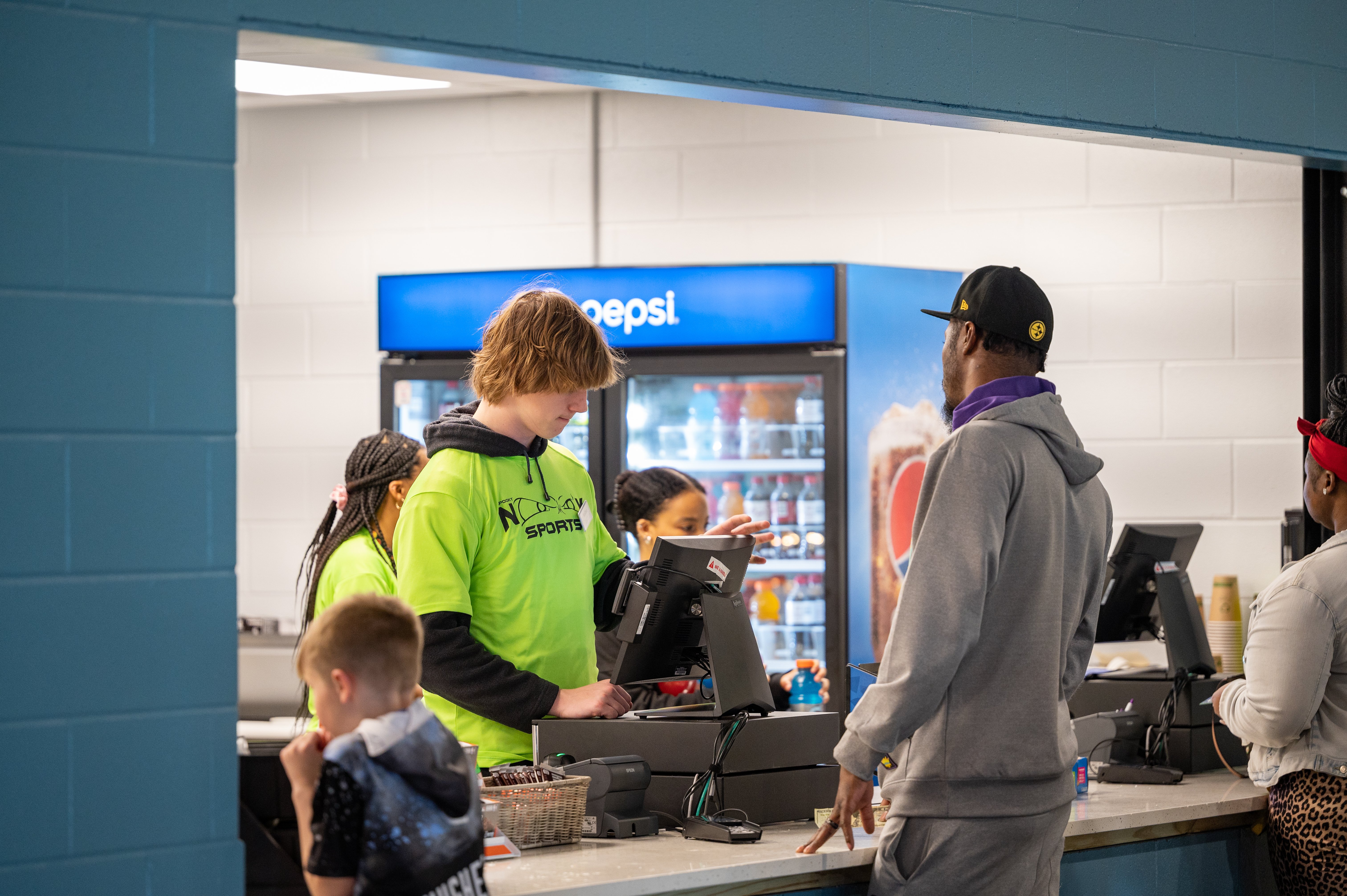 Other On-Site Dining Options
There are plenty of other places to dine during your visit. Across the street, Spooky Nook Sports Champion Mill features a full-service food court where you can grab a quick snack or a meal from the grill. We know how important it is to refuel and recover, so we offer plenty of nourishing choices to suit anyone's tastes.
Champion Mill also features more than 60,000 square feet of leasable space for retail stores, restaurants, and more. We'll have plenty of other dining options to announce soon, so check out our news blog to stay up to date with our progress.
Contact Warehouse Hotel
The Warehouse Hotel has plenty of dining options to accommodate your tastes during a convention, business meeting, sports tournament, or another event. To learn more about our present and upcoming dining options, contact us today!