Play
We know that exercise is an essential part of a healthy lifestyle.
We know that exercise is an essential part of a healthy lifestyle. Our hotel in Hamilton, Ohio, is across the street from the premier fitness and sports facility in the western part of the state and beyond. With over 690,000 square feet of space, Spooky Nook Champion Mill has all the resources you need to take charge of your well-being through a fun, engaging fitness routine.
Health and Fitness
Looking for a welcoming, motivating place to work out? The Warehouse Hotel is attached to the Champion Mill Conference Center, which is across the street from Spooky Nook Champion Mill. Their sports complex includes a 65,000 square foot fitness center featuring a wide range of weight training and cardiovascular exercise equipment, plus a 200-meter indoor track. They have fitness professionals available on-site for personal training sessions and group classes.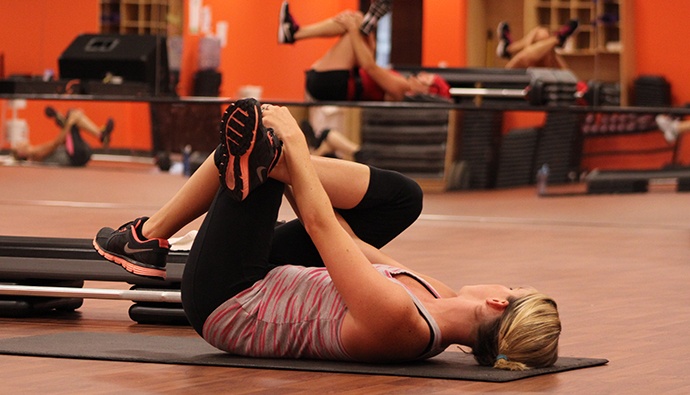 Sports
The athletic facility at Spooky Nook Champion Mill has the features to accommodate various sports and the size to host dozens of games at once. Their facility includes over 650,000 square feet of sports courts and fields.
They host competitive youth leagues and adult recreational leagues, plus plenty of tournaments, clinics, and camps throughout the year. From basketball to volleyball, baseball, softball, soccer, and beyond, Spooky Nook has the capacity to host almost any sport.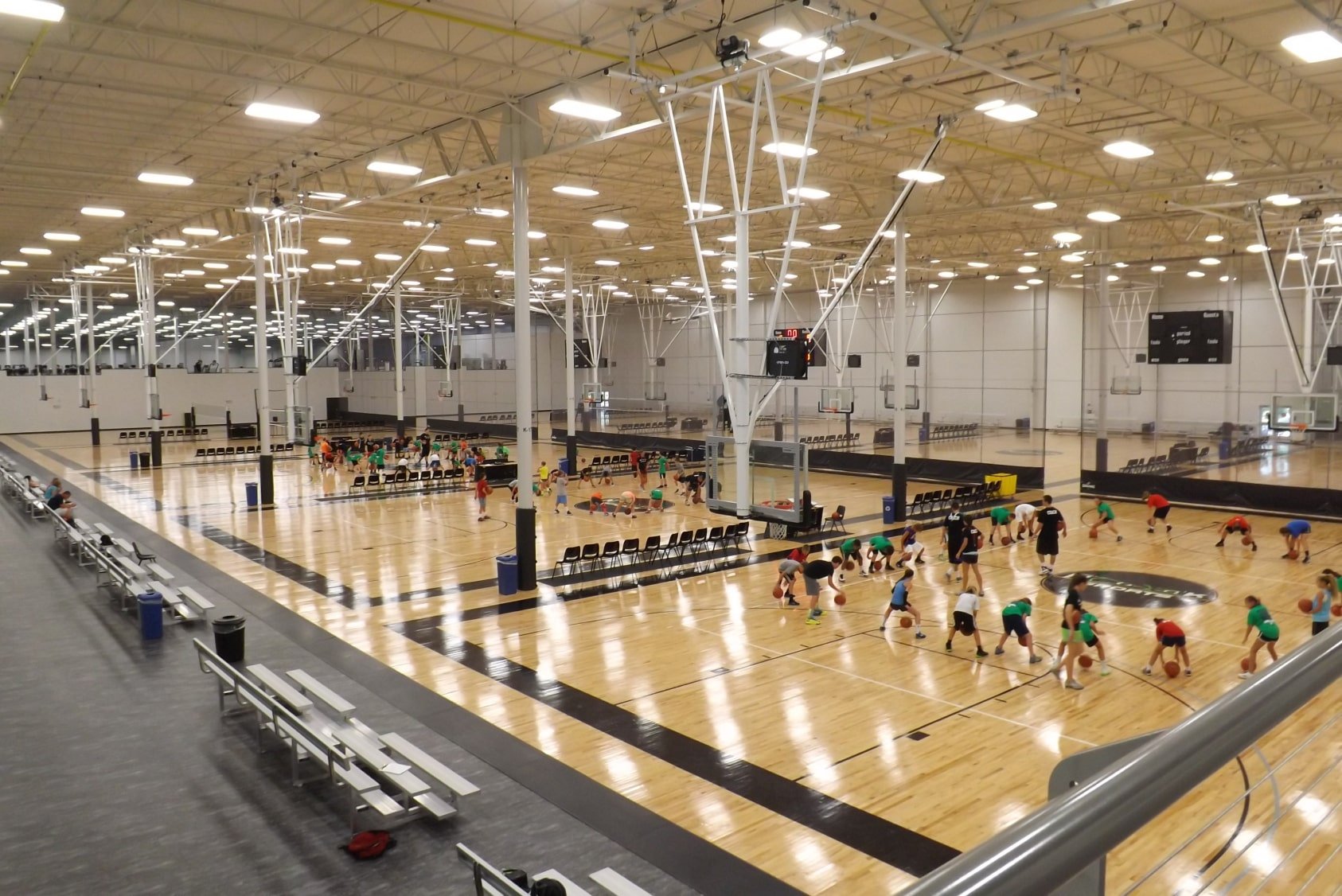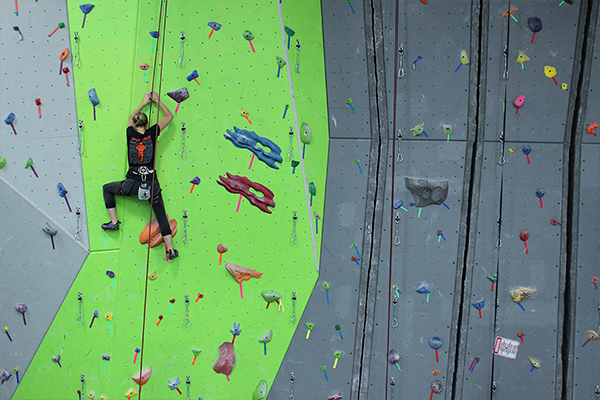 Climbing
Rock climbing is an exhilarating way to test your strength and climb to new heights — literally. The climbing adventure center at Spooky Nook Champion Mill is the best place to try the sport safely under the guidance of certified professionals. Our climbing wall is beginner-friendly while providing a challenge for experienced climbers, too.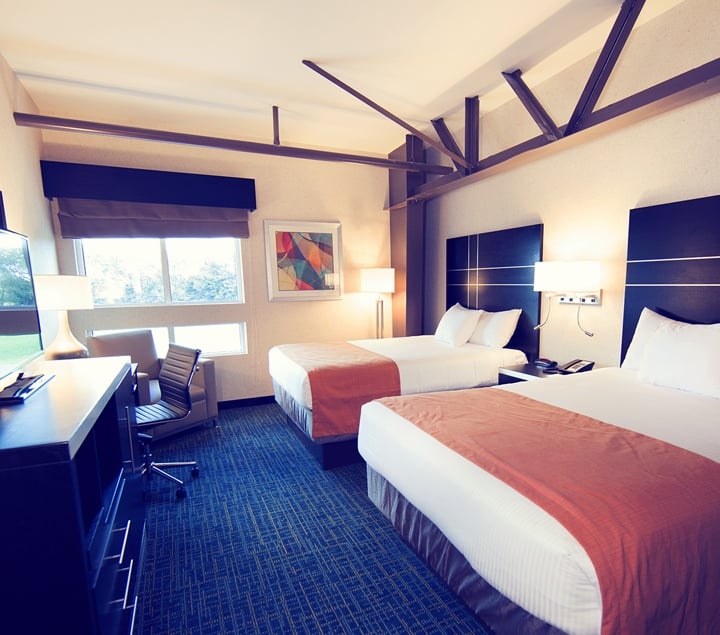 Recover
Proper rest and nutrition can ensure you make the most of your work in the gym. That's why Spooky Nook Champion Mill features accommodations to help you maximize your post-workout recovery.
After your workout, game, or climbing session, grab a quick bite in their food court or visit the Forklift & Palate restaurant for a meal from our professional culinary team. If you're in town for a tournament, enjoy a restful night at the Warehouse Hotel right on site.
Between Spooky Nook Champion Mill and the Champion Mill Conference Center, you can work hard, refuel and recover to see amazing results.
Visit The Warehouse Hotel
The Warehouse Hotel has something fun for every fitness guru and anyone just starting their fitness journey. To learn more about our facility and its amenities, contact us today.