Blog
With things around the county reopening, it's time to get out and explore! If you live in the Lancaster County, PA area, you may be familiar with all the great things you can do during the warm, summer months. If you're not from the area, consider taking a weekend trip to check out all the sights that Lancaster, PA has to offer. We've listed 5 exciting things that you can do, whether you are with...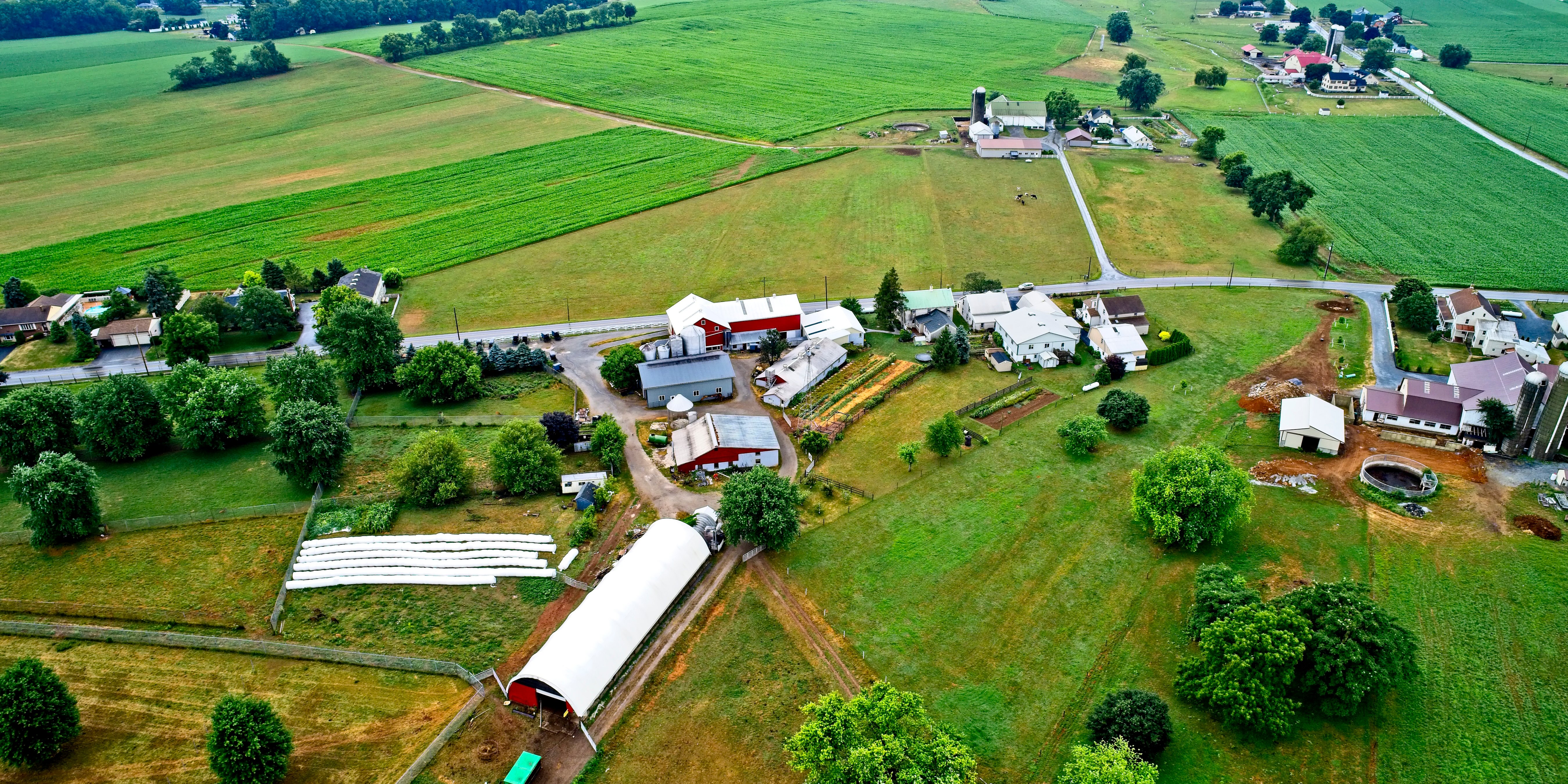 Subscribe to the Blog
Stay up to date
Subscribe to our Blog!
Stay up to date with the latest news from Warehouse Hotel Champion Mill!
Subscribe to the Blog
Stay up to date