Blog
One of the biggest tourist attractions in the Lancaster County area is the mud sale. However, it's hardly what you might expect!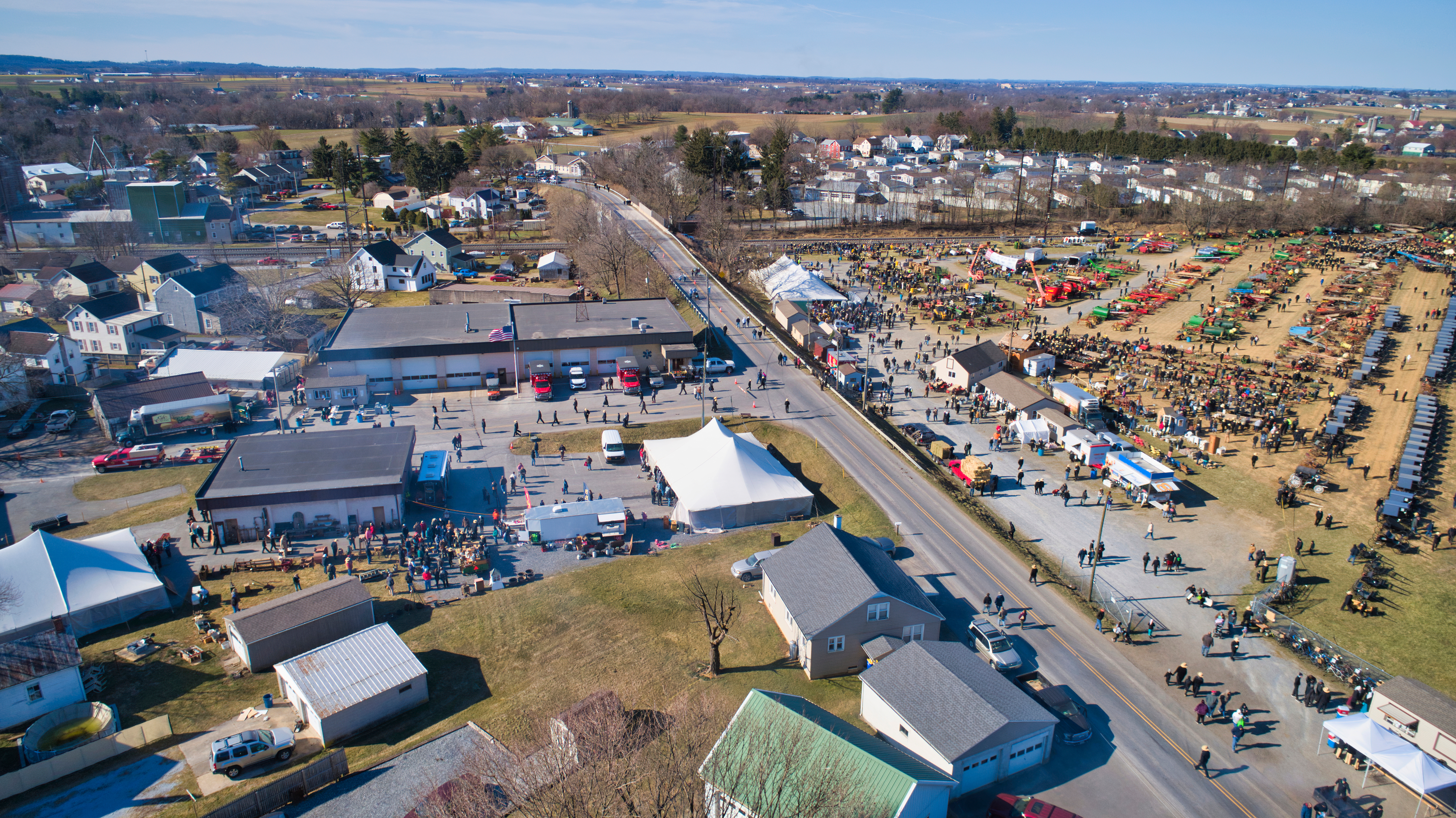 Recent Posts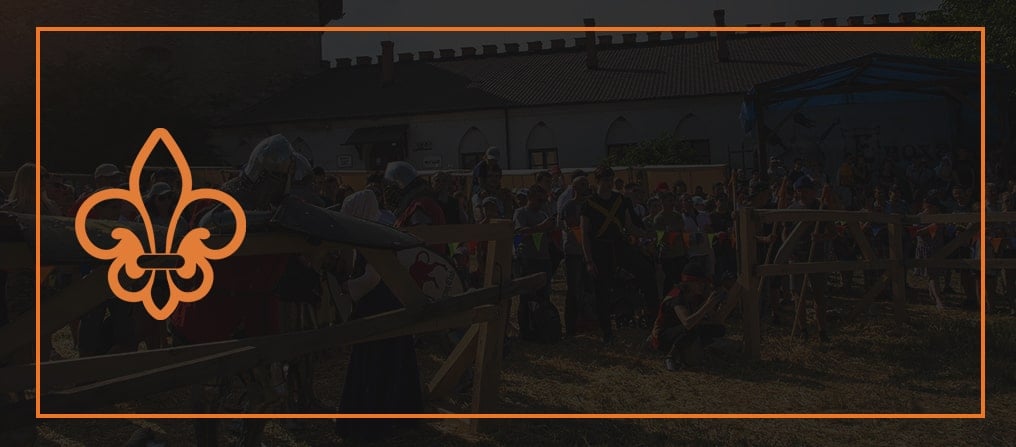 The Pennsylvania Renaissance Faire is a grand adventure that takes you back to Europe's famous...
Subscribe to the Blog
Stay up to date
Subscribe to our Blog!
Stay up to date with the latest news from Warehouse Hotel Champion Mill!
Subscribe to the Blog
Stay up to date